Bring your app idea to life with Flutter.
The Challenge: Using Flutter, build a mobile app on the @protocol, an open-source, permission-based protocol that makes great user experience and automatic privacy compliance easy.
The @ Company Announces @appathon II Winners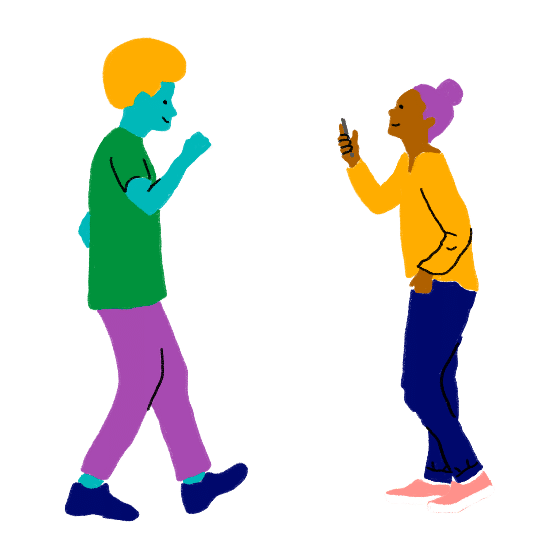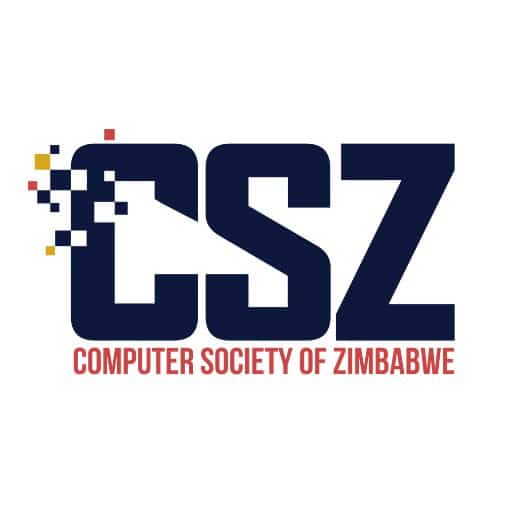 A special welcome to our sponsor, the Computer Society of Zimbabwe!
@appathon II Tracks
Depending on their location, teams that participate in our @appathon will be enrolled in one of two tracks. 
In each track, up to 12 teams will be selected for the @appathon (24 teams total). Then, up to 3 winning teams will be selected from each track for the mentorship (6 teams total). Even though there are two tracks, all students will participate in the activities, workshops and Discord channel together.
Track 1: Zimbabwe
The Zimbabwe track is for any student or alumni from Zimbabwe. Members of the Zimbabwe track will be eligible to receive additional prizes coordinated by our partner, the Computer Society of Zimbabwe.
Track 2: Global
The Global track includes students and alumni from the US, Canada, Bermuda, Bangladesh, as well as any other country outside of Zimbabwe.
Applications are now closed. The teams selected to take part in the @appathon will be announced on March 1st, 9AM PST.
PHASE 1:
FORM YOUR TEAM
February 1 – February 26
4 weeks long. Gather teammates, consult peer mentors at The @ Company, and get acquainted with the @sign World.
Feb 1 – @ppathon announced
Feb 26 – Team submissions due
PHASE 2:
@APPATHON
March 1 – April 3
4 weeks long. Using Flutter, start developing on the @protocol and learn how to give a successful pitch.
Up to 12 teams will be selected from each track.
Mar 1 – Selected teams announced
Mar 25 – Practice pitch and demo
Apr 2 – Final pitch and demo
Apr 3 – Winning teams announced
PHASE 3:
MENTORSHIP
April 5 – May 14
6 weeks long. Learn about agile development, design thinking, UI design, startup funding, and marketing from our talented team.
Up to 3 teams will be selected from each track.
Apr 5 – Mentorship begins
May 14 – Mentorship ends
Benefits of developing on the @protocol
Frequently Asked Questions
What is the goal of the @appathon?
The @appathon is a program for aspiring entrepreneurs and app developers who believe that people should own their data. Teams will create compelling consumer apps on our Open, permissions-based @protocol with the potential to take off.
Who is eligible to apply?
We're looking for teams of 2-5 emerging entrepreneurs and app developers. Ideal applicants will be passionate about developing a mobile app via the @protocol and bringing it to market. The stack includes Flutter (so your app is cross platform) and Dart, both of which are easy to learn.
What is the application process?
Once you have assembled your team, each team member must claim their free (or paid) @sign and create an @persona page before filling out our application form. We will select up to 12 teams from each track to participate in the 4-week @appathon.
What is the expected time commitment?
Teams must attend three 1.5 hour training Zoom sessions on the @protocol and participate in a 4-week @appathon in the month of March 2021. The 3 winning teams from each track must also be available to attend a 6-week incubation program.
What prizes are there?
We will select up to 3 deserving teams from each track (6 in total) to win $500 in prize money, a $1,000 @sign for the app name, and a 6-week mentorship program with experienced Silicon Valley entrepreneurs.
@FoodShare
Linda Yeung, Meruyert Lee, and Candace Moore
@mycert
Gcinithemba Maphosa, Nicola Dyakonda, Mthandazo Ncube, David Zirima, and Linnet Garaba
@sclepius
Sean Roarty, Ivan Carvalho, Mathew Costello, and Sethu Thirumal
@simbiso
Chiradtizo Charakupa and Shamiso Mitchell
@skillset
Glen Chiridza, Stan Mpakati, and Munyaradzi Chigangawa
@social
Philippe Cutillas, Leo Schuh, and Michael Featherston
@terera
Karin Sana, Stanley Chiremba, Maxine Mutasa, Keith Maworise, Liberty Mdaya, Rubinaldo Domingos, Stewart Ngozo, Nyasha Masese, and Kumbirai Kanyenze
@todo
Ankita Nandi, Clara Wang, Cindy Zhu, and Kripa Srinivasan
@virtualSuggestionBox
Kudakwashe Chipangura, Rufaro Satoro, Jim Makayikayi, and Cresentia Moyo
Need help finding a team? Have other @appathon-related questions? We're here to help. Please contact @denise, our @appathon Director, at denise@atsign.com for more information.