Let's Build a Better Internet of Things Together
How do we make IoT better? We partner with IoT Platforms, IoT System Integrators, Device Designers & Builders, Connectivity & Gateway Providers, and others to provide total privacy and security, simplify administration, lower costs and power consumption, and speed up deployment times.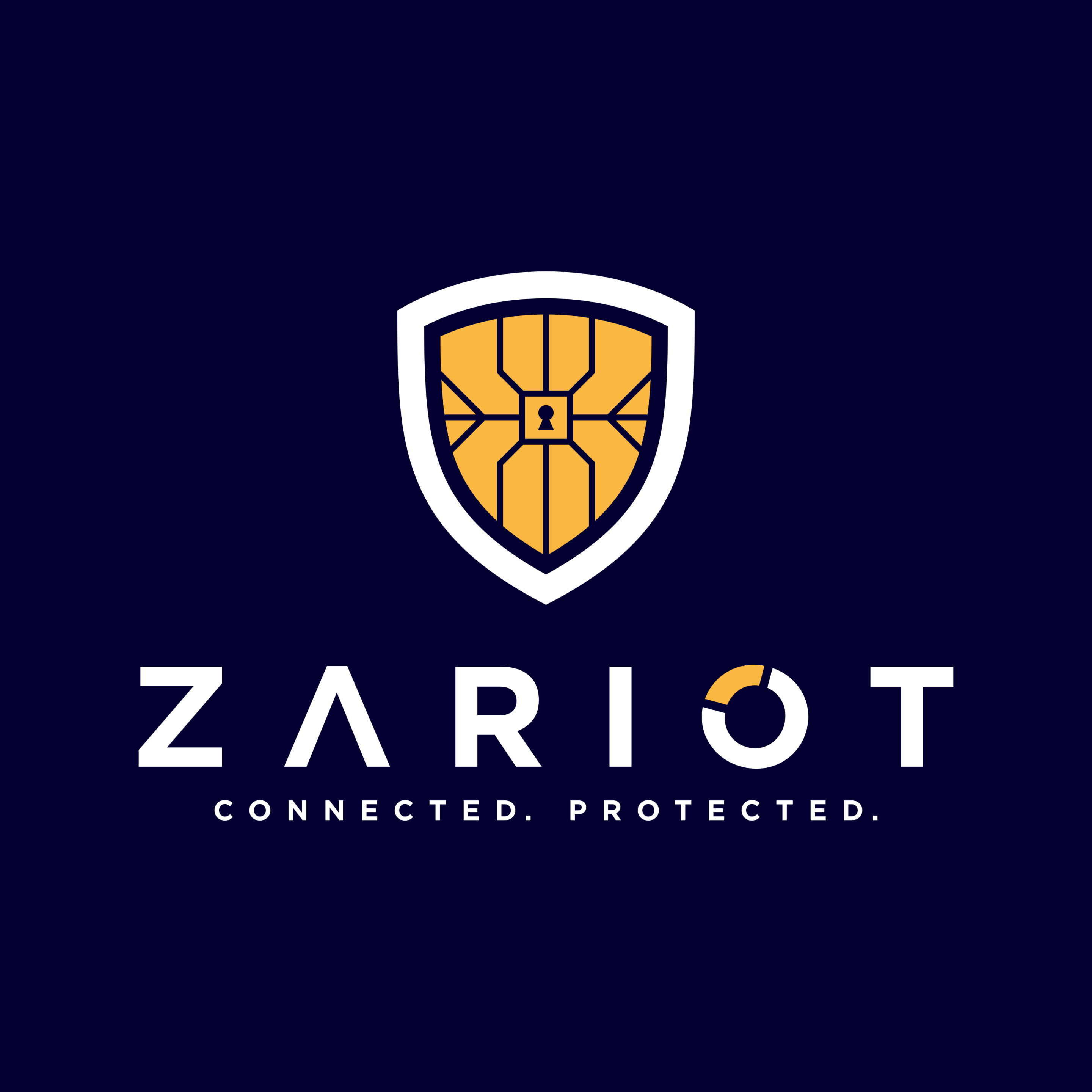 Location
Dublin, Ireland
Team Size
25
ZARIOT
ZARIOT is a security-focused global cellular IoT connectivity provider. We believe IoT can only realize its full potential by building public trust through comprehensive security.
After applying an extensive ongoing security methodology recognized by the industry to our cellular proposition, we are now championing a shift in IoT thinking from siloed vendor positions to consolidated solution focus based on cooperation and collaboration. By teaming with Atsign, we deliver end-to-end data encryption using the SIM as a tamper-proof root of trust.
This relationship is expanding, and we are looking to develop further partnerships to innovate.
Services
IoT Cellular Connectivity, Cellular Security, SIM Applet development
atPlatform Expertise
Mobile apps, IoT
Tech Expertise
IoT, IoT Cellular Connectivity, Cellular Security, SIM Applet development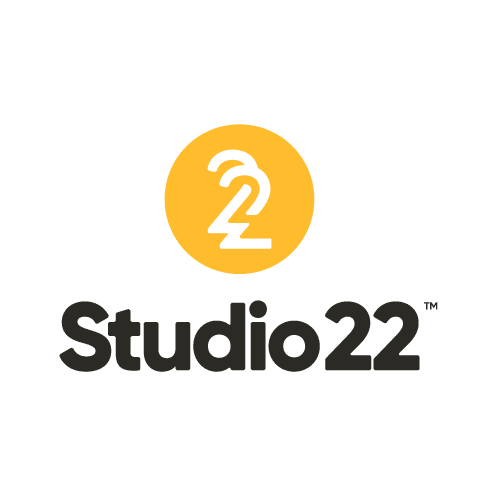 Location
San Jose, CA
Team Size
6+
Studio 22 is a website design and digital marketing agency that loves helping businesses grow.
We work with businesses and organizations of all shapes and sizes develop creative, engaging design solutions. We believe that building long-term relationships with our clients is a key to success and we enjoy being an integral part of the journey.
Our philosphy is simple: treat each other with kindness, be collaborative and open, and be generous with our time.
Services
Branding & Logo, Strategy, Web Site Design/Dev, UX/UI, Consulting, Presentations, Graphic Design, Illustration
atPlatform Expertise
atPlatform UI/UX, Mobile apps, Desktop apps
Tech Expertise
Adobe Creative Suite, WordPress, Divi Framework, Elementor Framework, HTML/CSS, Responsive Design

Location
Mountain View, California, USA
Team Size
25+
CloudWerx is an engineering-focused cloud consulting company that provides the most elite tech resources to solve the toughest challenges. Our team has unique experience working in some of the most complex cloud environments at scale and has "been there and done that" so we can help your business accelerate with confidence.
Services
Cloud deployments, Custom development, App containerization, DevOps consulting, Penetration testing, Cloud cost optimization
atPlatform Expertise
atSign Digital Identity
Tech Expertise
GCP Infrastructure Deployments, Cloud-Native Environment Migrations BigQuery + Looker Data ETL Deployments, CI/CD Pipeline Development, Cloud Security Audit, Ternary Cloud Cost Optimization (GCP, AWS, Azure), Hybrid & Multi-Cloud deployments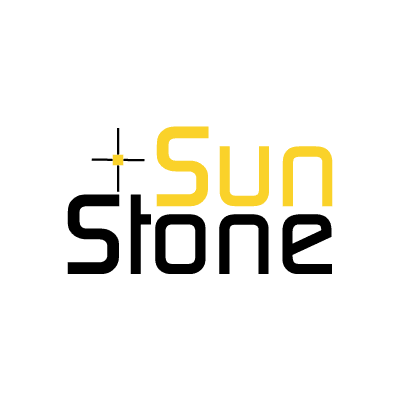 Location
Jamestown, Ohio
Team Size
< 5
SunStone is a cybersecurity provider that offers several products for the rapidly developing cyberthreat prevention market, including mobile and desktop solutions.
Services
Security Integrations
atPlatform Expertise
atPlatform app development
Tech Expertise
Client side security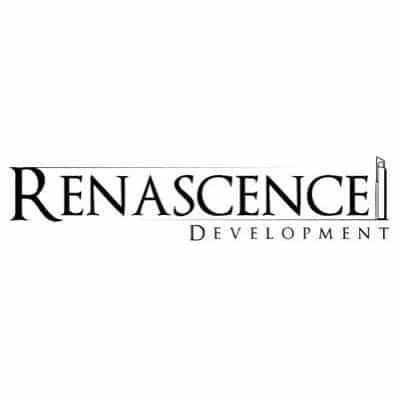 Location
Newton
Team Size
> 100
Provides technology advisory services to CTO/CIO organizations in financial/healthcare & transportation verticals. Also offers full stack custom software development with onshore/offshore resource deployment models
Services
Custom software development, staff augmentation, technology advisory and R&D services
atPlatform Expertise
End to End Encryption, atSign Digital Identity, atPlatform app development, atPlatform UI/UX, atPlatform IoT Security, Mobile apps, Desktop apps, IoT
Tech Expertise
ReactJS, Javascript, NodeJS, Flutter, Kafka, Java, Python, NoSQL, GraphDB, Apache Spark, AI/ML, DevOps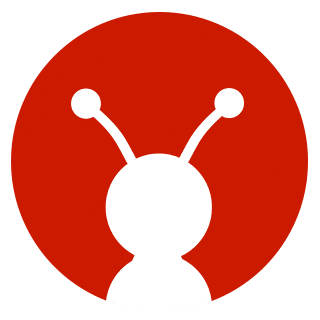 Location
San Francisco, California, USA
Bangalore, Karnataka, India
London, England, UK
Team Size
350+
GeekyAnts is a design and development studio that specializes in building solutions for web and mobile that drive innovation and transform industries and lives. They hold expertise in state-of-the-art technologies like React, React Native, etc. GeekyAnts is the studio that built @mosphere MVP, @mosphere Pro, @wavi, and @arrive.
With that, GeekyAnts has worked with around 500+ clients all across the globe, delivering tailored solutions to a wide array of industries like Healthcare, Finance, Education, Banking, Gaming, Manufacturing, Real Estate, and more.
Services
Mobile App Development, Web App Development, UI/UX Design, DevOps, API Development, Quality Assurance, Project Management, Business Analysis, Maintenance & Upgrades
atPlatform Expertise
End to End Encryption, atSign Digital Identity, atPlatform app development, atPlatform UI/UX, Mobile apps, Desktop apps
Tech Expertise
React, React Native, Flutter, Node.js, JavaScript, Python, Angular, GoLang, Vue.js, API Gateway Development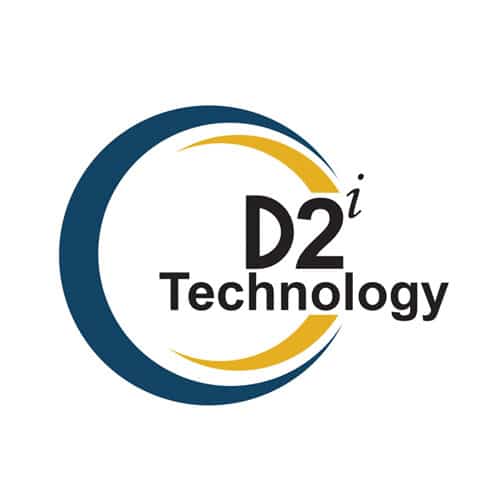 Location
Noida, Uttar Pradesh, India
Team Size
25
D2i Technology is a leading IT service company. We are one of the best web app development and testing company with over 13 years of experience. User experience of applications developed by D2i Technology results in client success, making us stand out amongst the technology-based services. D2i Technology is a 1 stop shop for all your I.T. needs. We have expertise in the latest technologies including Angular, React, React Native, Flutter, Web accessibility, Secure IOT solutions, DevOps, SecOps and more. We developed and delivered smart, secure, scalable and innovative solutions for clients across different domains like e-learning, health, e-commerce, financial.
Services
Web design and development, DevOps, Manual Testing, Automation Testing, Performance Testing, Accessibility Testing, Security Testing, Accessibility development and bug fixes, SEO, End to End Encrypted Mobile App development
atPlatform Expertise
End to End Encryption, atPlatform app development, atPlatform UI/UX, atPlatform IoT Security, Mobile apps, IoT
Tech Expertise
atPlatform app UI/UX, React Native, Node.js, Flutter, React, Angular, VueJs, PHP, Selenium, Cucumber