Need help?
Connect with an actual person!
Hi! How can we help you?
If your question isn't answered below, please send us an email. Our People Support team is available between 6AM – 6PM PST, Monday through Friday. We'll follow up with you through email, Zoom, or phone as soon as possible.
What is an atSign?
An atSign is a handle (i.e. @alice) that functions as your address on all atPlatform-based apps. It uses end-to-end encryption to ensure that your data is 100% owned and controlled by you.
Soon, your connected devices will also have atSigns, allowing you to communicate with them directly and extend this control to the Internet of Things.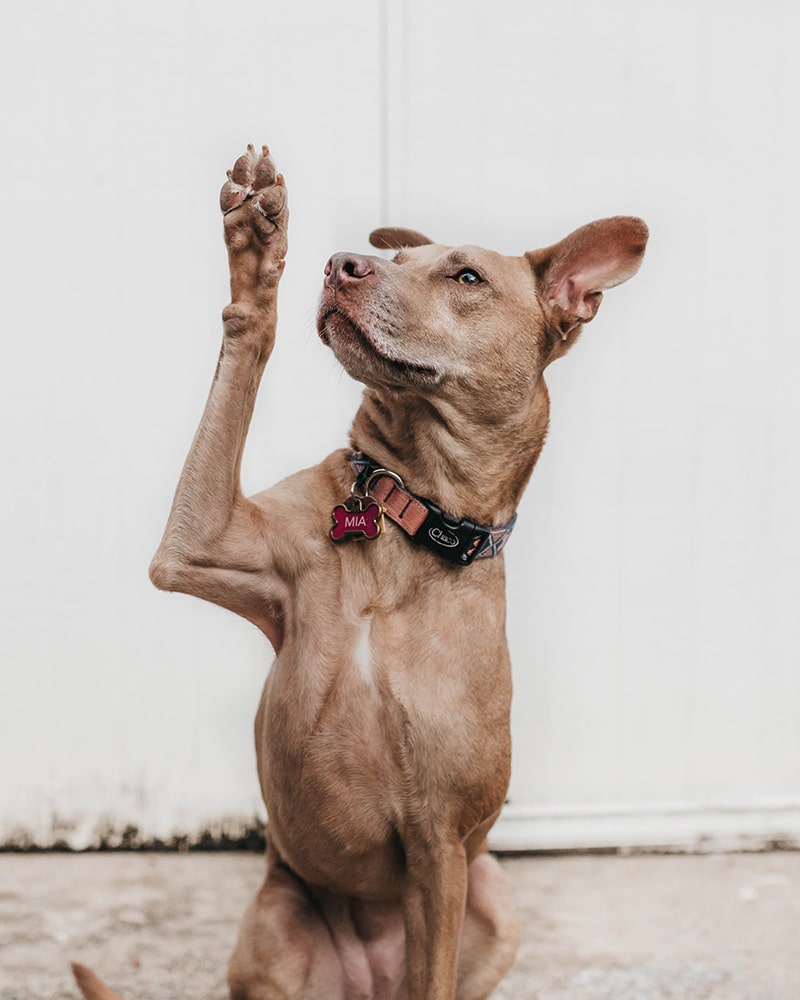 Why should I have an atSign?
As we envision it, the new and improved Internet will be driven by the adoption of atSigns. An atSign is your unique address that will allow you to interact with atPlatform-based apps. These apps will range from health apps to GPS to contact/address book apps–you name it. Importantly, as more and more of the world becomes connected through IoT devices, atSigns will be the key to ensuring your data is safe. Imagine being able to control ALL of your data, whether that's from your fitness tracker, your car, or your thermostat. No company can ever see your data without your express permission, and this is all powered by atSigns.
And remember, the early bird gets the worm! In fact, if you'd like to be @earlybird, it's still available! Joking aside, registering your atSign ahead of the crowd means getting the atSign you want. Click here to register yours today!
How can I use my atSign?
Currently, you can use your atSign with apps that have been developed on the atPlatform. In fact, your atSign replaces the traditional username/password setup; instead of having to remember multiple usernames and passwords, you only need one atSign to engage with atPlatform apps.

To get started, activate your atSign by pairing it with any atPlatform app. (Find the full list here.) Once activated, your atSign will work with all existing and yet-to-be-released atPlatform apps.
If someone knows my atSign, can they see all of my information?
Anyone who looks up your atSign can only view the information that you've made public through atWavi, an app that lets you set up and customize your public profile. You'll have the freedom to adjust it as needed, and those changes will be viewable in a matter of seconds.
How much does an atSign cost?
We believe that everyone has a right to privacy, which is why we offer free, random(ish) atSigns with our atSign generator.
If you want to secure a more custom atSign, they are available for between $10 and $5,000 (or even more!), depending on your desired level of customization.
For example, multiple words (i.e. your first name and last name) will cost $100, single words will be $1,000 (because there are so few of these), and atSigns with three characters will cost $5,000. Of course, you cannot buy a trademarked name, since the rights belong to the owner of that trademark. And yes, you can customize with emojis!
Can I sell or transfer my atSign to someone else?
Yes! To sell or transfer your atSign to someone else, please email us.
How do yearly renewals work?
If you have a free atSign, you don't need to worry about a thing.
If you have a paid atSign, you'll need to renew it for $10 each year. (We don't store payment details, so we'll let you know when it's time to renew your atSign.) Instead of letting an atSign sit and collect dust, we want atSigns not currently in use to be made available to others.
Can I use my atSign with my current apps?
We expect that many of your current apps will transition over time, as more of their customers transition to the atPlatform and away from applications that store their data.
I want to try an atApp but don't have an atSign. What should I do?
You can either (1) create a free or custom atSign at my.atsign.com/go, or (2) create a free atSign directly through any atPlatform app.
How do I activate my atSign?
atSigns must be activated before use. You'll only need to do this one time. Here's how:
Download an atSign compatible app. You'll find those here.
Launch the app and follow the directions.
Be sure to save your atSign's key somewhere secure. (See "Where should I save my key?" below for tips.)
When you download additional apps to use with your atSign, you will skip the activation process and simply upload your key to sign into the app.
What is a key, and why does it matter?
Each atSign has a unique key that is used to verify whether you are the atSign's rightful owner. After first activating an atSign, be sure to save its corresponding key in a secure location. You'll need it to sign back into the app or use other apps on the atPlatform.
Where should I save my key?
We recommend saving your key in a secure location on your device, such as Google Drive or your iCloud files. 
For iOS: After pressing "Save", a screen with different save options will appear. To save your key to your iCloud files, scroll down and select "Save to Files". Next, select "iCloud Drive" and press "Save". You can also save your key to a different location of your choice — but make sure it's somewhere secure!
For Android: After pressing "Save", a screen with different save options will appear. To save your key to your Google Drive, select "Save to Drive". You will be given the option to change the document title but we recommend that you keep it as it is. Make sure the account selected is correct. To choose a specific folder in your drive, press "My Drive" under Folder, choose your preferred folder and then press select. Next, press "Save".
By default, your saved key should be named in the following format: @[YOURATSIGN]_key.atKeys. You can rename, move, or make copies of your keys.
How do I find my key?
For iOS: Open the Files app on your phone to access your iCloud files. (If you don't know where your Files app is, swipe left on your phone and search for "Files".) In the Files app search bar, type in your atSign to find your key.
For Android: Open the Drive app on your phone. (If you don't know where your Drive app is, swipe down on your phone and search for "Drive".) In the Drive app search bar, type in your atSign to find your key. If you renamed your key, type in the new key name instead.
Why do you ask for my email/phone number when I register an atSign?
Your email or phone number is linked to your atSign to ensure that you are the only one who can activate, delete, or transfer your atSigns. This also lets us notify you when your atSigns are ready for renewal.
Note: We do not share your personal information or use it for financial gain.
How are atApps different from what is available today?
You'll have total privacy and utmost control over your data while using an atApp. No one will ever spy on you or misuse your information. Since atApps use your atSign as a proxy for your digital identity, you won't ever have to create a new username or password while using an atApp.
Will there be atApps for businesses and corporations?
Glad you asked! Many of our atApps can be used in a business context as well. For example, you can set up a page for your business with atWavi or use atmospherePro to transfer files from one business account to another.
How can I find out about new atApps?
When you first get your atSign, you'll see a checkbox that gives us permission to notify you when we have new apps. Please make sure that box is checked if you want updates.
Or, join our Discord to keep current on all things Atsign, including new atApp notifications.