Now for some Internet optimism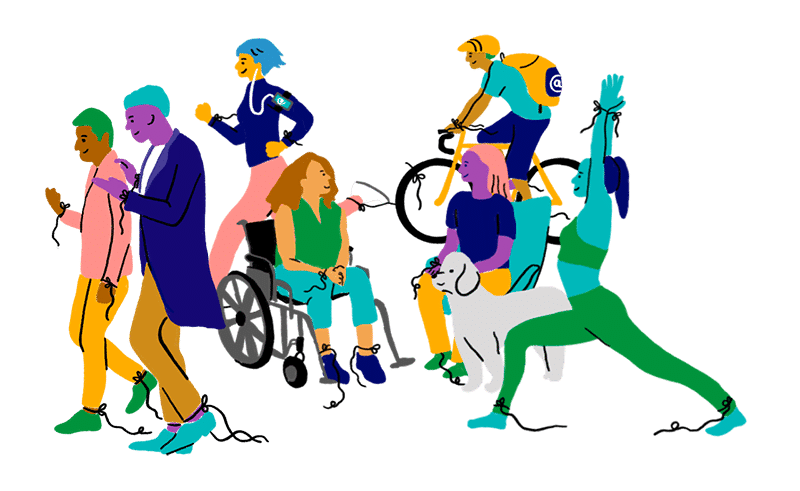 At The @ Company (The At Company) we are technologists, creators, and builders with one thing in common: We love the Internet. You could go so far as to call us Internet optimists. Though we acknowledge that the Internet has deep flaws, we believe that we can extract all its goodness without sacrificing our privacy, time, and control over our digital identities. We've committed ourselves to the creation of a more human Internet where privacy is a fundamental right and everyone owns their own data. Let's say goodbye to the fear and paranoia caused by data breaches and unsolicited online surveillance. With the power of the @platform, we're resolving these long-standing issues with a spirit of exploration and fun.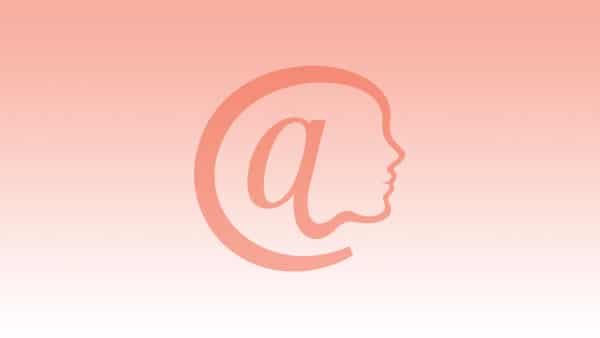 Intiser Ahmed
Student Ambassador / @thenorthernsoulcombined
As one of our student ambassadors, Intiser is responsible for outreach to the Indian subcontinent and Malaysia. He's quite well-connected on Facebook and other social media platforms, and knows exactly which doors to knock on for increased traction. Always willing to lend a helping hand, he funnels his energy into assisting with developer relations, either creating Discord polls, writing Medium articles, or helping with Demo days. He's also up at crazy hours, sometimes joining calls at 1AM  his time (while still giving valuable input). Oh, and his ability to create a thrilling @wavi page is second to none.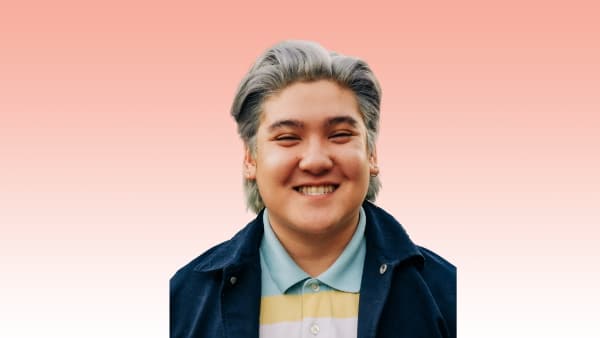 Hakeem Awbrey
Marketing Strategist / @2oldquesadilla
We'll admit it: Without Hakeem to wish us "Happy Monday" or "Happy Thursday" during our standups, we'd have absolutely no idea what day of the week it is. As our resident social media and advertising guru, Hakeem stays on top of the latest trends, sniffing out potential competitors and suggesting new and creative ways of sharing out our content. A recent UT Austin graduate, he has his own wedding photography business called ExpressiveSpace. Did we mention that this man single-handedly runs our Twitter account? Thanks, Hakeem!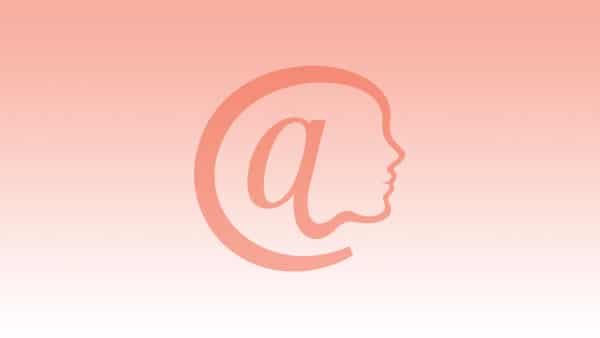 Andy Brown
Advisor / @gunnerbrown
It seems like everyone in tech and Wall Street either knows Andy or has heard of him. With his robust list of contacts and long history of driving tech innovation and strategy, Andy's advice is invaluable, and he's always thinking of ways to help us grow. He's another one of those rare geniuses that immediately grasped the potential of @signs and the @protocol — we only had to show him one slide for him to understand. Also of note: his daughter was the one who came up with the idea for the @rrive app, where you can invite friends and family to events and watch them arrive at your meeting point (with their permission, of course).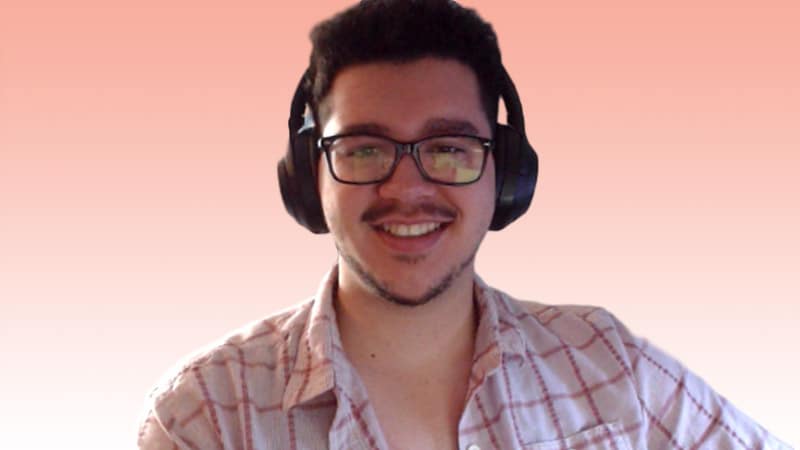 Zär'a Cardell
App Developer / @logicaltiger
It's rare to find a developer who also has an instinct for good design and UI, and Zär'a checks both these boxes with ease. He puts both skills to good use on Take@Vote, a voting app that lets you and your friends create polls and finalize group decisions. The app, which will be released soon, makes planning group meetups simpler and a lot less stressful. Zär'a is also a seasoned educator, with over 4 years of experience teaching Bermudians of all ages how to code at ConnecTech Coding.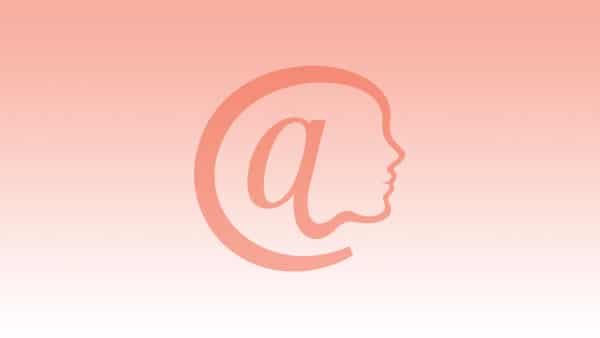 Xavier Chanthavong
Technical Consultant / @xavierchanth💙
Xavier is one of a kind! He mastered the @platform in a matter of weeks, then shared brilliant ideas to make onboarding easy for new developers. He even managed to whip up a brand new guitar riff for an upcoming company event in the middle of a busy Friday afternoon. He can do it all. For real. Xavier has a Zen-like demeanor (and hairdo!) and carries out his work in style. All this while he finishes up his Bachelor's at Ontario Tech University.
Colin Constable
Co-founder, CTO / @colin
Besides being one of the brilliant minds behind the @dude app (coming soon), Colin also helped invent the @protocol, which is, you know, kind of essential to what we do here at The @ Company. His 30+ years of technical expertise are a godsend, especially when we're trying to resolve pesky bugs and get our servers working properly. But don't let Colin's title as Chief Technical Officer fool you. He's been known to casually drop pithy one-liners like, "Data is the new oil, and we're all being mined." Also, the man is an untapped fountain of knowledge. Seriously. Ask him all about London coffeehouses if you ever get the chance.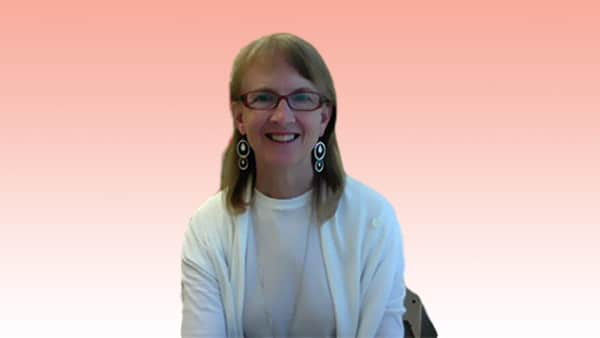 Denise Daniels
Head of New Initiatives / @denise
Denise has a crucial talent for creating opportunity out of seemingly closed doors. Her title as Head of New Initiatives is fitting in more ways than one — not only does she start initiatives (like our appathon or internship programs), she's also not afraid to take initiative, sparking up new connections, new partnerships, new programs, and more. We're endlessly grateful for her prompt feedback and speedy response time, and can always count on her to get the ball rolling. And for the record: she sends great personalized emails.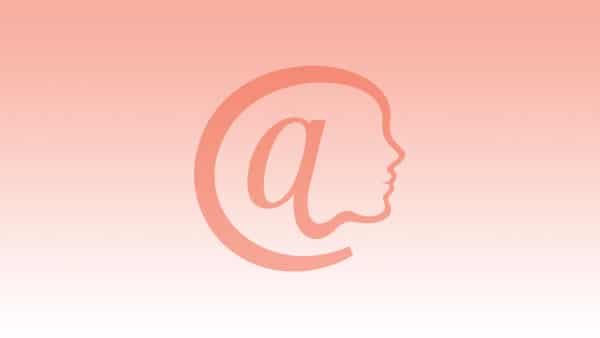 Dave Ford
Head of Humanity
If you've clicked around on our site, you've probably encountered the infamous "Are You Human?" check, courtesy of Dave: The man, the myth, the legend. Aside from baffling robots (and some humans in the process), Dave spends his energy either buffering our site's defenses — work that goes largely unseen by the public eye, but is essential for guarding against attack — or telling mermaid jokes. We'll leave you with a classic Dave joke and let you make your own judgments: Why did the mermaid cross the isthmus? …To get to the other TIDE.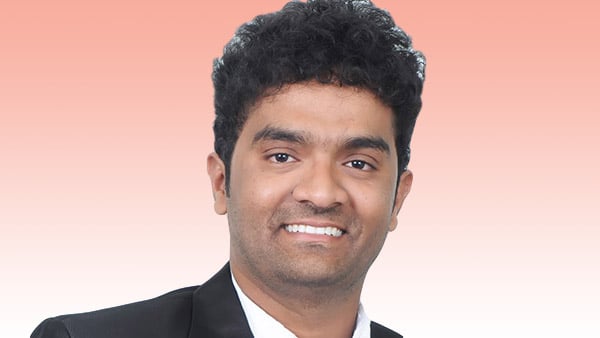 Naresh Reddy Gurijala
Senior Software Engineer / @naresh
Those who work directly with Naresh can attest to his good humor and jovial nature. It's said that if you're in the same building as him, you'll be able to hear his booming voice from any floor. When he's not sitting at home and trying to be quiet, Naresh is hard at work on the @protocol, helping develop the full stack, secondary server, root server, SDK, and more. We're thankful for his reliable work and years of expertise. Fun fact: Naresh represented Oracle India in volleyball, which is how you know that he's good.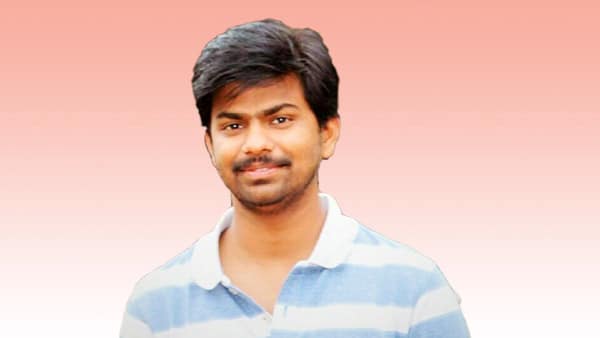 Sitaram Kalluri
Software Developer
Though he's the most junior member on the core development team, Sita brings an enthusiasm and willingness to learn. Initially a software tester with approximately 8 years of experience, Sita was a quick study, transitioning into the role of developer under Murali's expert guidance. Now an essential member of the core team, he continues to improve his acumen on the @protocol.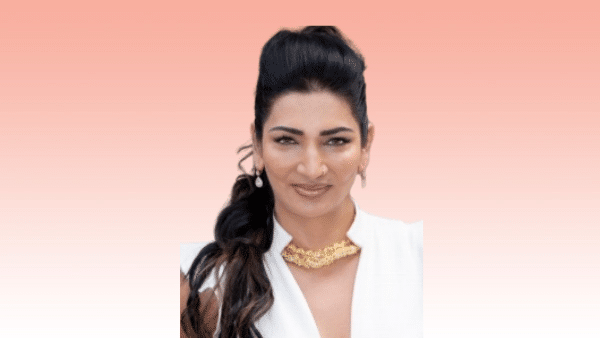 Henna Karna
Board Member
Henna is whip-smart and a world-class expert on Big Data, boasting an impressive background in high tech, risk management, and digital industries, with just about every award and degree imaginable. She is also a deeply empathetic individual who truly cares about people and has a desire to advance technology that will benefit the people it serves. This, coupled with her past experience working with the NSA, made her the perfect person to bring on as a board member for The @ Company.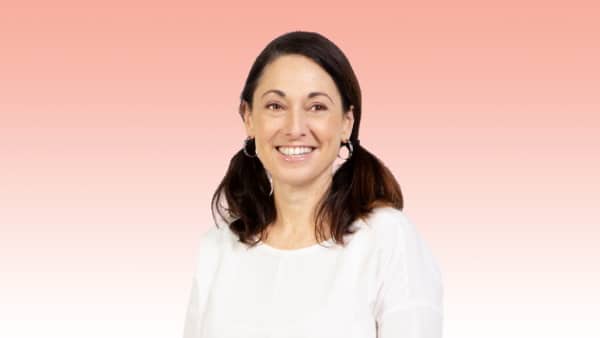 Jen Monroe
Growth Marketing / @jenmonroe
Jen enjoys the fun challenge of marketing without analytics. She's the main project lead behind the @dev Program and enjoys connecting people. She's constantly chiming in with helpful suggestions during meetings and catching embarrassing typos on our website and social media.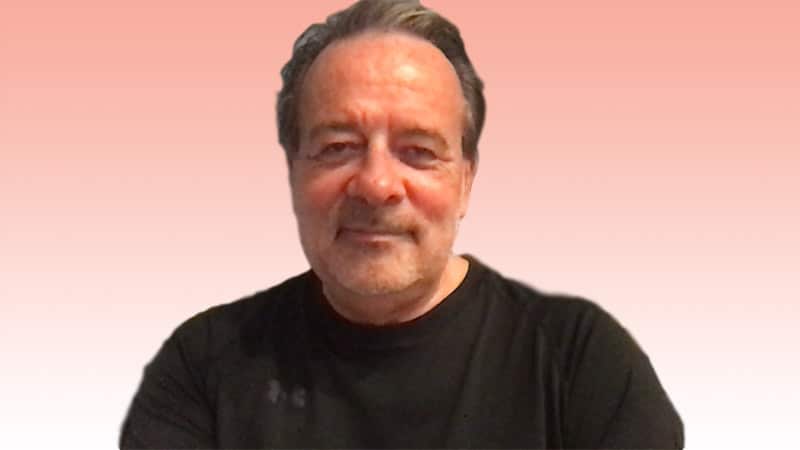 Kevin Nickels
Co-founder, CPO / @kevin
We love hearing what Kevin has to say… when he's not accidentally muted on Zoom. (Sorry Kevin, we love you.) But once we can hear him properly, we're always thankful for his invaluable and informed perspective, the product of decades of leadership experience in tech. Kevin is the other brilliant mind behind the @dude app and the @protocol, and he works tirelessly behind the scenes doing Kevin stuff. Some of Kevin's favorite words: trust, polymorphic, and fun.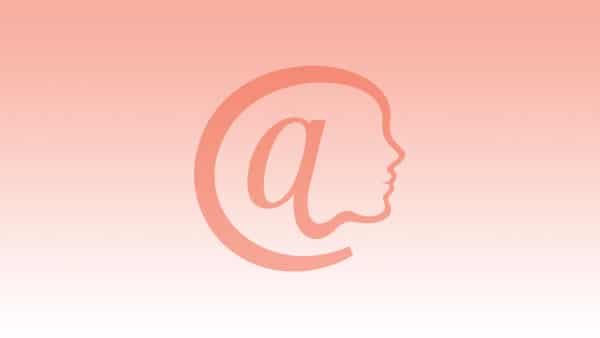 Laurent Ohana
Advisor
Laurent is the startup Triple Threat: Operator, Investor, Advisor. He'd probably throw in a few more roles but we'll stop there. As Advisor to The @ Company, Laurent is our refreshingly direct voice in the world of data privacy, having advised, invested in, and fundraised in this space for many years. When he is not busy working on financings and acquisitions in his day job, he runs NetForum, a Peer-to-Peer learning group for those wishing to explore the Digital Economy. He has a fun parlor trick of texting links to New York Times articles on the very subject you were just discussing in your last Zoom meeting.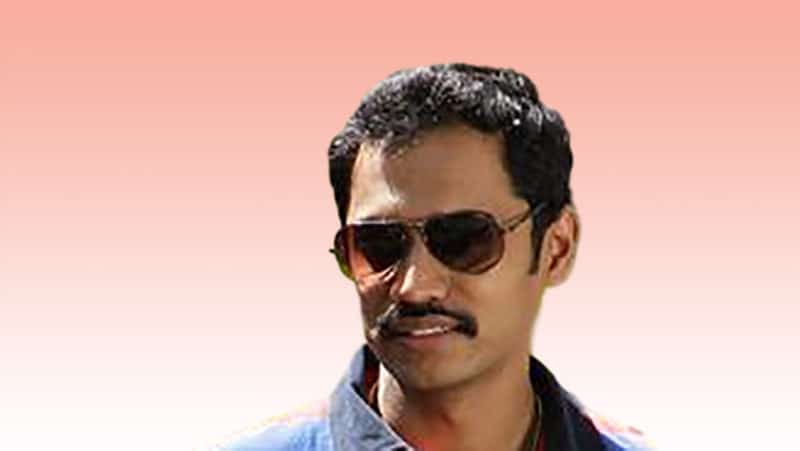 Muralidharan Padmanaban
Backend Developer / @crazytabletennis
Muralidharan, or Murali for short, is the kind of guy that you know you can always count on. His gentle and unflappable nature makes him an ideal mentor — and indeed, in his free time, he runs his own table tennis academy, patiently training kids whose faces don't even reach the table. As the tech lead of the core development team, he draws on his 15+ years of technical expertise to tackle the most complex tasks in a sprint. He's worked on the @protocol since the very beginning; the team has made astounding progress in such a short time.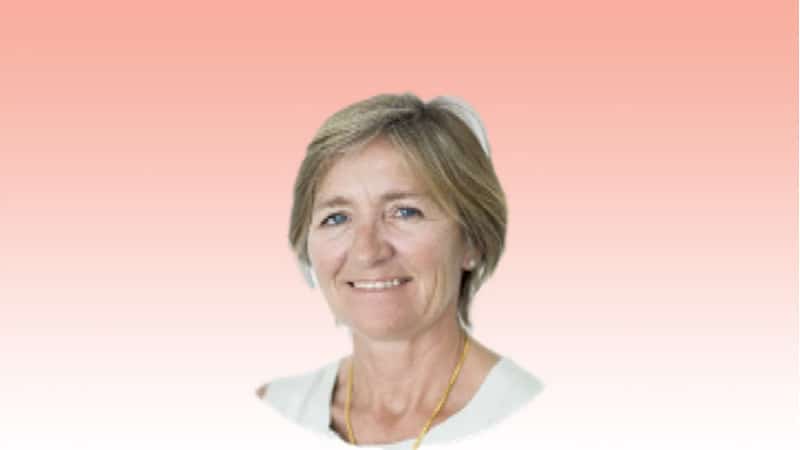 Kim Perdikou
Chairman / @k
We count ourselves lucky to have Kim as our Board Chair. This isn't just because she has over five years of experience working closely with multiple startups as an advisor and board member (though it certainly helps) and over 25 years' experience leading teams at major tech companies, most recently Juniper Networks. From the very start, Kim has been a consistent and supportive presence on our startup journey, and her unwavering belief in our mission encourages us to "just do it." We always appreciate hearing her candid advice (and we're especially appreciative of all the free REBBL samples she sends our way).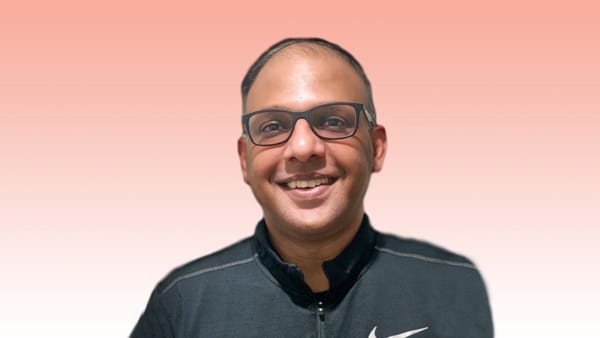 Anthony Prakash
Ecosystem Growth / @anthony
We swear that the gears in Anthony's head never stop turning  — he's constantly proposing improvements to our current processes and discovering new avenues through which we can expand our reach. And by forging an invaluable connection with the Flutter community, he's gotten us insider access to global Flutter events like FlutterVikings or Flutter Engage. When he's not busy talking to partners, clients or the developer community around the world, you can find Anthony (@a.n.t.m.a.n) interacting with developers via our Discord.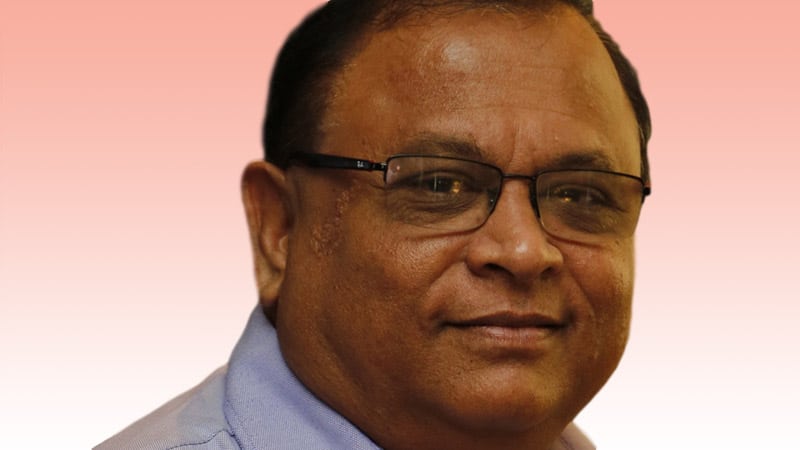 Venkat Raju
Advisor / @venkat
Venkat might very well be a professor in our eyes. He's a deep well of knowledge and a strategic thinker — you only have to say three words to him for him to immediately grasp your idea and all the possibilities it offers. He has an accomplished career in investment banking (Merrill Lynch) and is also an elder statesman in India, a testament to how well-respected he is. When he first heard about the @protocol, his first question was, "Why has nobody done this before?" We've benefited tremendously from his thoughtful advice, backed up by years of expertise.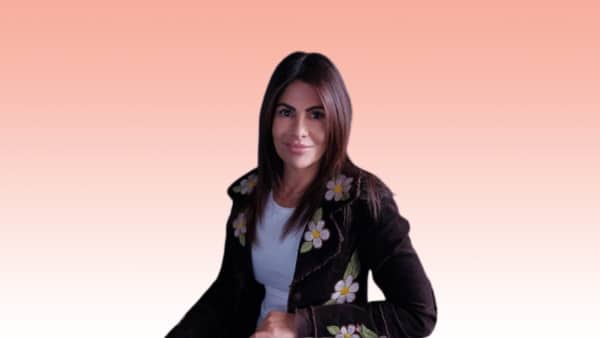 Kim Santy
Project Manager / @kims
Perhaps a more accurate job title for Kim would be "The Tamer of the Trello Wasteland." She ventures where no one else dares to go, wading through a barren field of greyed-out Trello tasks, politely pinging us to ask if we've finished our assignments…yet. She's a Master of Product Pipeline Funnels. Kim, if you're reading this, thank you for systematically color-coding our Trello, taking comprehensive notes during our developer team meetings, and in general helping us minimize organizational chaos and operate at maximum efficiency.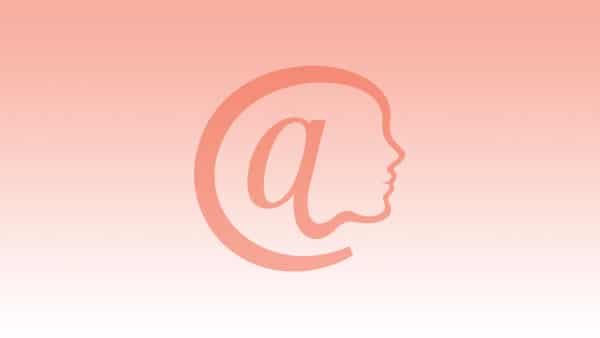 Sherill Saxer
HR & Accounting
We're not entirely sure if Sherrill would pass our Are You Human? test because there's a good chance that she might just be a robot. It shouldn't be possible for a human to do what Sherrill does — she handles all the mechanics of our business, including the HR and accounting, taxes, payments, regulatory forms — you name it, Sherrill does it. Though she's doing the work of a staff of 10, Sherrill somehow manages to complete every task assigned to her with machine-like precision and accuracy.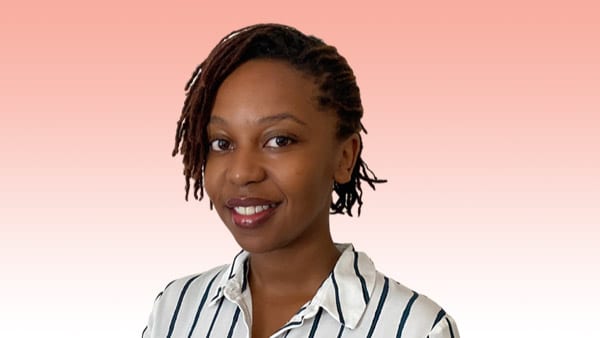 Tinashe Seremwe
Customer Experience & QA Lead / @tina_she
Tinashe is constantly scouring our in-beta apps and online services for technical bugs and other inconsistencies. You'll find her helping to resolve any @sign or app issues that people may encounter, hosting app testing parties, and proposing ways to improve the ways in which our customers interact with our products and services. In addition to this, the company benefits tremendously from her helping hand in other areas. We're so, so thankful to be some of the people that she supports.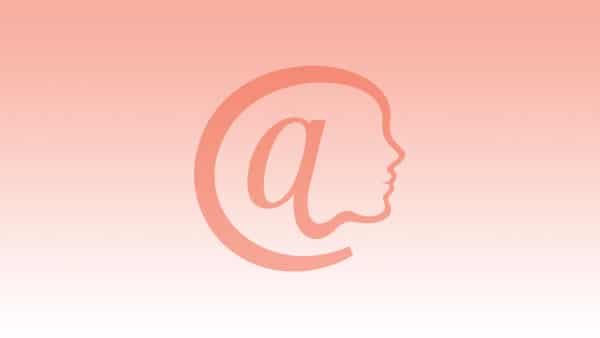 Purnima Venkata Subbu
Quality Analyst
In every aspect of her work, Purnima operates with crystal clarity. She's well aware of her strengths as a tester and sticks to them, writing automated tests to ensure that the apps are of the highest caliber. Every word she speaks is imbued with purpose. In a company where everyone loves to chatter on, Purnima's conciseness is a time-saver and a blessing. Her no-nonsense attitude and technical knowhow make her a clutch player on the core team.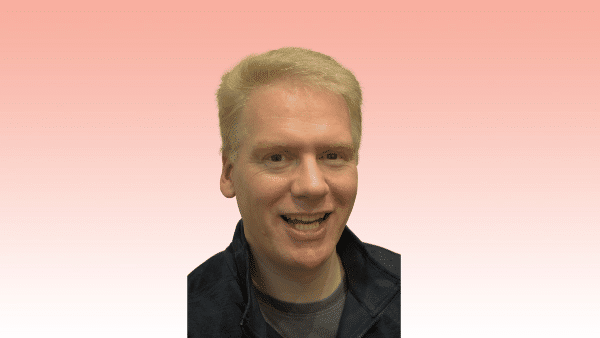 Chris Swan
Engineer / @cpswan
Chris chose the title "Engineer" because it represents a person who is always learning. Never mind that he has over three decades of experience in the IT industry, and boasts an impressive resume full of CTO and directorial roles. Chris' willingness to learn and take on new challenges is readily apparent in his approach to work. Though he had never worked with Flutter before joining us, he plunged straight in, tearing our existing infrastructure apart and reworking it into a stronger foundation. And though startup culture is hectic, Chris somehow still finds the time to co-run a tech podcast and write his own blog.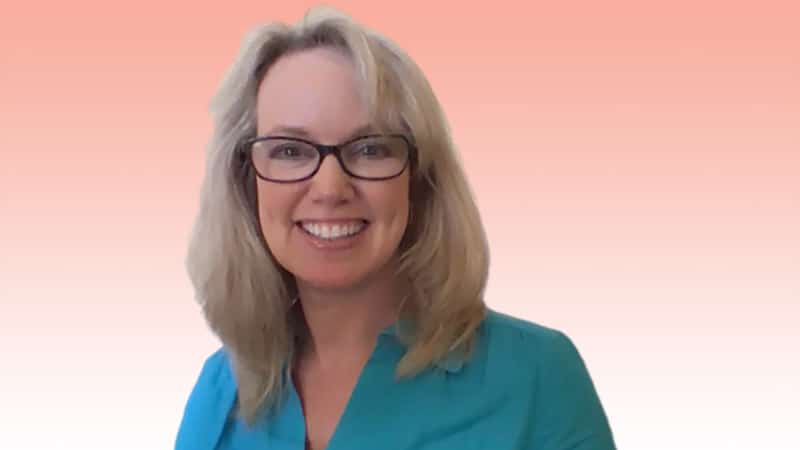 Barbara Tallent
Co-founder, CEO / @barbara
If there was a contest for "Most Browser Tabs Open At A Time," Barbara would definitely take home the grand prize. We have no idea how our mighty CEO finds the time to impress investors, come up with fantastic pitches, and search through a truly appalling mass of browser tabs, but Barbara pulls it off with aplomb. Despite being locked in meetings all day, she still helps out by hand-coding our dev site and running our daily standups. Oh, and if you haven't checked out her dogs' @wavi page, you're missing out.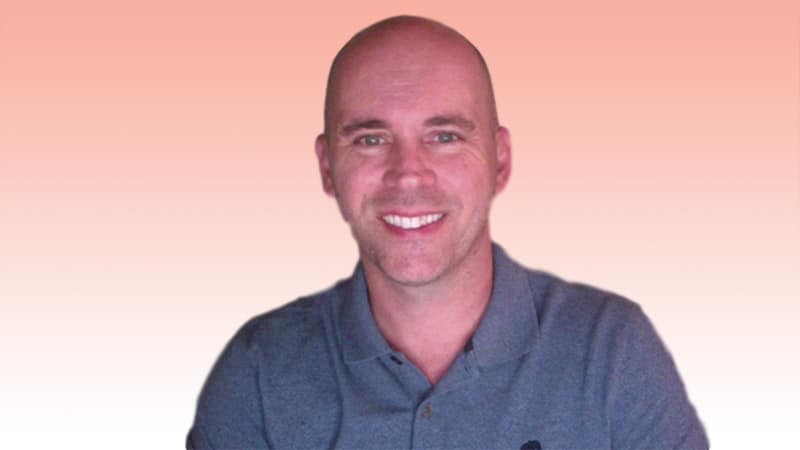 Rocky Tilney
Creative / @rocky
Rocky is kind of like The @ Company's personal stylist, picking out key fonts and colors that emphasize our playful spirit and People-centric approach to the Internet. As the mastermind behind our website and branding, he provides a much-needed polish to our visual identity. (You can spot his handiwork on the logos for @wavi and @mosphere.) As if being our primary designer wasn't enough, Rocky's also our go-to guy for elegant and simple user flows — a good example is the drastically simplified and way more intuitive Get An @sign process.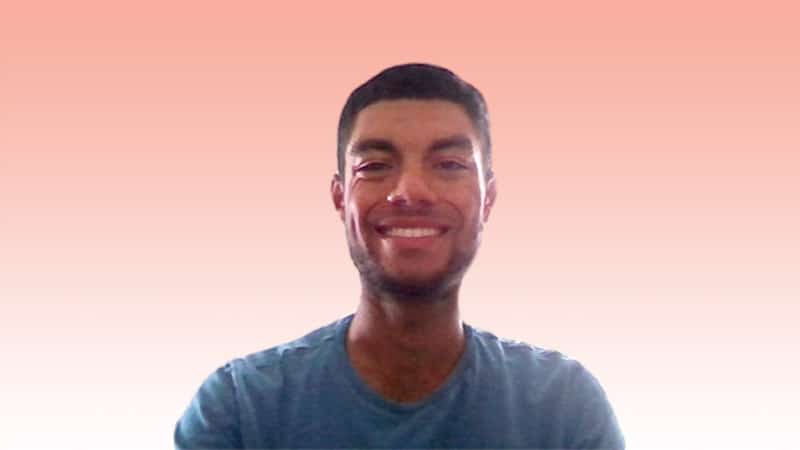 Tyler Trott
Student Ambassador / @wildgreen
Tylers works alongside our developer relations team to host Demo Days, offers assistance to developers building apps on the @platform, and is always inexplicably calm. Majoring in Computer Science and Data Science at Ontario Tech University, Tyler acts as a peer mentor to interns and participants in our appathons. Catch his Run Time series on YouTube for all things @platform!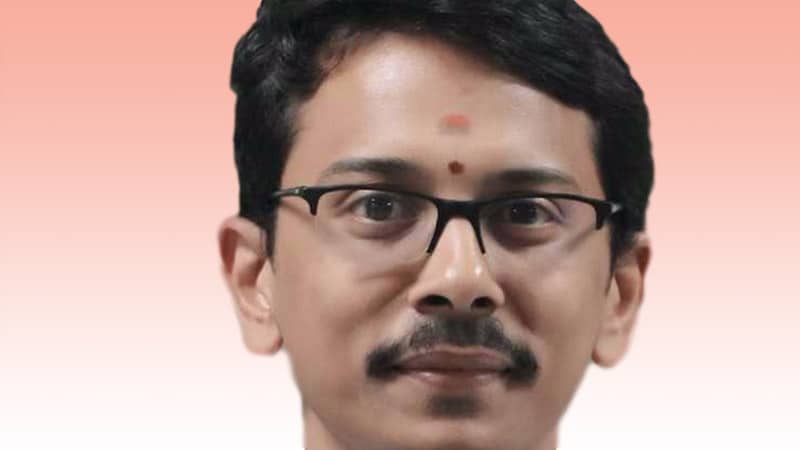 Jagannadh V
Architect
Jagannadh, our lead architect, is the visionary behind the @protocol's elegant construction. It was he who took Kevin and Colin's big blob of code and reworked it into what it is today. Under his thoughtful leadership, he assembled a team of developers and accomplished in 8 months what would take many 2 years to complete. His passion for his work is apparent in his attention to detail and careful dedication. (He's declared more than once that he wants to spend the rest of his life working on the @protocol.) We're not about to stop him.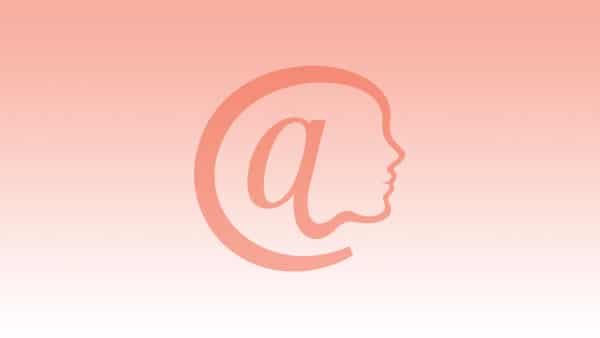 Don Witt
Advisor / @donw
Don has been an essential player in the telecommunications space for over 40 years, so we were thrilled when he took such an interest in what we were doing. As an informal advisor, Don has been our connector and champion, featuring us on his tech news podcast at Telecom Reseller (listen to Part 1 and Part 2). He's a regular among the investors and industry experts at our biweekly Demo Days, and his feedback has helped us refine our pitches, messaging, and marketing goals. Very lucky us.