FEATURED APPS
Freshly built on the atPlatform.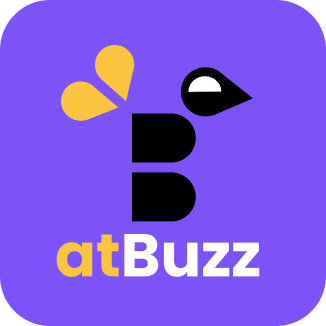 CONNECTIONS THAT AUTOMATICALLY UPDATE IN REAL TIME
atBuzz
Easily share and update different contact and personal details about yourself with different sets of people: family, friends, business contacts, your book club…YOU pick!
Available to test on Android and iOS! Please contact us to learn more.