Total freedom to
be yourself.
Reclaim your data privacy with an @sign, your unique, online identifier that allows you to share your information on your terms.
It's about time!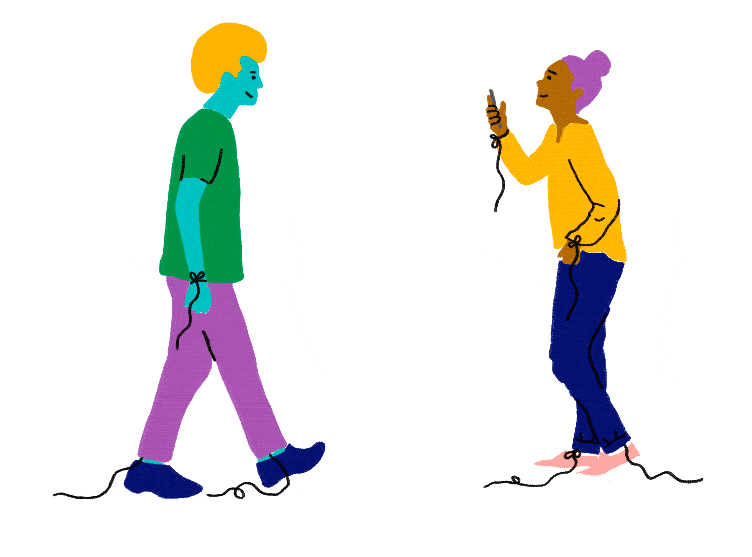 Request an invite to create a free or paid, custom 
@

sign.
Everything you need to know about
@

signs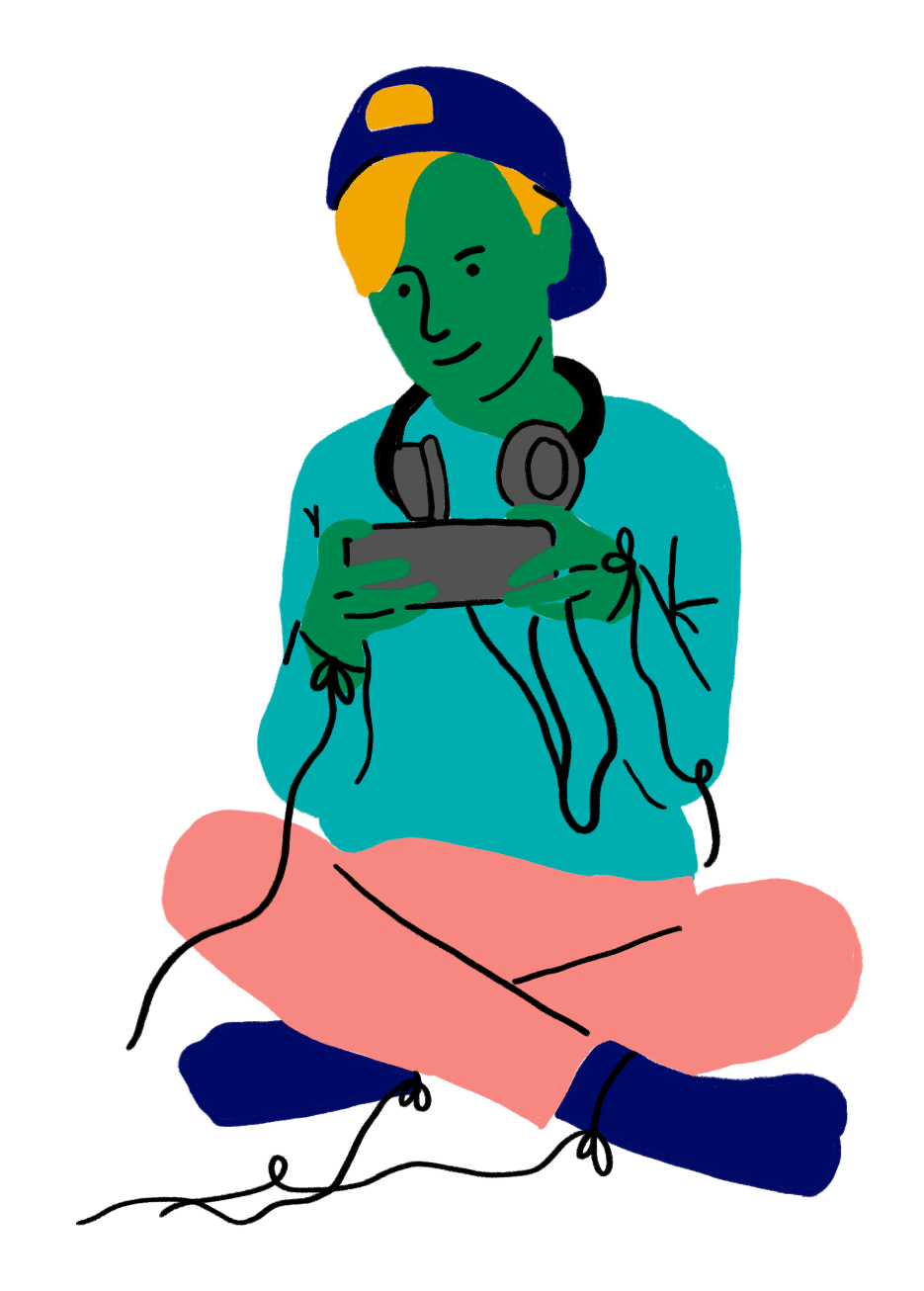 Want to stay apprised of new @pp launches, company updates, @stories, and @talks (our speaker series)?