End-to-end encrypted everything.
Your privacy matters. The @platform provides you with apps that respect your privacy.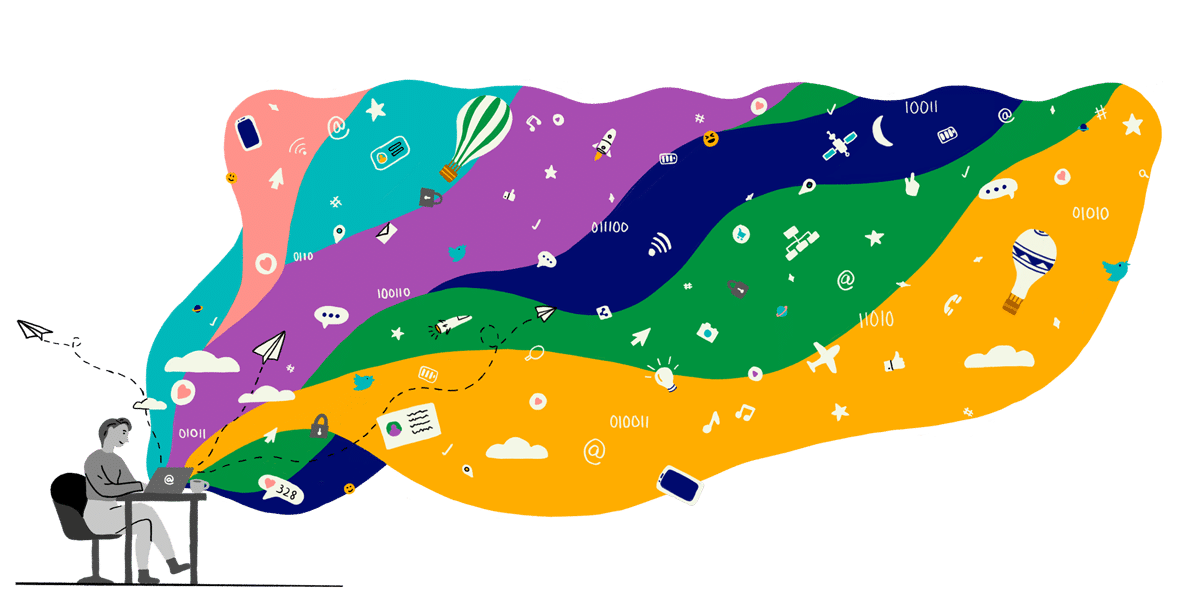 Looking for FREE @signs, Custom @signs, or just curious?
Internet Pioneers Wanted! Join the Early Access Program.
Develop private and secure mobile apps faster and cheaper using the @platform.
Are you a college student or recent grad? Come co-create with us.
We are The @ Company.
Here's how we roll.
We're building new and improved online experiences.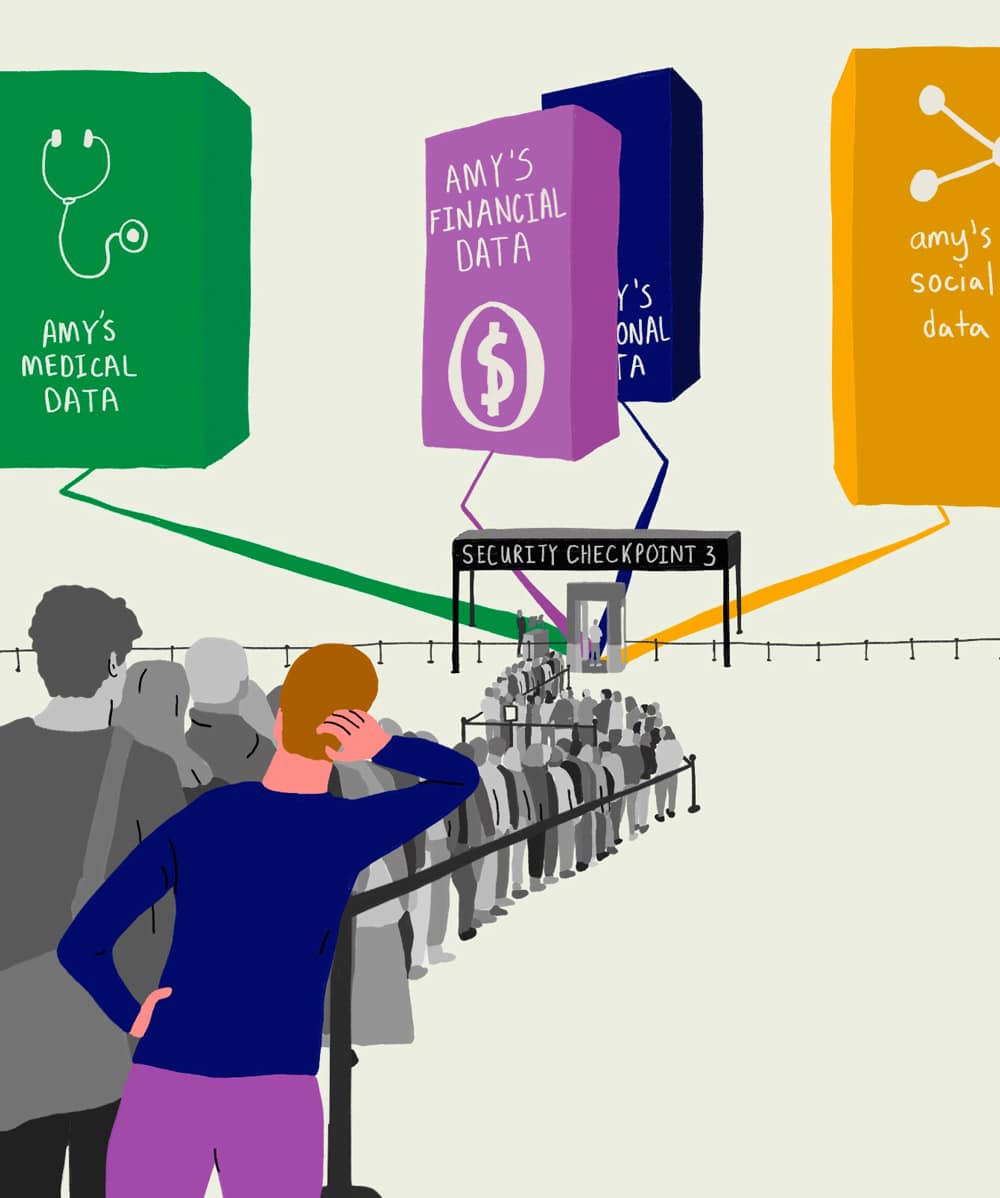 After you register on a website, you're separated from your data. To reunite with your data, you're forced to go through a site's security clearance over and over again just to prove your identity.
What would the Internet look like if WE kept and controlled our data instead?
The Internet in the very near future…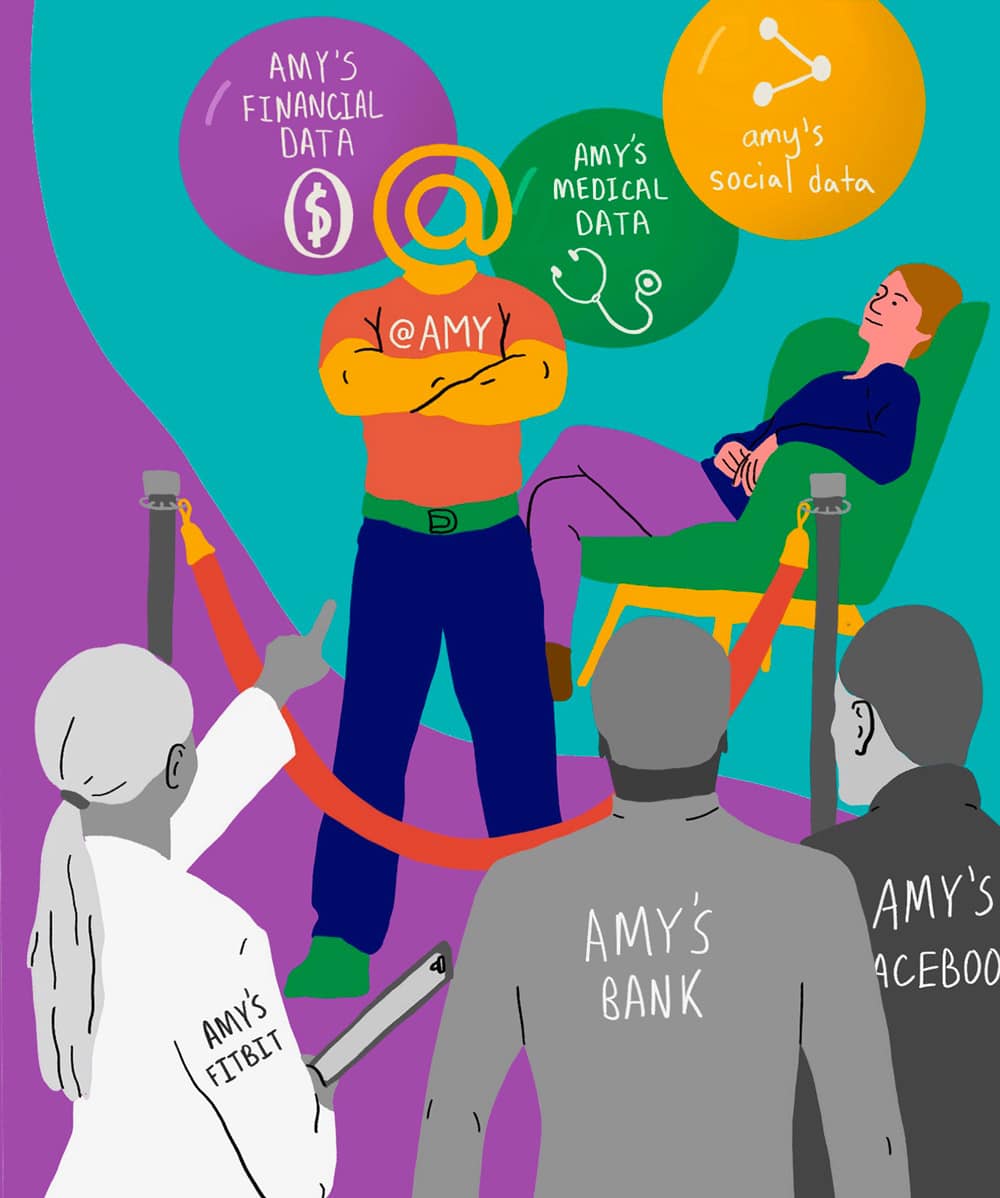 You'll control access to your data with your own unique digital ID. Unlike a Twitter handle or username, this ID acts as a gatekeeper — a digital bouncer, if you will — who knows what data you want to share, with whom, and for how long. This bouncer is called your @sign (i.e. @amy).