You are not
someone's data.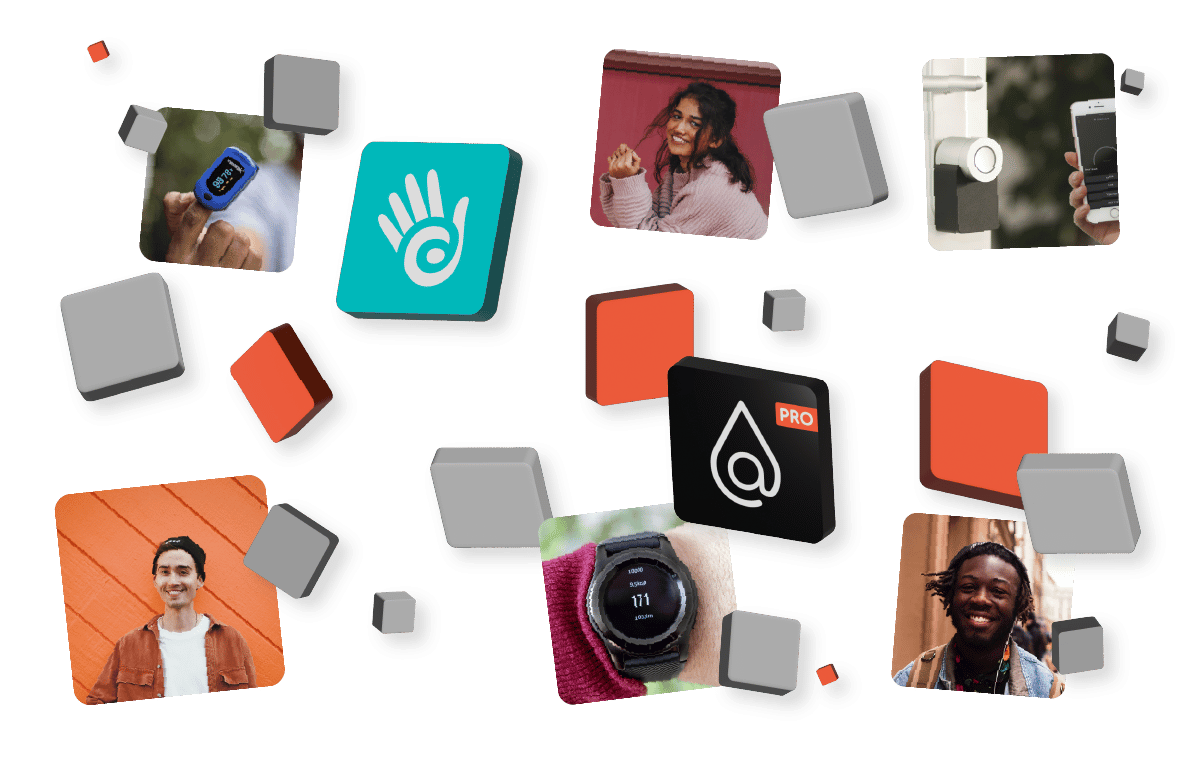 Privacy is included with IoT & apps
built on the atPlatform.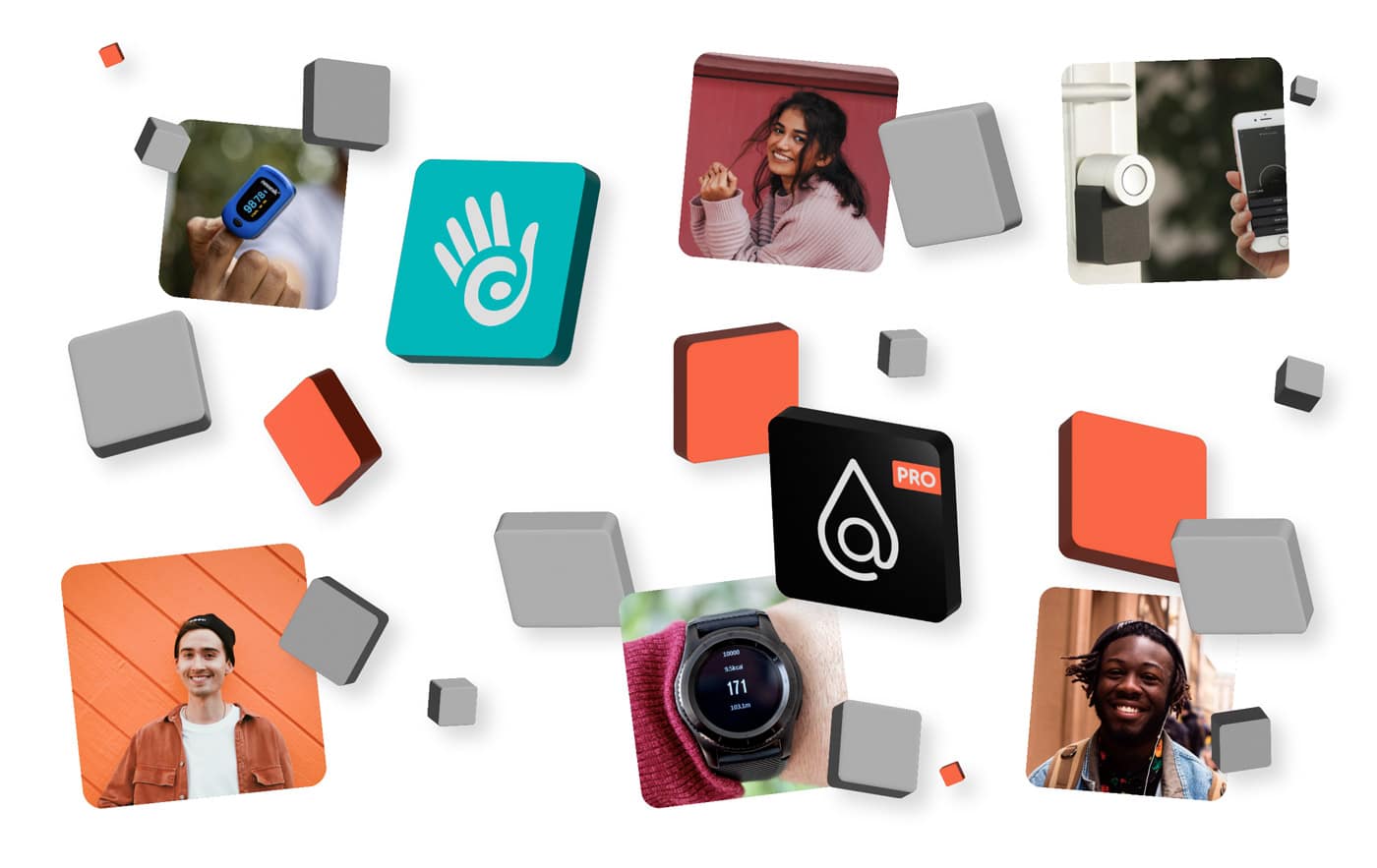 Learn how the atPlatform has you covered!
Gary Casey, Atsign Engineer, discusses IoT Smart Cities with Nassia Skoulikariti, IoT Program Director for the Mobile Ecosystem Forum, Khaled El Shabrawy, Government and Smart City Lead for Microsoft, and Ciaran Flanagan, Global Head of Datacenter Solutions & Services at Siemens.
Have fun and learn with us on social!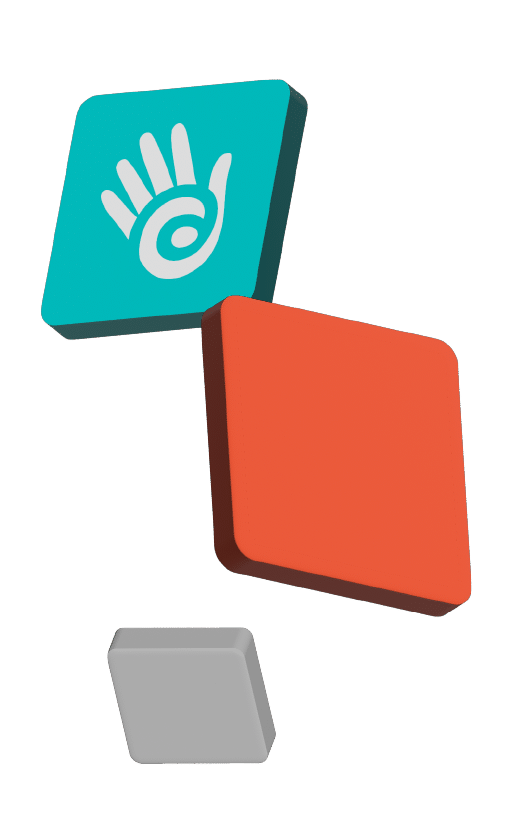 Create better apps faster—with
privacy built in!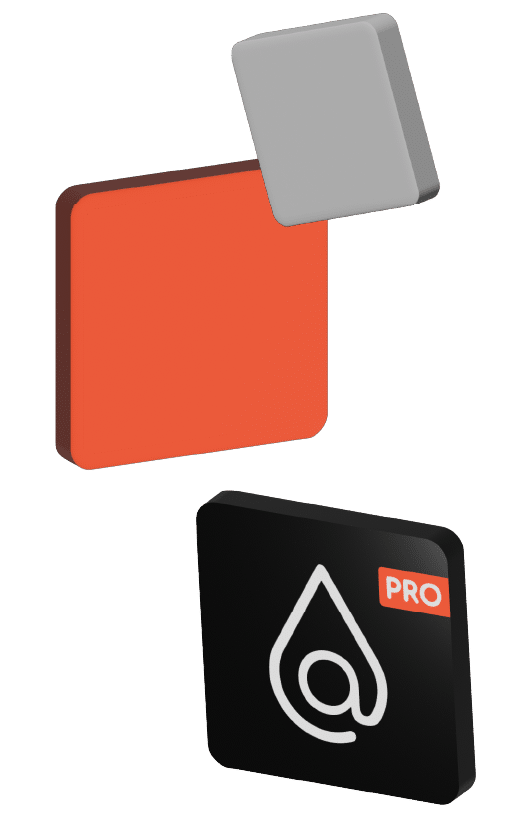 atmospherePro
encrypted file transfer
Send files across any device regardless of your location. The atmospherePro app makes real-time, peer-to-peer encrypted file transfer possible.
Create weblets with atWavi, the fast, simple microsite maker that allows you to instantly publish content like blogs, portfolios, code samples, and more…

UPCOMING EVENTS
August 31 – September 1, 2022
FlutterVikings |
We are over the moon to sponsor and present at FlutterVikings! FlutterVikings is a community-driven event focused on Flutter & Dart and the global Flutter Community. With a fantastic lineup of Google Developer Experts and top-notch international speakers, including Atsign's Chris Swan and Anthony Prakash, the FlutterVikings Conference boasts two of the best Flutter and Dart tracks anywhere, offering some of the most informative, technical, and useful talks around.