The better way to secure and simplify your

IoT

infrastructure.
With the

at

Platform, there is no need for firewalls, static IPs, or VPNs. Really!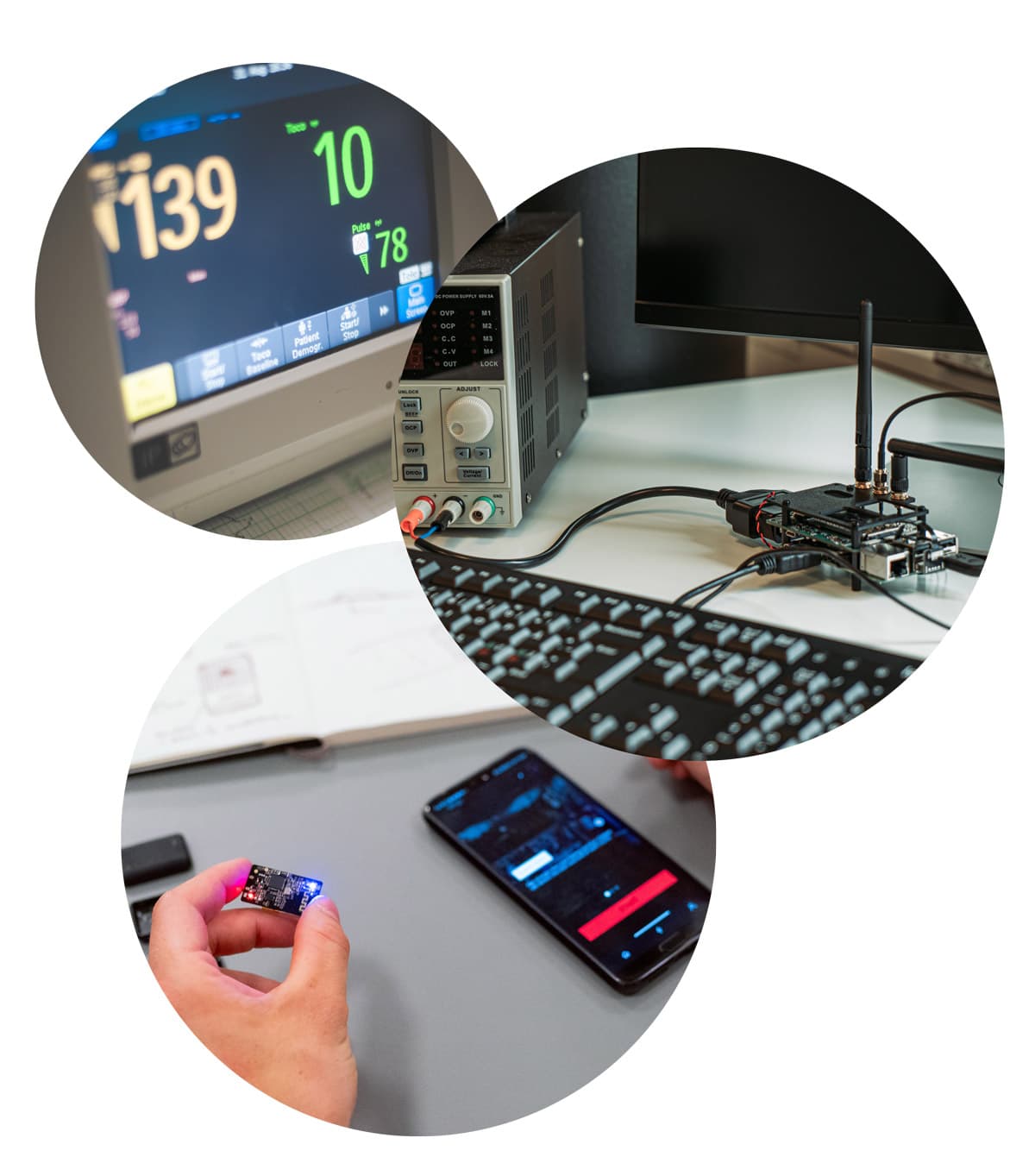 The

at

Platform is built on the atProtocol, a new open network protocol, together with a robust set of tools and open source SDKs that makes building end-to-end encryption data exchange easy, and can:
Faster implementation times
Cost Savings (Operating and Capital Expenses)
Features of the

at

Platform
No Attack Surfaces
The atProtocol works with no open ports on the device which eliminates any attack surfaces open to the bad guys–the device is basically invisible.
No Static IPs
With no need for static IPs, device configuration and administration is easy, and more importantly, secure.
No Firewalls
Fire-what? No need for the several layers of firewall configurations, and fighting with the IT staff to open the ones you want to get the business done.
No Snooping
End-to-end Encryption by default, and with the keys cut at the sender and the receiver on the edge, there is no ability for a bad actor to snoop the data, even if they somehow got access to it because it is encrypted with keys they can never get access to.
No VPNs or Passwords
Eliminates the need for traditional and expensive VPN software currently used across most IoT setups. Also, say goodbye to passwords and password managers.
No to High Security Budgets
You can spend money now on impactful projects vs. spending on security. Security is made robust, and at the same time, simplified.
The Versatility of the atPlatform
Applications of the atPlatform go far beyond IoT. With its ability to secure systems, protect people's privacy in compliance with privacy laws and save businesses time and money, the technology is impacting a variety of sectors, including:
Insurance
Healthcare
Finance
Shipping
Transportation
Consumer apps
And more
Jump into the world of software application UI/UX with Atsign Product Designer, Daria Margarit.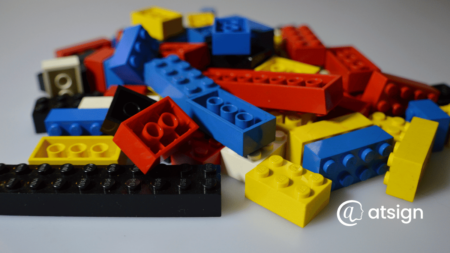 Interested in Web3 without Blockchain? See how Atsign is ushering in the next era of the Internet with the atPlatform.
The atPlatform offers a simple and cost-effective way for IoT device manufacturers to secure their connected devices.
UPCOMING EVENTS
November 18, 2022  at 9 am PST on YouTube
Flutter Fridays | Meet some of the team and compete in our fun Flutter quiz!