Simple Security for the Connected World
Atsign provides you with the building blocks for innovative Networking 2.0 experiences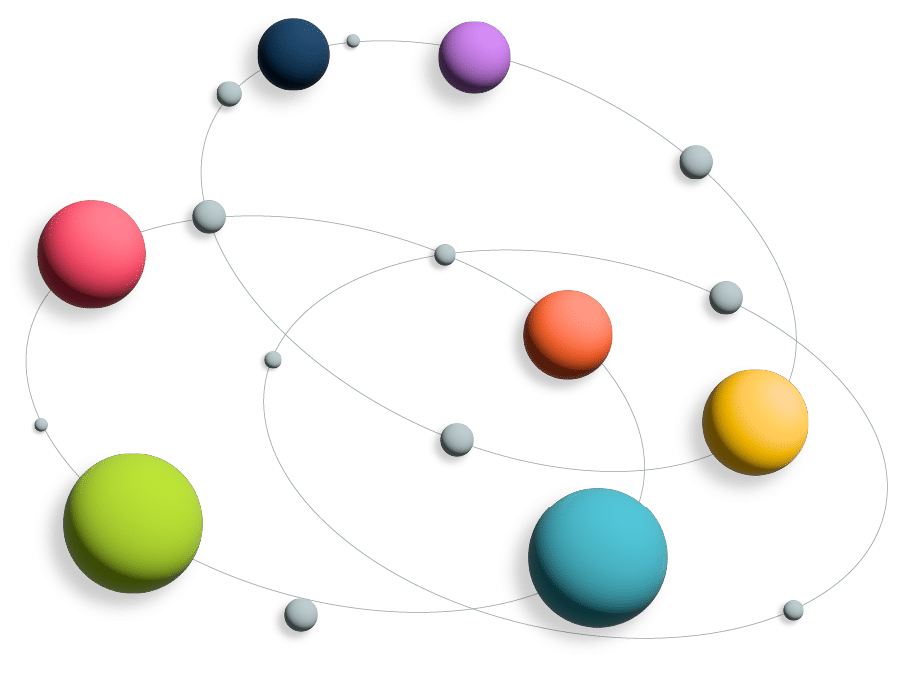 Let's build the Internet of Every Thing
Atsign's SDK lets you quickly create Networking 2.0 products and services for you and your customers. Enjoy the benefits of simplified security and access, and experience new degrees of freedom.
Inherent Security
Data is automatically end-to-end encrypted. No open listening ports means no network attack surfaces.
Hassle-Free Access
Install, configure, troubleshoot, update, deploy—all with no need to speak to the network adminstrator.
Faster & Greener Deployment
Go from idea to market in a fraction of the time, with fewer power and hardware needs.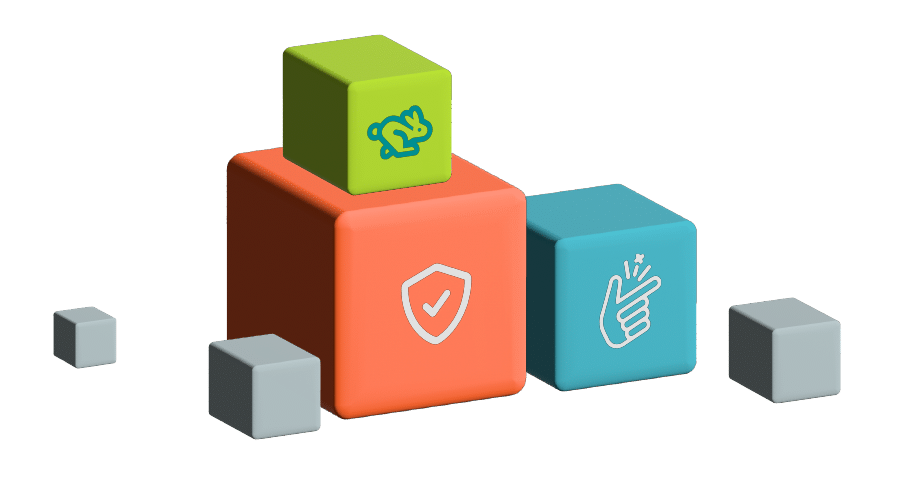 Atsign has joined the LoRa Alliance, the open organization supporting the widely-adopted LPWAN wireless communication standard.
KRYZ Radio Station in Mariposa, CA recently turned to Atsign's Networking 2.0 technology to secure their broadcast.
The Atsign Team breaks down how Networking 2.0 will change the Internet for the better.
UPCOMING EVENTS
September 21-22, 2023
The Things Conference | We're thrilled to be a Silver Sponsor of the flagship event about LoRaWAN® and Low Power Internet of Things. Our CTO and Co-founder, Colin Constable, is leading a hands-on workshop where participants will try out SSH No Ports, a tool from Atsign that allows full remote access to Linux based gateways without ANY open network ports, static IPs or NAT configurations.