The future of data privacy and device security is here. And it's open-source!
Our award-winning protocol revolutionizes the way data is exchanged on the Internet.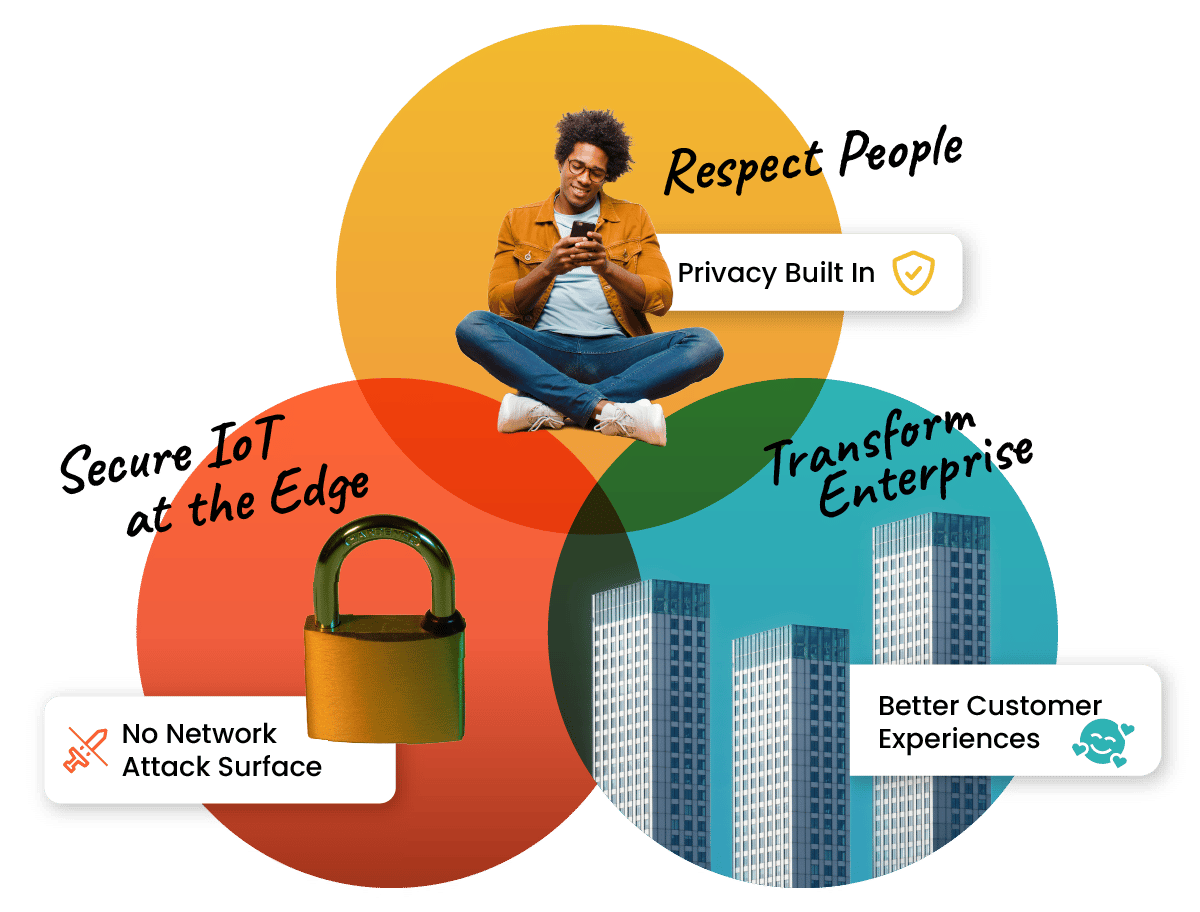 Our patent pending, edge-to-edge encryption technology was developed to make
connected experiences smarter, safer, and simpler for people and the Internet of Things.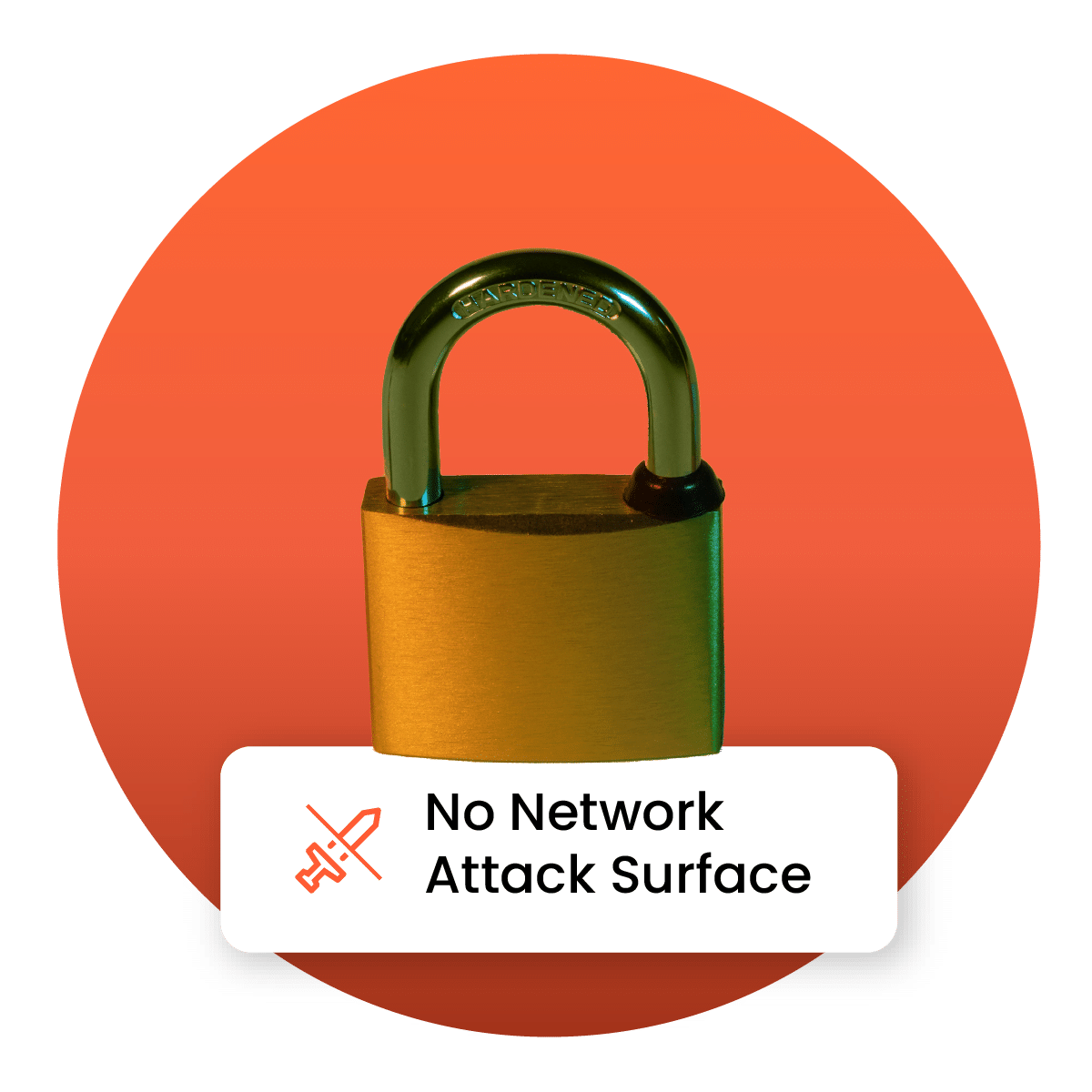 Secure IoT at the Edge
Say goodbye to static IPs while protecting all connected devices on the network.
No Network Attack Surface
Devices have no open ports–even Port 22–and are invisible, with zero network attack surface.
Complete Data Protection
Data is edge-to-edge encrypted on the device and so secure it can be on any network.
Lower Costs
Bolster your IoT infrastructure, improve data privacy, simplify and strengthen security while reducing costs.
Faster Deployment
Shorten the time it takes to deploy and secure devices on the network.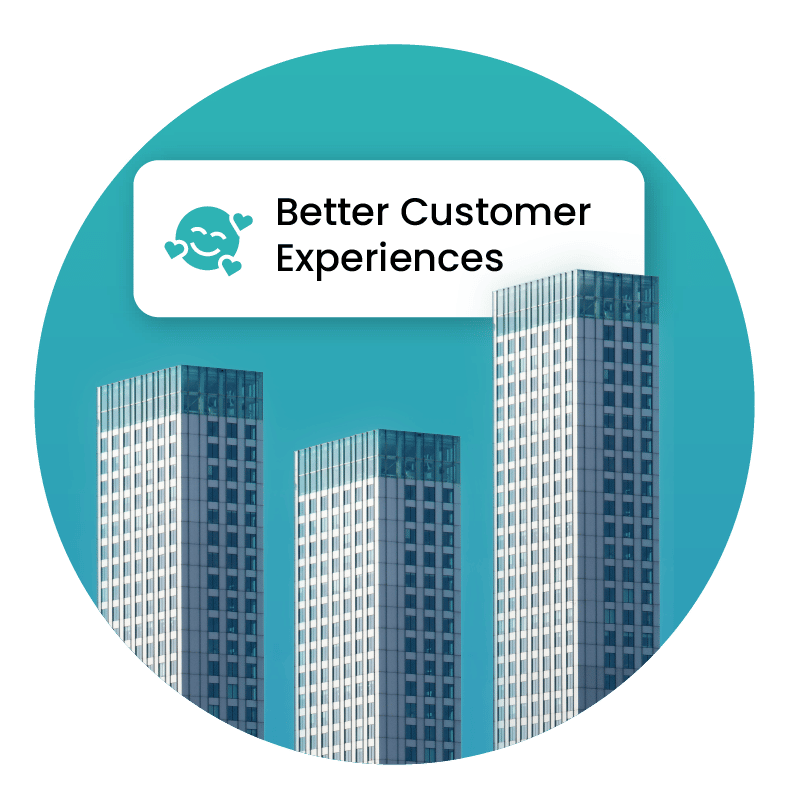 Transform Enterprise
Reduce cost, time-to-market, and risk, all while introducing next-gen customer experiences.
Privacy & Compliance By Design
Every customer wants privacy. Give it to them, and protect yourself at the same time.
Turn Customers into Devoted Fans
Create personalized experiences that respect and delight your customers.
Improve Profitability
Reinvent business processes to create new revenue possibilities, lower costs, and improve customer loyalty.
Designed to Scale
Our distributed architecture effortlessly grows with your business.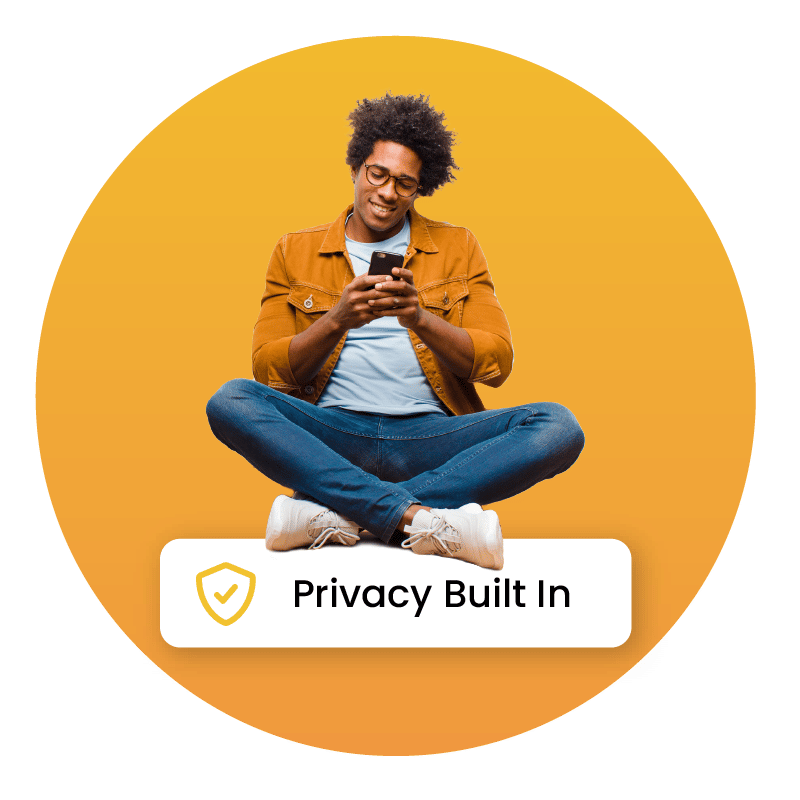 Respect People
Our open-source platform includes security and privacy by default, so developers can focus on creating next-gen apps.
Data Privacy
End-to-end encryption and peer-to-peer sharing keep data safe from prying eyes.
Data Control
Complete control over what to share, whom to share it with, and how long to share it belongs to individuals. Period.
New & Better Experiences
Build unique, imaginative apps that people love.
Here at Atsign, we make all people, things, and organizations addressable on the Internet. But what does that mean? Barbara Tallent, Atsign CEO, explains the importance of addressability on the Internet, and how it differs from identity.
This joint solution enables organizations to securely manage network infrastructure from anywhere in the world.
The partnership combines Losant's robust IoT platform with Atsign's security and privacy technology to provide businesses with a highly secure and scalable solution for managing their IoT devices and data.
Our Partners and Associations