You are not
someone's data.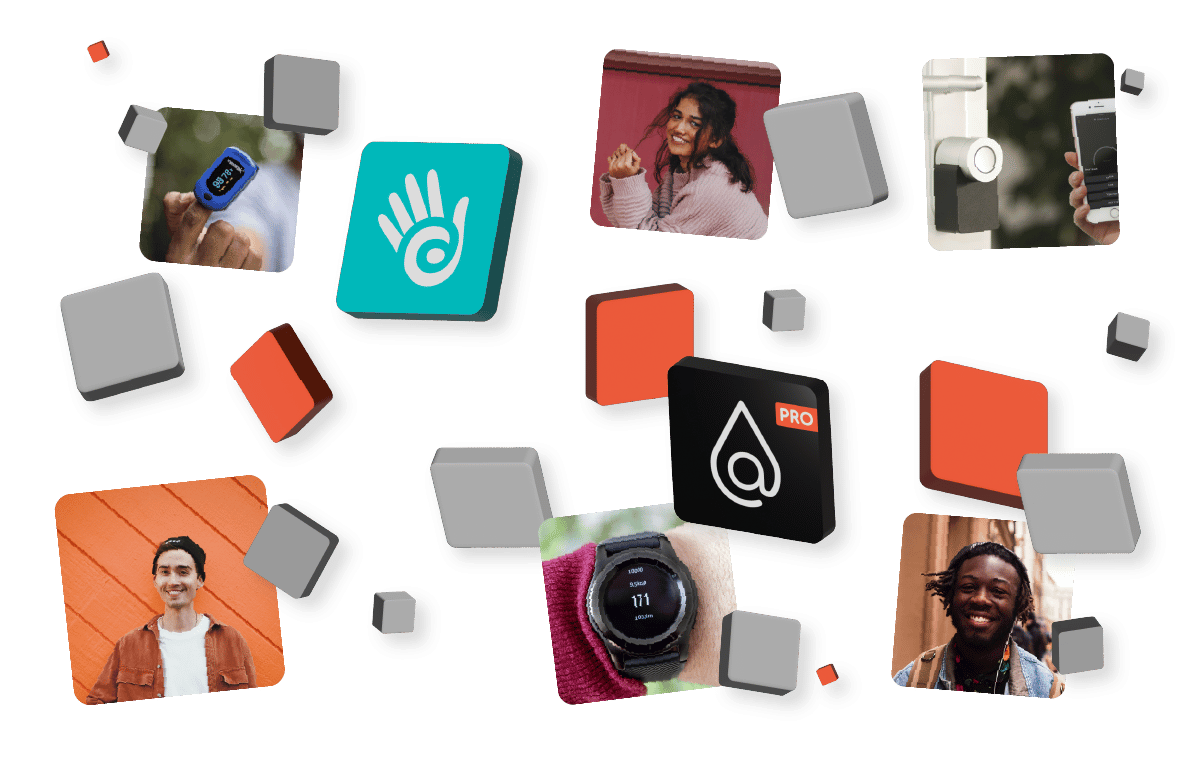 Privacy is included with IoT & apps
built on the atPlatform.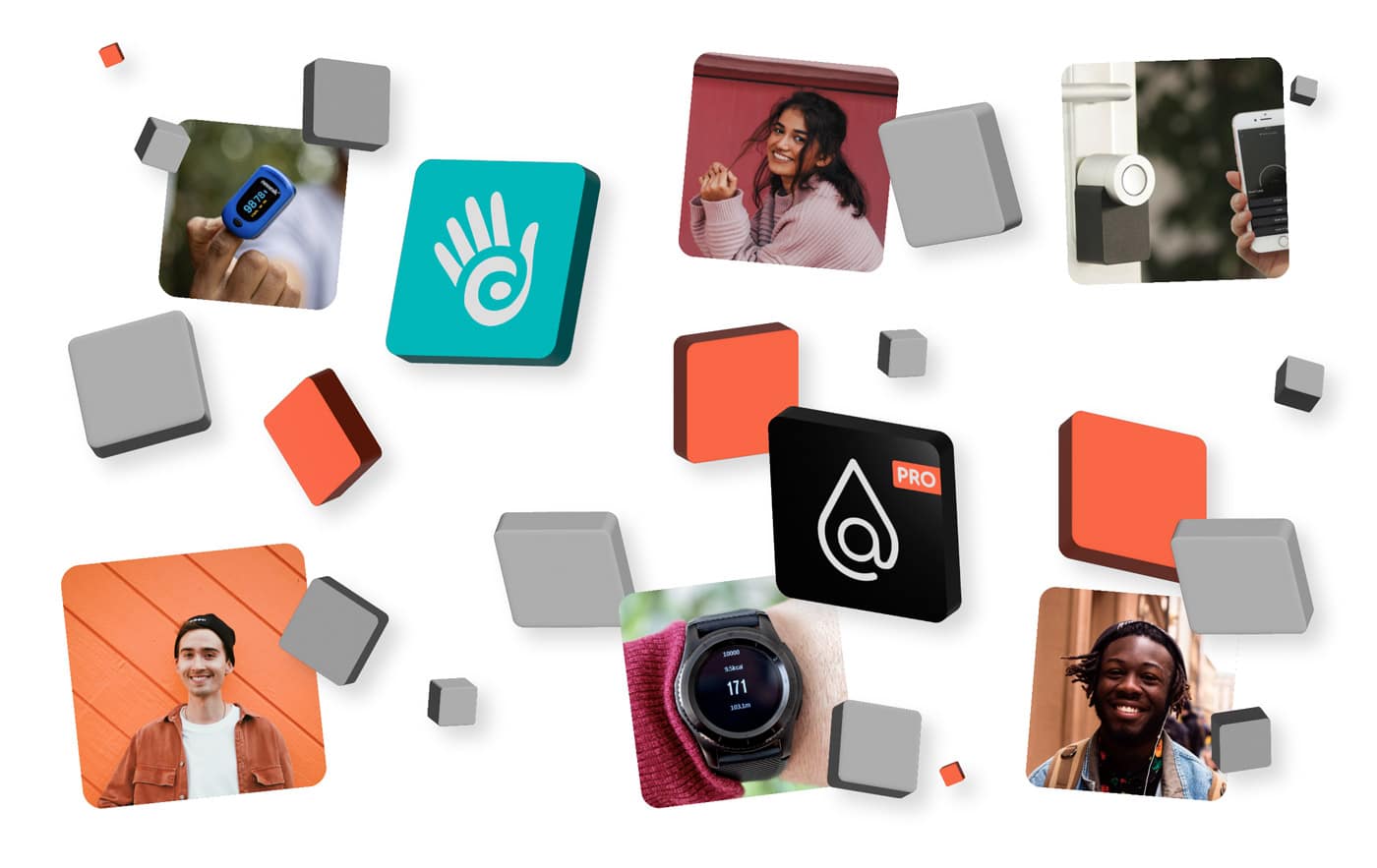 The atPlatform offers a simple and cost-effective way for IoT device manufacturers to secure their connected devices.
Developing apps for a Zero Trust environment? The open-source atPlatform offers a simple and secure way to build IoT applications.
Congrats to our partner, ZARIOT, on their win! Read about how the atPlatform helped them do it.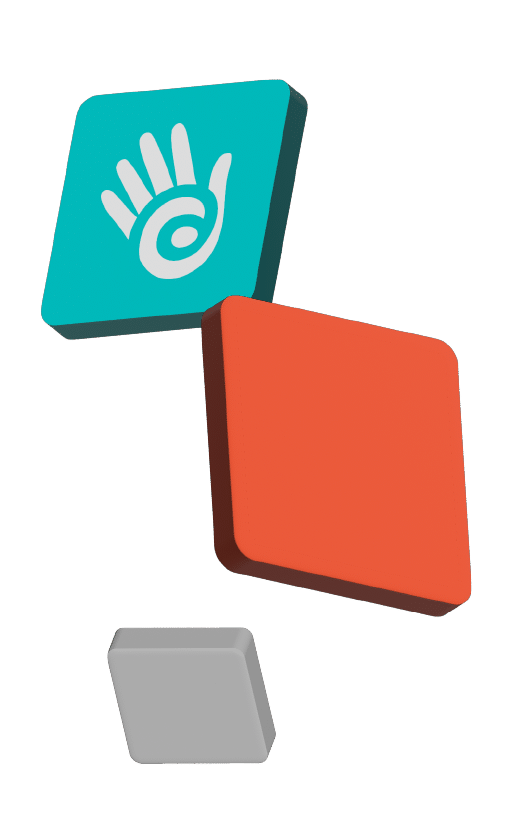 Create better apps faster—with
privacy built in!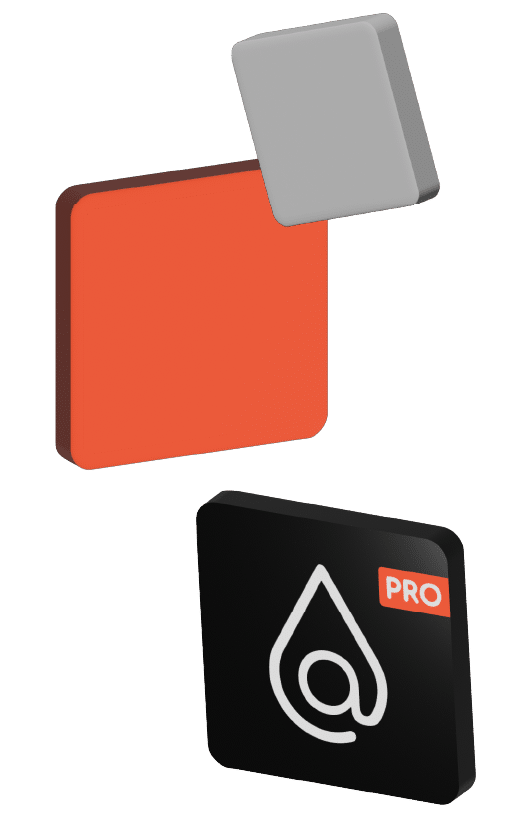 atmospherePro
encrypted file transfer
Send files across any device regardless of your location. The atmospherePro app makes real-time, peer-to-peer encrypted file transfer possible.
Create weblets with atWavi, the fast, simple microsite maker that allows you to instantly publish content like blogs, portfolios, code samples, and more…

UPCOMING EVENTS
September 27, 2022
11th Annual IIoT Gizmos & Gadgets | We are excited to sponsor and participate in this year's event, which
will feature the hottest devices and gadgets that fall under the Industrial IoT category! These products simplify day-to-day life through automation, improve experiences, and bring us closer to working in a fully automated environment.