Mar 2021 10
Mar 2021 3
Mar 2021 2
Feb 2021 16
Feb 2021 8
May 2021 | Issue 7Welcome from The @ Company! May 30, 2021 Walking the path to digital independence isn't as impossible as you might think. Countless companies, technologists, and individuals have already paved the way by creating privacy-centric solutions.THE FUTURE...
March 8, 2021
TECH(K)NOW Day
Our CEO Barbara Tallent will be speaking at TECH(K)NOW Day, a Women in Tech conference that occurs twice a year.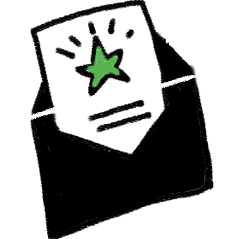 Think the Internet can do better? You're not alone.
We're working with people like you to build new-and-improved Internet solutions. Sign up for our monthly newsletter to stay in the loop. (Unsubscribe at any time.)