Welcome from The @ Company!

June 29, 2021
If you've been paying attention to the news, you've probably heard of end-to-end encryption (E2EEE). As private app Parler was unexpectedly taken down, end-to-end encrypted services like WhatsApp, Google, and Signal rose in popularity this past year. So what is end-to-end encryption, really, and why does it matter?
EXPLAINED
What's the Big Deal About End-to-End Encryption (E2EE)?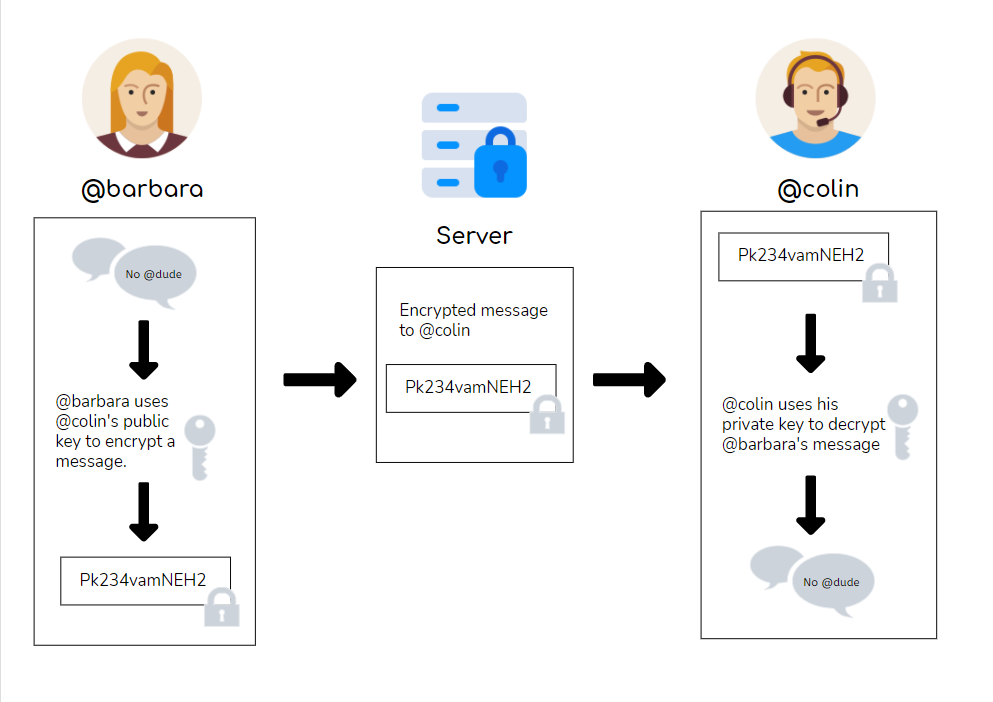 End-to-end encryption, also called E2EE, is a secure communication method where only the people sending and receiving a message or file can view its contents. This keeps the data from being seen by anybody else, including those who manage the service being used.
Interview with a LockBit Ransomware Operator
Cisco Talos had the rare opportunity to speak with a self-proclaimed LockBit ransomware operator, nicknamed Aleks. In this fascinating 9-page interview, Aleks discusses the motivations that led him to unethical (and often criminal) work, and provides insight into the inner workings of ransomware groups.
Alice & Bob | History's Most Famous Cryptocouple
We weren't the first ones to introduce @alice and @bob to the world. Alice and Bob have been the poster children of cryptography since February 1978. Other characters of note include eavesdropping Eve, malicious Mallory, and trustworthy Trent.
PRESS
Hi Mom, we're famous! 
Want to build tech solutions that improve the patient-clinician experience? We've partnered with MayJuun

 to host a 3-day hackathon, 

FHIR @hacks 2021

, from 

July 9-11

. 

Register now

.

We welcomed 13 new interns to the company this month!

On

June 11

we turned 2 years old! Here is photo evidence: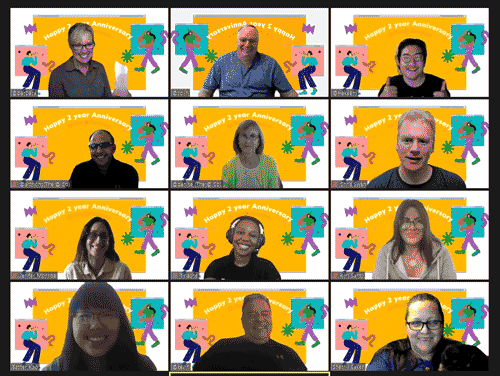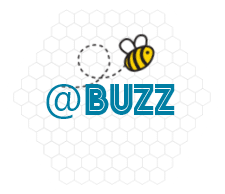 @buzz frees you from the burden of owning other people's data. Share photos, passwords, and other information privately with the people that matter — and revoke access at any time.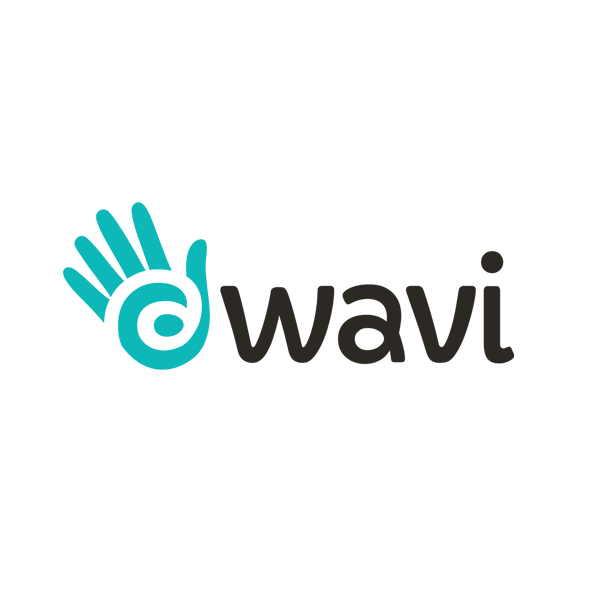 Think of @wavi as a public space for your business, your projects, or yourself. Provide as little or as much information as you want on your profile, made available to the public at http://wavi.ng.
WHO ARE WE?
We are technologists, creators, and builders with one thing in common: We love the Internet. You could go so far as to call us Internet Optimists. 
Speak with our founders — experienced technologists, builders, entrepreneurs, and Internet Optimists: media@atsign.com.