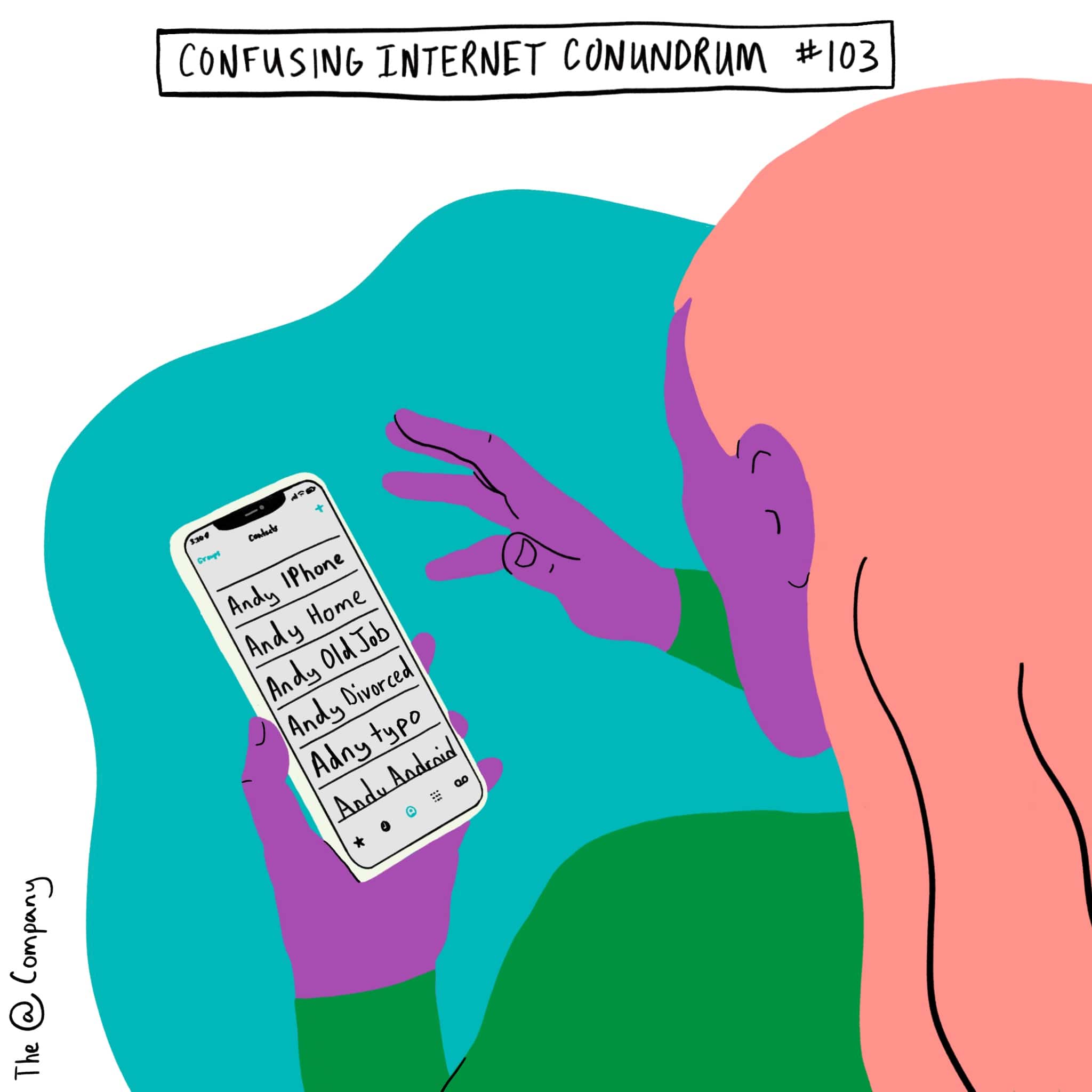 No wonder it's so hard to keep in touch.
Dear fellow Internet Optimist,

Happy 2021! We're starting the new year with a fresh batch of New Year's resolutions, a new-and-improved public lookup app, and lots of conversations about the Internet with people who love it like we do.
APPS
Even Google can't find you on this public lookup
What happens when someone Googles your name? 
If you're one of the lucky ones, your secret admirers might be directed to your LinkedIn, with your most recent headshot and non-embarrassing professional posts. 
If you're one of the unlucky ones… well, let's just say that there are things in the past that should remain in the past.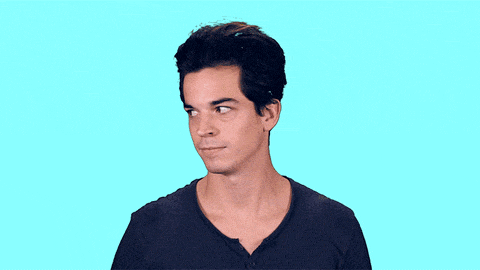 The below apps are in development and will be released soon.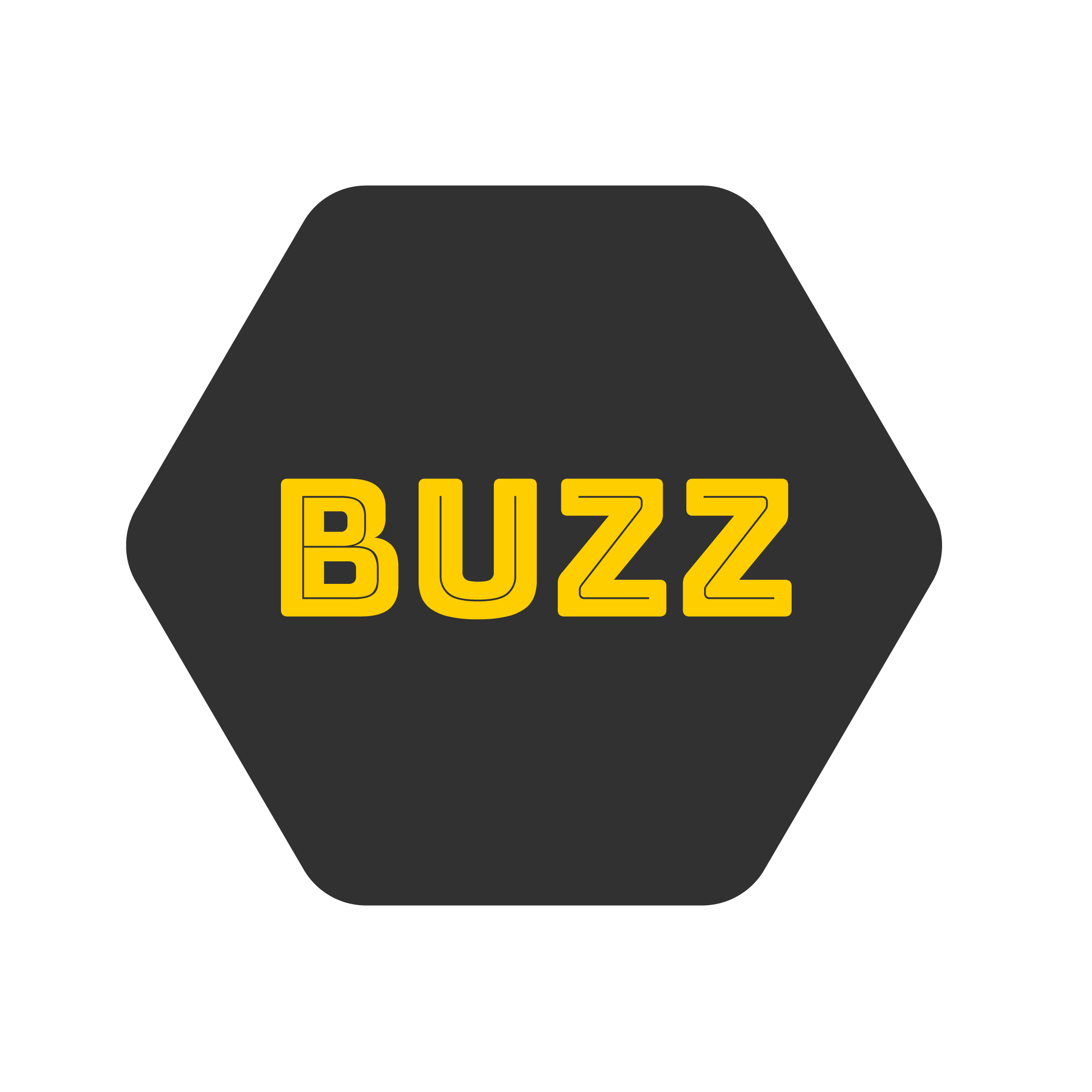 @buzz reimagines the way we organize contacts and groups, using peer-to-peer communication to drastically simplify the process. Who has time to update their contacts one by one? With @buzz, you only need to keep one contact updated — yours.
Take@Vote is a voting platform that allows @sign owners to privately and securely share their opinion with friends and strangers alike.
Want to stay in the loop on new apps? Every other Friday at 8:30AM PST, developers present their in-progress apps at our Demo Day. RSVP for Demo Day now!
HEADLINE
2021 Resolutions: Let's treat people like People on the Internet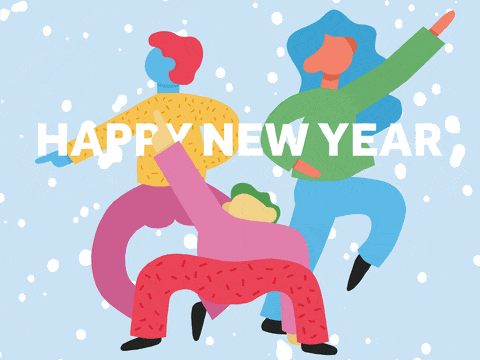 Source: Giphy
As we say good riddance to the dumpster fire that was 2020, we're hoping that 2021 will be a year of recovery and growth.
Amidst a flurry of antitrust charges leveraged against Big Tech and growing debate on how to regulate online privacy, we at The @ Company are doing our part to keep the focus where it should be: treating people like people. We've come up with several 2021 resolutions that will help us make this a reality.
FLUTTERVIKINGS
3 new apps that protect your online privacy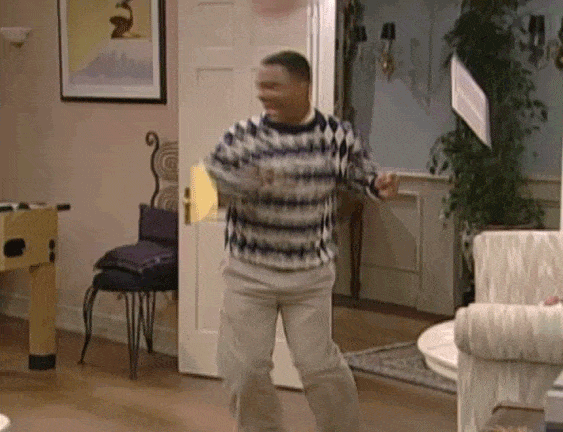 Source: Giphy
This past November, we had the honor of participating in the world's largest Nordic Flutter conference, FlutterVikings. At the conference, we presented attendees with a challenge: develop a simple mobile application on the @protocol in just three days. 
In spite of the contest's tight deadline, we were overwhelmingly impressed by the submissions we received, and ultimately awarded three very deserving winners €500 each. 
2021 PREDICTIONS
Trendsinuations for 2021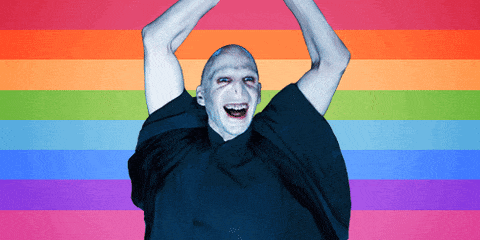 The @ Company's CMO Jory Des Jardins is no fortune teller — but she did spot several emerging trends over the past year that reflect what she would like to see happen in Business, Tech, and Life in 2021. You could say she's not so much a trendspotter as a trendinsinuist.
@TALKS
@talks: The Emerging Alternative Internet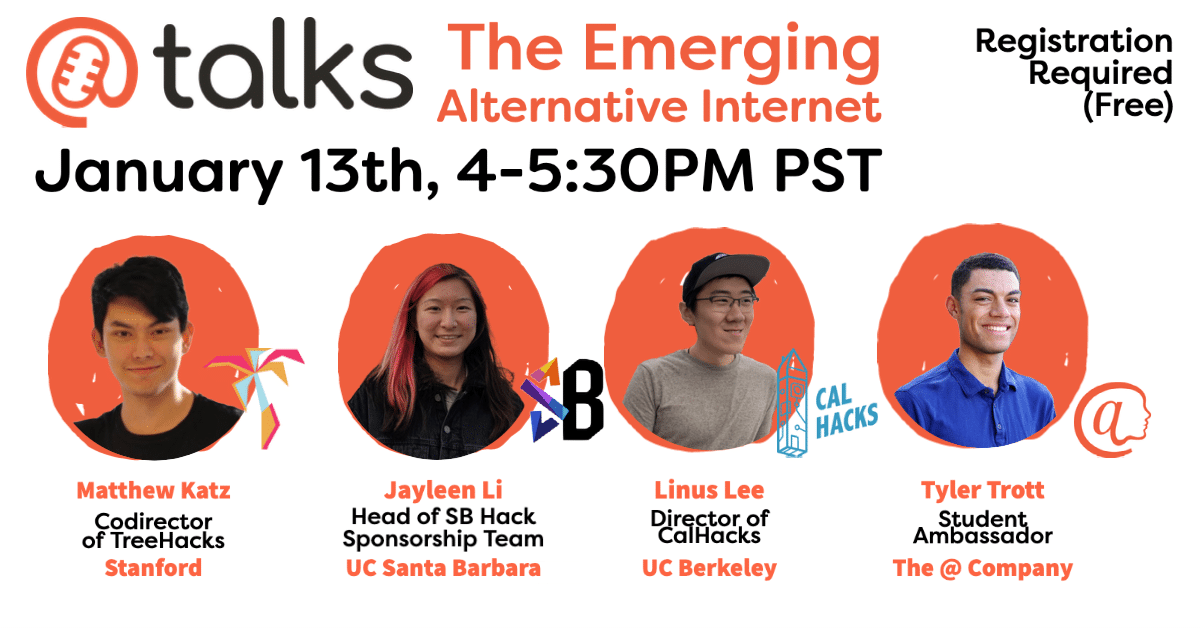 How can we improve the Internet?
Dreary as our current online landscape may seem, we refuse to give up on the Internet. We'll meet with Jayleen Li of UC Santa Barbara's SB Hacks, Linus Lee of UC Berkeley's Cal Hacks, Matthew Katz from Stanford's TreeHacks, and Ontario Tech Honors student Tyler Trott for a forward-thinking discussion about the alternative Internet. 
In @talks: The Emerging Alternative Internet, we will:
identify the problems with our current Internet

brainstorm new, forward-thinking solutions

discuss how university students in particular can work towards a better Internet
If you're a university student, show up for a chance to win either (1) a $100 @sign gift card or (2) a The @ Company sweatshirt. Don't miss out — register now!
MEET THE @TEAM
The elegant simplicity of the @protocol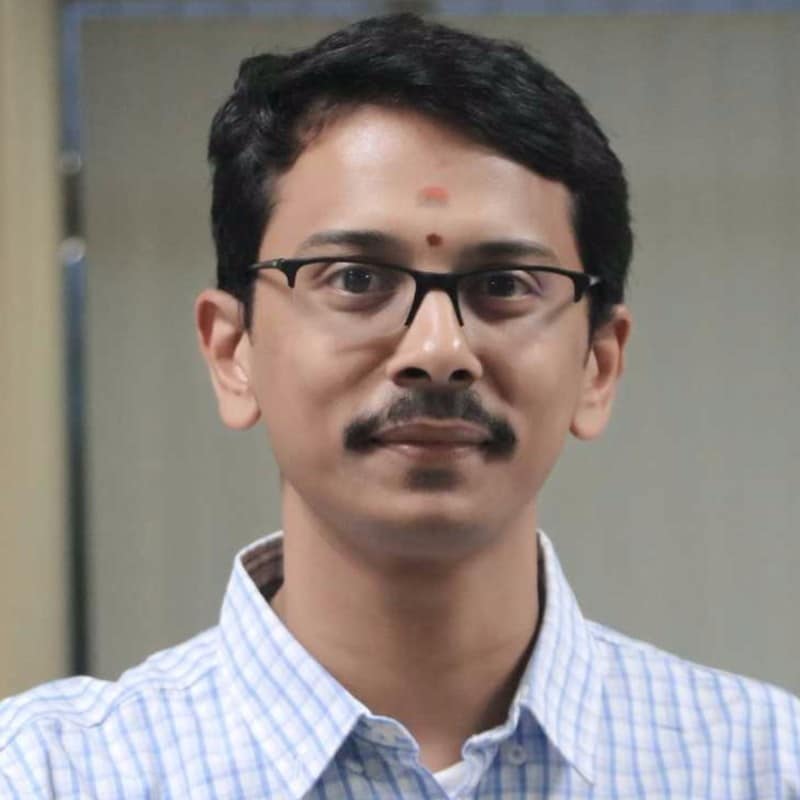 Jagannadh Vanguri is an avid badminton enthusiast, travel buff and prolific reader who also works with The @ Company as the lead architect of the @protocol. Hailing from Hyderabad, Telangana, Jagan loves technology and is passionate about software design and architecture.
The @ Company's Anthony Prakash caught up with Jagan on his journey and experience with the design and development of the @protocol. Read the full interview.
PRESS
Hi Mom, we're famous!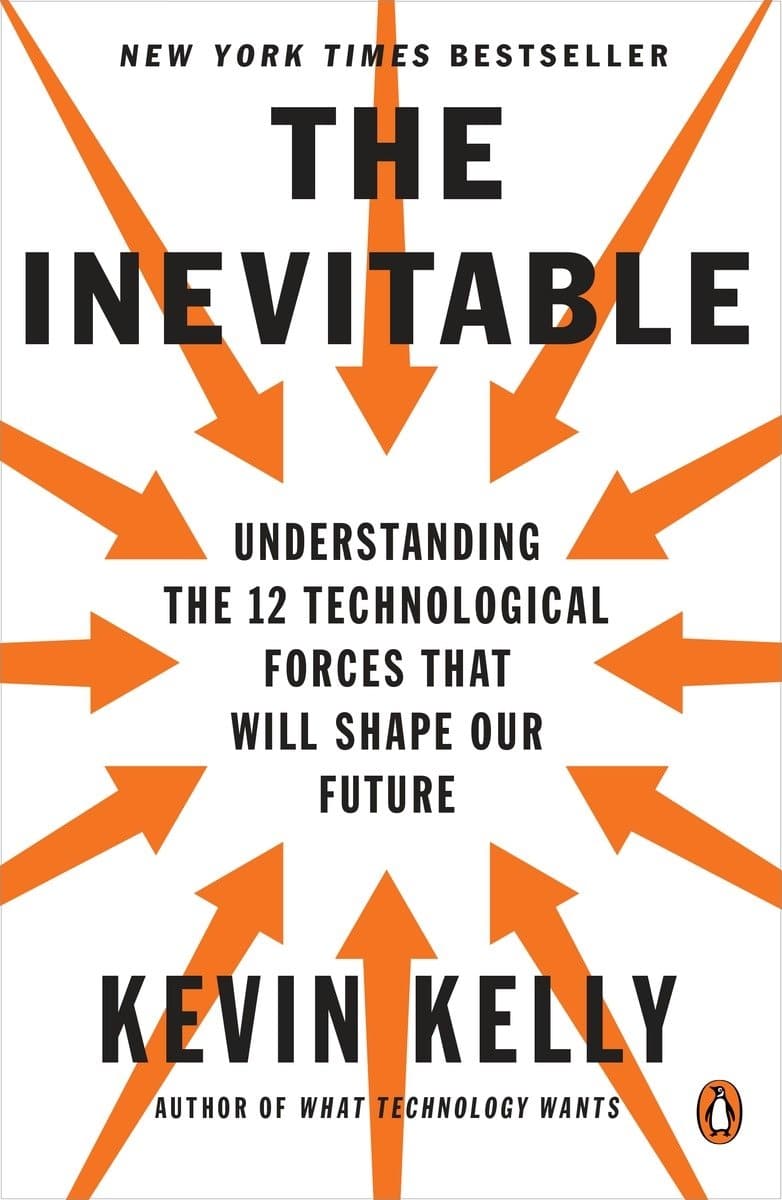 The Inevitable: Understanding the 12 Technological Forces That Will Shape Our Future

by Kevin Kelly
In need of some intellectual stimulation? If you're curious about the future of tech, this book is for you.

In The Inevitable, Kevin Kelly identifies 12 technological trends that have already begun to influence our future. These trends, which are beyond our power to stop, are inextricably intertwined, and will transform how we live our lives. By understanding and accepting these forces, we can yield far greater rewards from living alongside technology.
JUST KIDDING
What do hackers do on a boat?
Phish.
WHO ARE WE?
We are technologists, creators, and builders with one thing in common: We love the Internet. You could go so far as to call us Internet Optimists. 
Speak with our founders — experienced technologists, builders, entrepreneurs, and Internet Optimists: media@atsign.com.