ARTICLE
Atsign's Co-founder and CTO, Colin Constable, Interviewed in SafetyDetectives about the atProtocol
Making the Internet Safer
Colin, our CTO and Co-founder, recently sat down with SafetyDetectives to discuss IoT security, online identity, and our patent-pending, open-source atProtocol.
In the interview, Colin recounts how the idea for Atsign sprouted out of his frustration with the current Internet, which allows companies to hoard peoples' data. Colin answers questions like, How did he and co-founder, Kevin Nickels, come up with the innovative atProtocol? Why should companies be more focused on security and empowering customers to own their own data? How can an IoT device have no network attack surface, and no open ports? (Hint: SSH No Ports!)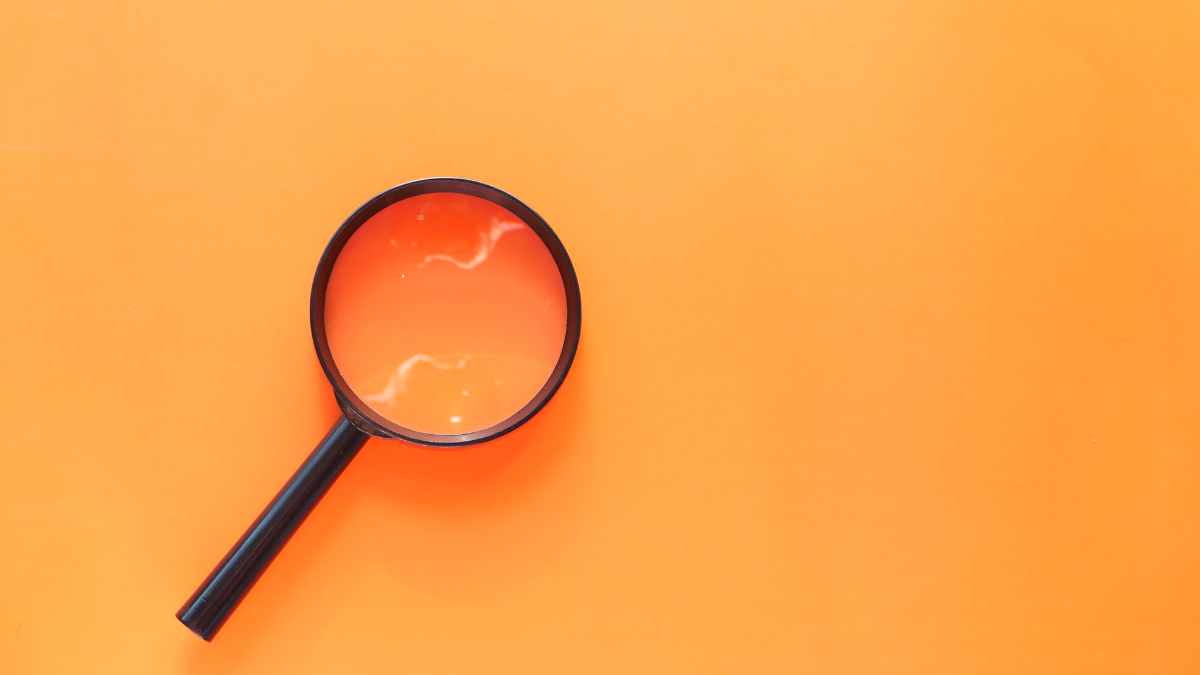 Read how Atsign technology is ushering in the new era of the Internet. Special thanks to SafetyDetectives for covering this story.
SafetyDetectives are security-conscious researchers, product reviewers, and privacy experts concerned with informing the public on how to stay safe on the Internet.
With the expansion of IoT devices connected to the Internet, it is difficult to manage gateways at scale. Networking 2.0 technology relieves these difficulties, and eliminates network attack surfaces.
read more