ARTICLE
Atsign Technology for IoT
Iot Secured and Simplified
The future of IoT has been valued at over $12 trillion by 2030. With billions of devices already in use, and with billions more to come, how can we secure all of the data and all of the things in a simple way, right now?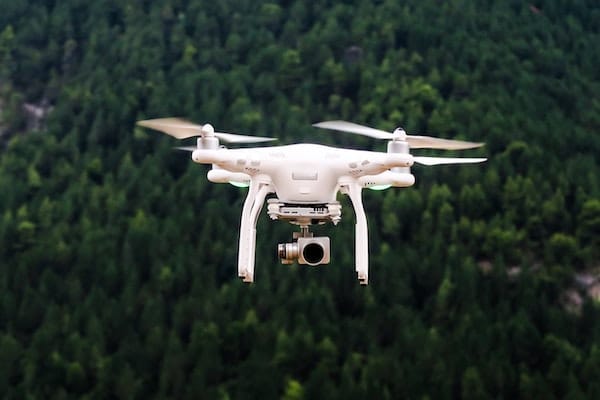 The open-source atPlatform actually makes it super simple. All applications built on the atPlatform are end-to-end encrypted (E2EE), peer-to-peer, and completely privacy compliant, with no extra work on the developer's part.
This is possible because the atPlatform is built on a revolutionary new open protocol called–you guessed it–the atProtocol. One of the most-loved applications of this E2EE protocol is the ability to simplify administration and securely manage connected devices. With Atsign IoT, you can take advantage of having no open network ports, no VPNs, no passwords, and no static IP addresses or firewall port configuration, and a significantly reduced attack surface.
For communication, your IoT devices use atSigns, unique identifiers that use end-to-end encryption to send and authenticate data on applications built on the atPlatform. 
IoT with Atsign is secure and simple. Want proof? Check out this awesome tool called, SSH No ports, developed by our co-founder and CTO, Colin. SSH No ports allows system administrators to remotely connect to an IoT device without needing to open any ports. 
Pretty cool, right? Over the coming weeks, we'll take a closer look at specific ways the atPlatform can profoundly change the IoT landscape. In the meantime, here are three ways to keep engaged with us: 
1) Watch this space next week for more IoT goodness. 
2) Follow us on Twitter. 
3) Set up a demo or chat with our team: iot@atsign.com
With the expansion of IoT devices connected to the Internet, it is difficult to manage gateways at scale. Networking 2.0 technology relieves these difficulties, and eliminates network attack surfaces.
read more