Nov 2020 25
Nov 2020 18
Nov 2020 13
Nov 2020 13
Nov 2020 12
January 2021 | Issue 3No wonder it's so hard to keep in touch.Dear fellow Internet Optimist,Happy 2021! We're starting the new year with a fresh batch of New Year's resolutions, a new-and-improved public lookup app, and lots of conversations about the Internet with...
November 23, 2020
Finovate West Digital 
Fintech API Ninth Wave presents a next-generation payments and personal finance management application using the @protocol.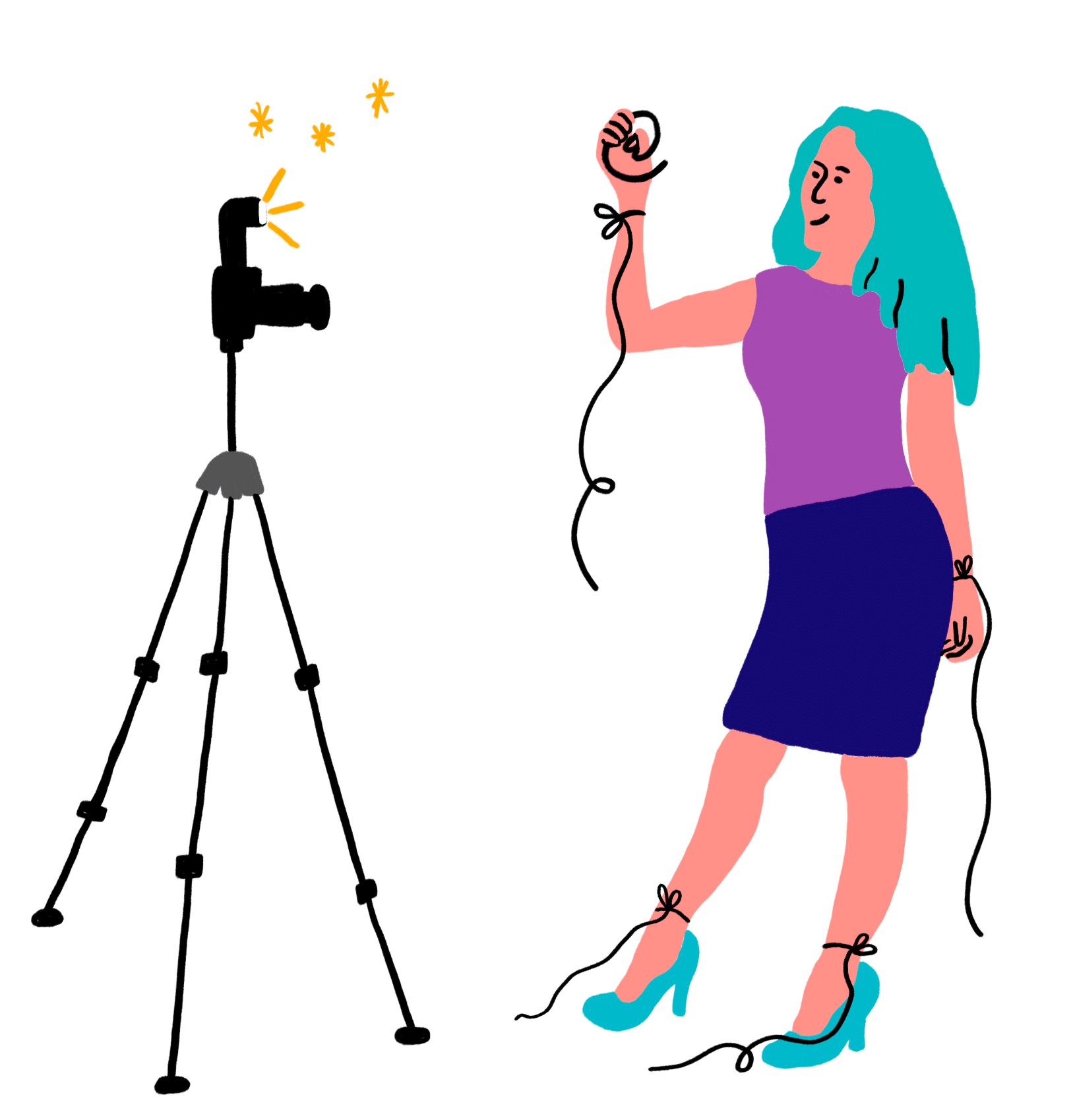 Want to stay apprised of new @pp launches, company updates, @stories, and @talks (our speaker series)?