Feb 2021 8
Feb 2021 4
Jan 2021 27
Jan 2021 11
Jan 2021 8
February 2021 | Issue 4Love knows no bounds.Dear fellow Internet Optimist,It's time we had a talk about our relationship with technology. Due to a global pandemic, the world has been forced to migrate work calls and social interactions online. With increased Internet...
March 8, 2021
TECH(K)NOW Day
Our CEO Barbara Tallent will be speaking at TECH(K)NOW Day, a Women in Tech conference that occurs twice a year.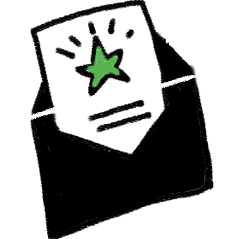 Think the Internet can do better? You're not alone.
We're working with people like you to build new-and-improved Internet solutions. Sign up for our monthly newsletter to stay in the loop. (Unsubscribe at any time.)