ARTICLE
Secure Your Radio Station
Networking 2.0 keeps those radio waves free from interference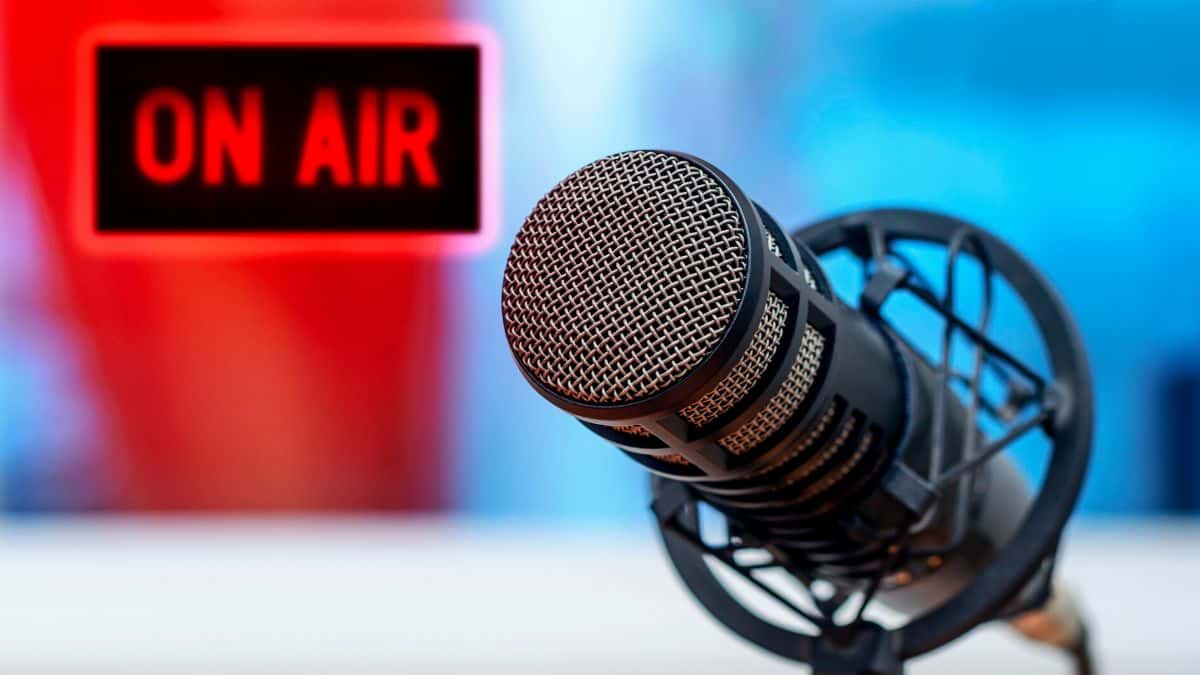 If you don't want your radio station to be hacked by a Scandinavian rock-music-loving hacker, then you need Atsign's Networking 2.0 technology.
After KRYZ Radio in Mariposa, California had their signal stolen by a Swedish Rock station, leadership contacted their friend, Atsign's Colin Constable, for help. Luckily, Atsign was preparing to launch a new, Networking 2.0 tool, SSH No Ports, that turned out to be the perfect way to protect against future signal hacking. 
For the full release, (that we really enjoyed writing!) and to hear the entire story, head over to GlobeNewswire.
Dive Deeper
Read more about Networking 2.0 or email us at info@atsign.com. 
For a 14-day free trial of SSH No Ports, the remote sys admin tool that got the station back on track, visit NoPorts.com. Enter code: 14dayfreetrial at checkout.
We love talking to customers, so please reach out to support@noports.com with any questions, or set up a demo to see SSH No Ports in real time. 
With the expansion of IoT devices connected to the Internet, it is difficult to manage gateways at scale. Networking 2.0 technology relieves these difficulties, and eliminates network attack surfaces.
read more