IoT Privacy Platform
The
@

platform for Internet of Things Privacy
The
@

platform is an IoT security platform too!

As IoT devices become directly connected over mobile networks, better security, especially for the data they generate, becomes critically important. IoT security thinkers, including NIST IoT are working hard to solve this, but we believe that it requires a very different approach.

Together, ZARIOT, Kigen and @platform have announced an innovative new way to solve many of these IoT (Internet of Things) security challenges that provides the following key features:
Cryptographic keys are created by the SIM/TPM/Secure Enclave and cannot be copied
A major attack surface is eliminated by removing the need to directly access the device
Data is encrypted all the way from the device to the app
Data is not lost when the device loses connectivity
All network connectivity is outbound, vastly simplifying network configuration
Device owners can control which subset of data sent via an iot tunnel to iot hubs provided by AWS, GCP & Azure
See the ZARIOT, Kigen, and The @ Company whitepaper for details.
Contact information
partners@atsign.com
May 26, 2022
Experts from Nokia, ZARIOT, and The @ Company discuss the cybersecurity threats, mitigation methods, and lessons learned from a data center attack. The @ Company co-founder and COO Colin Constable will also propose a new IT Security Architecture where control flips from the network core to the edge.
Each participant will provide a 15 to 20-minute talk which will be followed by a lively panel session with both pre-planned and ad hoc/extemporaneous questions. Audience members are encouraged to submit their questions in the chat and also to send them in advance to alan.weissberger@ieee.org.
Check out our whitepapers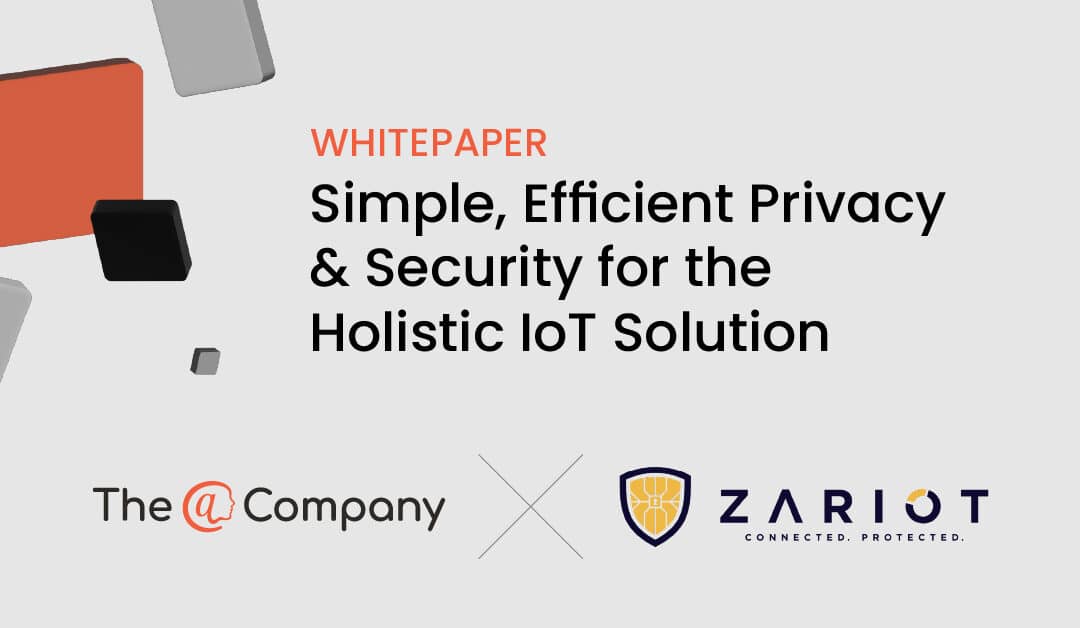 ZARIOT and The @ Company have partnered to provide an important step forward in securing the IoT industry.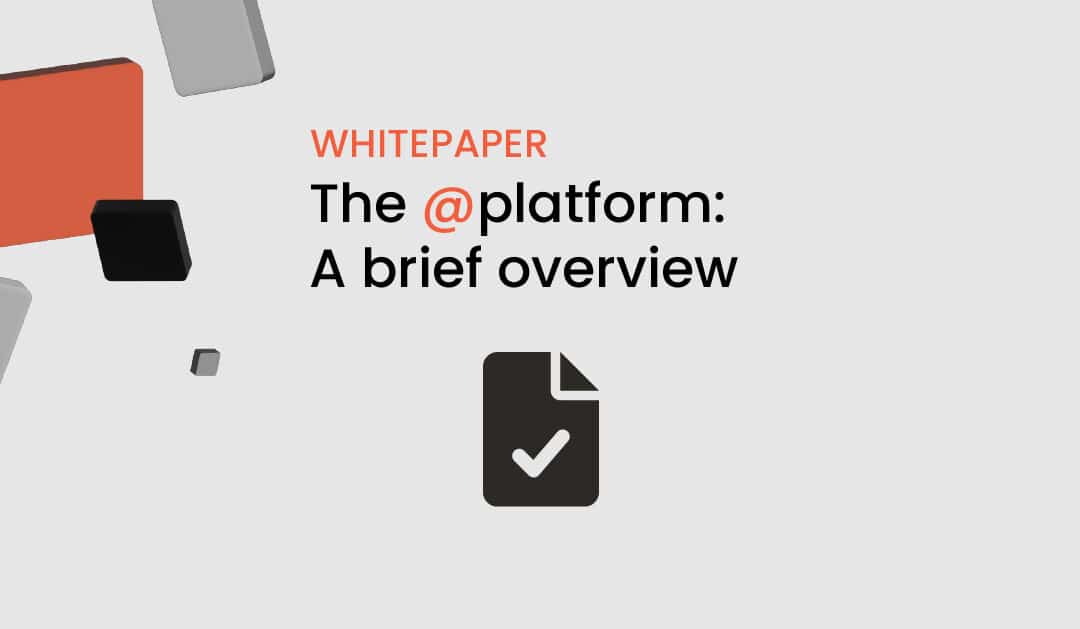 Learn how the @platform deals with the replication of your data across the internet, where everyone else owns it, except you.