IoT Privacy Platform
atIoT: The atPlatform for IoT Security & Simplicity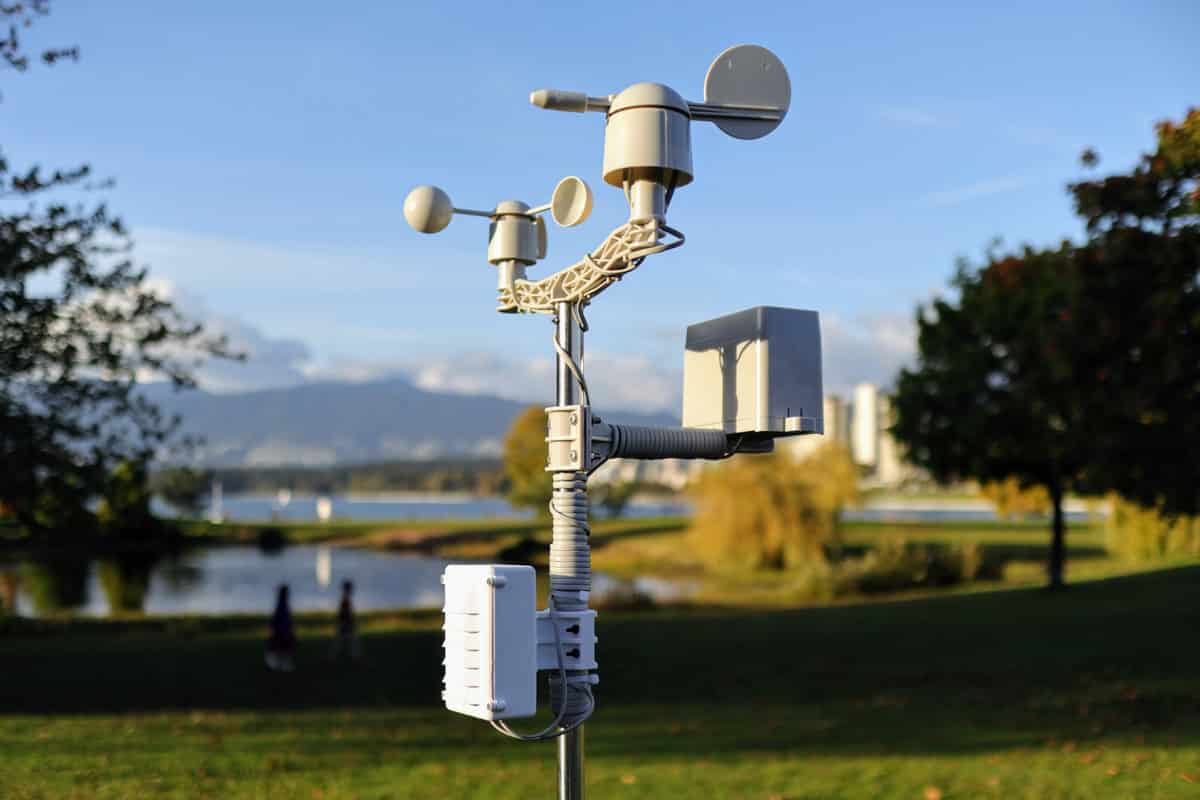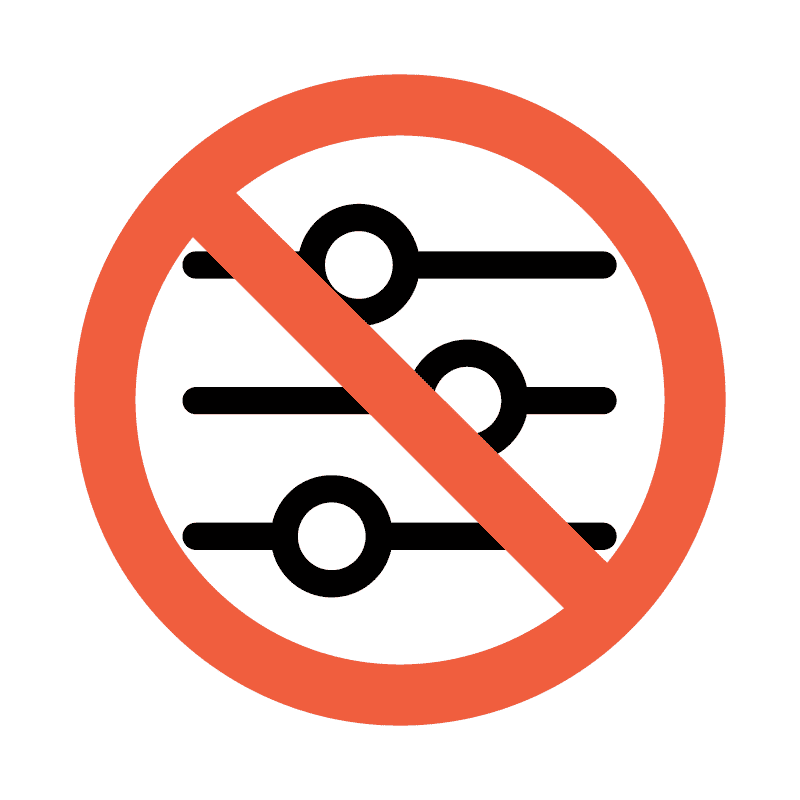 The atPlatform for IoT Zero Trust and Zero Configuration
No Passwords
No Ports
No Static IPs
No Attack Surface
No Extra Security Budget
How? With the atProtocol and atPlatform every device is addressable through an atSign enabling end-to-end encrypted outbound device communication.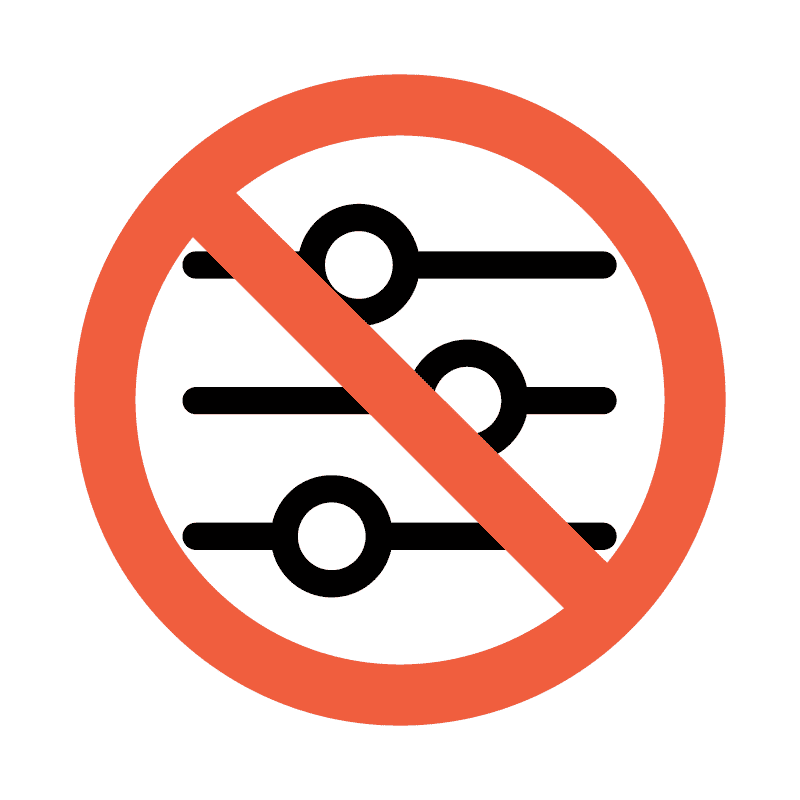 atPlatform for IoT Security
As IoT devices become directly connected over mobile networks, better security, especially for the data they generate, becomes critically important. IoT security thinkers, including NIST IoT are working hard to solve this, but we believe that it requires a very different approach.
Together, with our partners ZARIOT and Kigen, we have announced an innovative new way to solve many of these IoT (Internet of Things) security challenges:
Cryptographic keys are created by the SIM/TPM/Secure Enclave and cannot be copied

A major attack surface is eliminated by removing the need to directly access the device

Data is encrypted all the way from the device to the app

Data is not lost when the device loses connectivity

All network connectivity is outbound, vastly simplifying network configuration

Device owners can control which subset of data is sent via an IoT tunnel to IoT hubs provided by AWS, GCP & Azure
atPlatform for IoT Simplicity
The atPlatform strips things down to the protocol level, creating both zero trust and zero configuration environments – completely without passwords – eliminating all attack surfaces created by over-complexity, and simplifying the administration of devices in the process.
Eliminates the need for physical security devices
No firewalls required

No VPNs required

No open ports, including 22

Provides data routing hardware lockdown of encryption keys
Makes devices easier to add and administer
Fewer components required

No complex administrative tools needed
Allows for dynamic IP addresses
No longer need to assign static IPs

Greatly simplifies network administration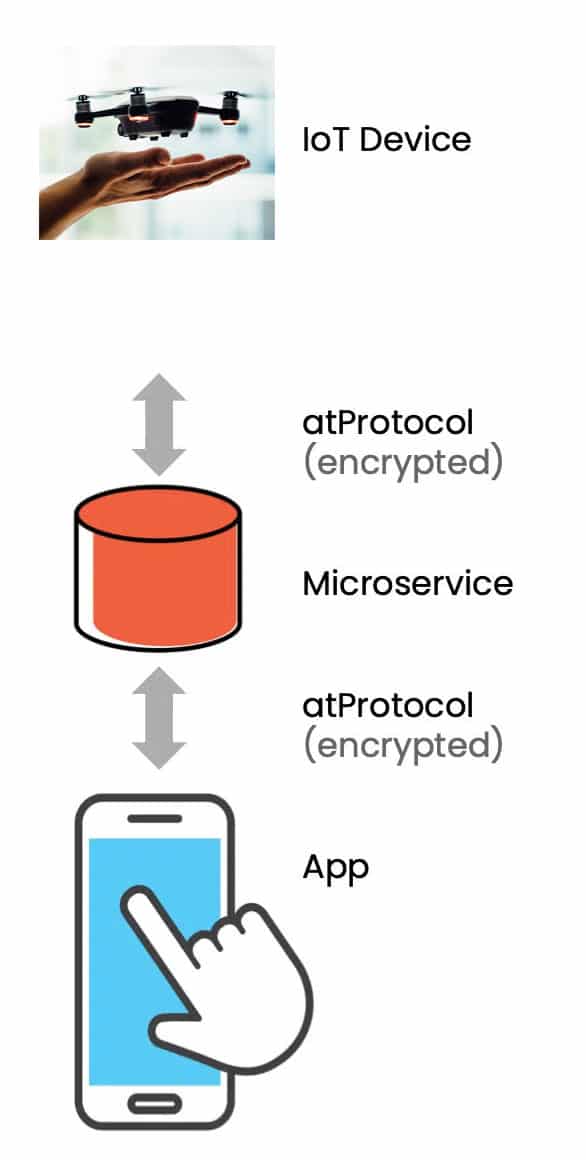 atIoT Network Architecture
Simplify your IoT network architecture. Literally, you can leave the past behind…
Welcome to the atIoT Network Architecture…
IoT No Attack Surfaces:  Ssh_no ports Demo
A way to create an ssh session with remote devices without
Configuring static IP addresses 

Installing complex VPNs

Configuring complex firewalls

Requiring TCP/IP ports open on device
Zero configuration and Zero attack surface
Cryptographic authentication 
End to End encryption with RSA 4096 ssh session keys
IoT and Flutter: CATWEB HAM Radio App
CATWEB is an atPlatform (and therefore, Flutter) app. When paired with another atPlatform app, atWavi, CATWEB allows ham radio operators to display online, automated and in near real-time, the frequency and modulation mode they're using. 
Watch Colin's presentation from the May 2022 Flutter Silicon Valley Meetup to learn more and see it in action! 
Read more about Colin and why he created CATWEB.
Want to learn more? Let's talk!
Sign up for a conversation with our co-founders.
atPlatform for IoT Resources