ARTICLE
What is a SAFE Round Investment?
Community Investment
We have always been focused on community-driven engagement. From our flat organization, to our award-winning, open-source technology, we know we are better when a community rallies together to change the world.
Now, we are extending that open-source spirit to investing; we have opened up a SAFE round of investing and are making that available to our community via a crowdfunding campaign. 
What is a SAFE round? 
A SAFE (simple agreement for future equity), is an agreement between an investor and a company whereby the investment essentially serves as a loan to the company until the price of shares is set at a later date. Functionally, the early investors receive a discount on that price. Atsign's SAFE round is offering investors a 20% discount on the price of shares.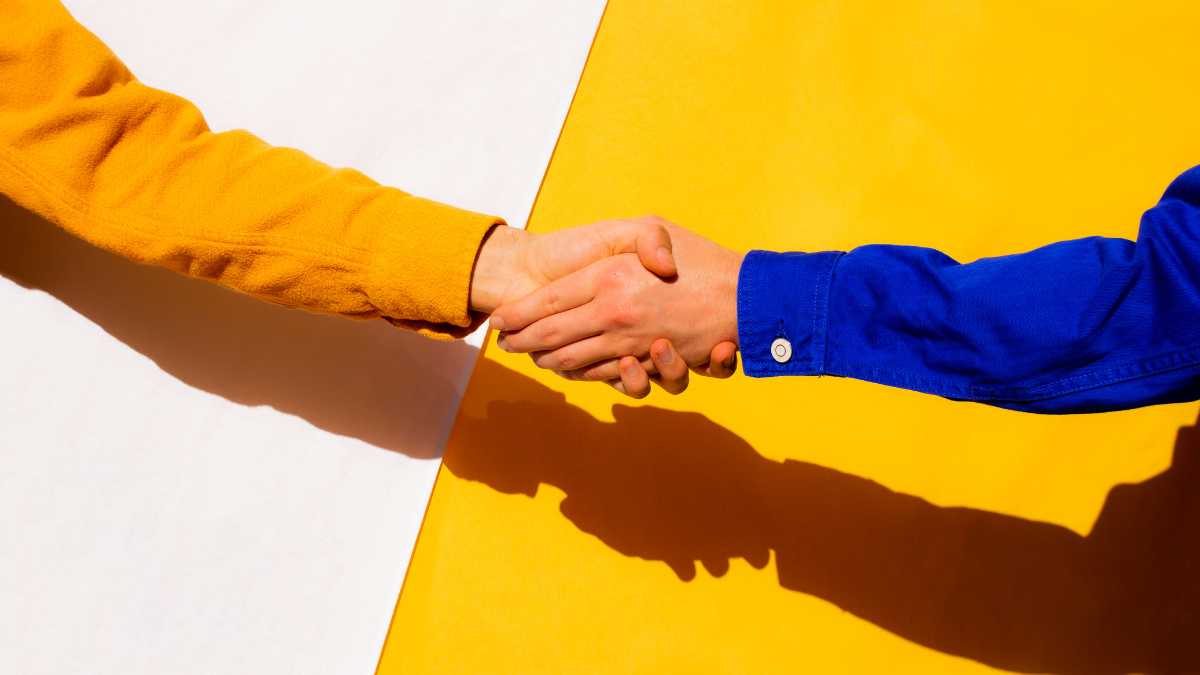 A Sweet Deal
Given the revolutionary nature of our patent-pending technology, this SAFE round investment is really quite a sweet deal. With IoT security set to become a $33.2 Billion industry by 2030 (source: Market Research Future), we want to give our community an opportunity to get in on the ground floor. We launched our Republic equity investing campaign to much fanfare, and have been featured frequently on their homepage, newsletters, and social media platforms. The campaign has been a rousing success with well over 100 members of our community investing.
But don't worry, there's still time (as of the posting date of this post), you too can join our investment community. Just visit our crowdfunding campaign on Republic, read about our company, follow the page, ask questions, invest! It may just be the best investment you ever make.
Click the links below for updates on our social channels.
Follow us on Twitter & Linkedin

Photo provided by Samsam Artistudio.
Revolutionary remote access tool, SSH No Ports, launches version v4 with Windows support and expanded SDK.
read more