ARTICLE
Networking 2.0 is the Future of the Internet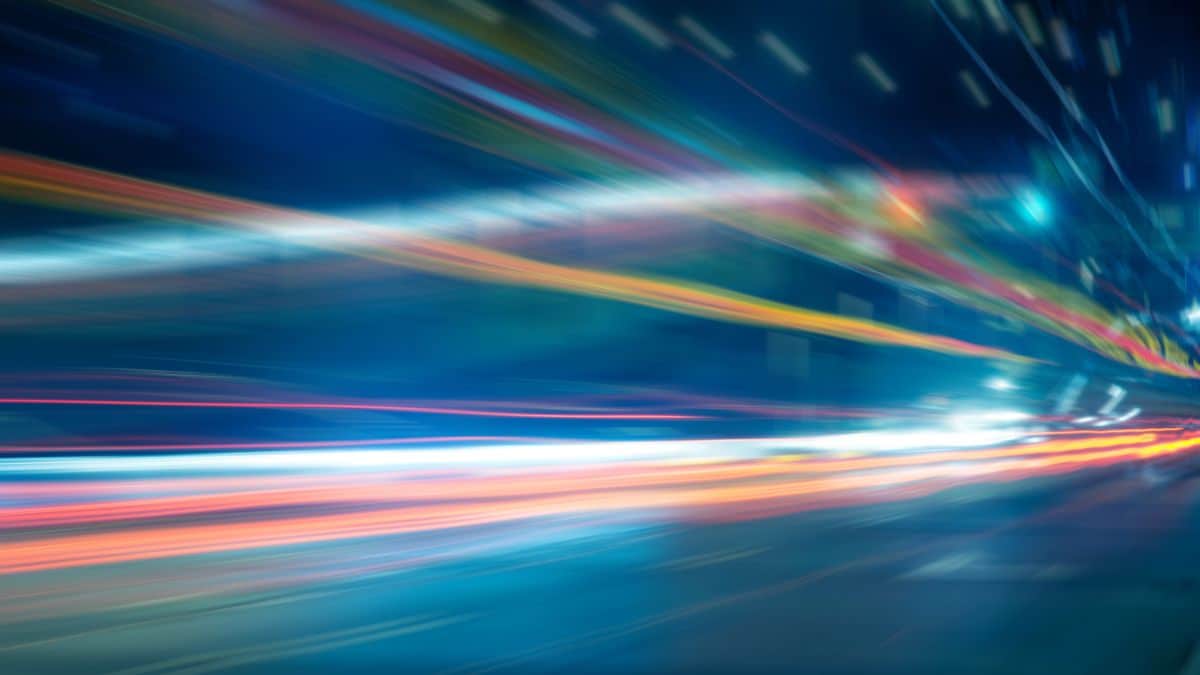 The Future is Here
The Internet could be so much safer and better. We need Networking 2.0, now.
In the video below, the Atsign team explains three core principles of Networking 2.0:
Addresses

Unique identifiers that streamline connections for people, entities, and their connected things.

Privacy

Built-in end-to-end-encryption.

Context

Contextual answers depending on who or what is making an inquiry.
Dive Deeper
For a deeper dive into Networking 2.0, check out these articles by Atsign CTO and Co-founder, Colin Constable:
Join the conversation in the Networking 2.0 LinkedIn group.
With the expansion of IoT devices connected to the Internet, it is difficult to manage gateways at scale. Networking 2.0 technology relieves these difficulties, and eliminates network attack surfaces.
read more