ARTICLE
It Is Time to Take Networking to the Next Level—Networking 2.0 Is Here!
Networking 2.0
Network Everything
Networking 2.0: At its highest level, Networking 2.0 makes anything addressable, with clear data ownership and control, allows contextual responses, and is inherently private and cryptographically secure.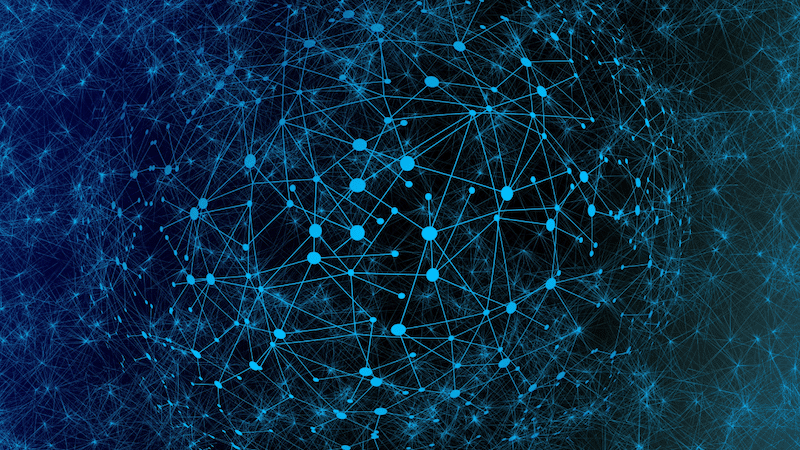 Colin and Kevin (two of Atsign's co-founders) spent a lot of time trying to solve a puzzle: Networking needs to expand to everything to create new experiences and enable AI to improve people's lives, but how?
This article digs in deep to answer the "How" and show you the ways that Networking 2.0 will change the world as we know it!
With the expansion of IoT devices connected to the Internet, it is difficult to manage gateways at scale. Networking 2.0 technology relieves these difficulties, and eliminates network attack surfaces.
read more