ARTICLE
Atsign Equity Crowdfunding Kickoff
Hello, friends of Atsign! As you are likely aware, the Internet is broken… and we're fixing it! Come help us! How? By investing in our limited time equity crowdfunding campaign.
We are excited to announce our new Republic campaign. Why crowdfunding, you might ask? Well, in the spirit of open source, we want to expand the opportunity for our community to join us by investing in our mission–to make security and privacy on the Internet a right and a reality. Often, it is difficult for enthusiasts to invest in the companies they love, and even more difficult for people to see how their investments are actually impacting the direction and output of those companies.
We don't take open source at face-value; we truly believe that technology is exponentially better when a community rallies together to change the world, which is why we feel that crowdfunding is a great opportunity to continue building our incredible group of Internet optimists.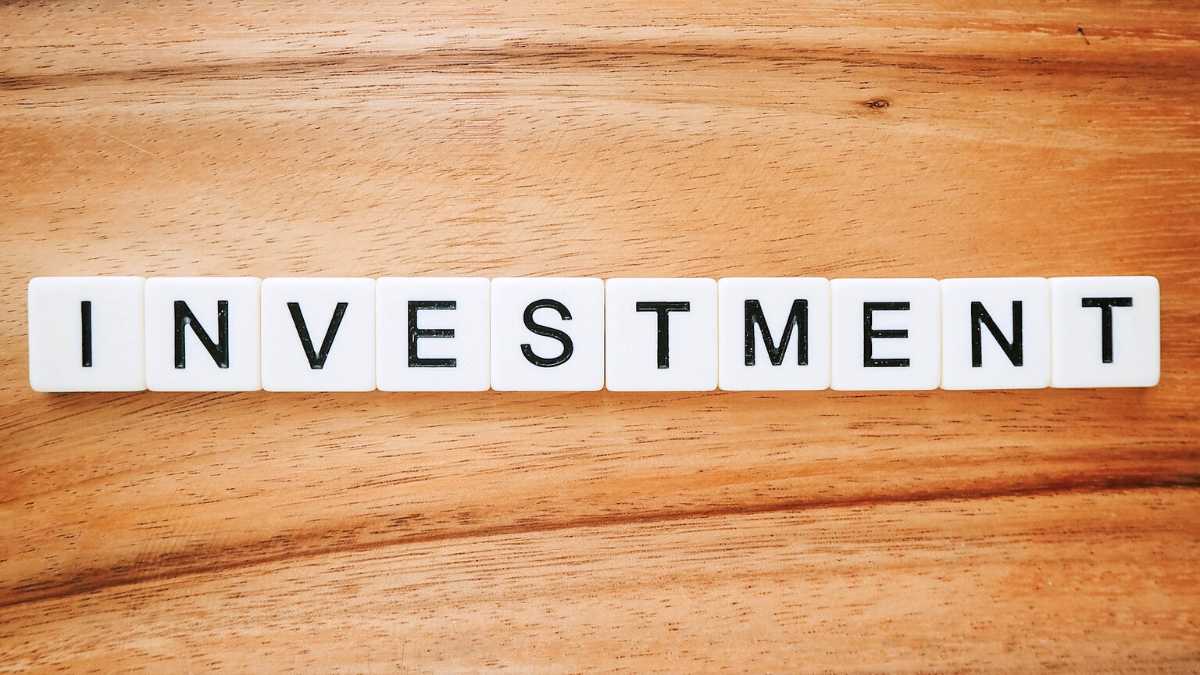 We would love to have you involved in this next phase of our work. We have seen exponential growth in IoT, and our technology is already changing the game–in a sustainable way, too. The IoT Security Foundation recently awarded us as the 2022 Security Champion of the Year. We took home the "Securing IoT" Award at the IoT Global Awards 2023, and California Best Startup just listed Atsign as one of the Top 101 Developer Platform Companies in the state. We have some exciting partnerships that we'll be announcing soon; in fact, we have found that our technology has been able to solve problems across multiple industries.
The potential of our company is quickly becoming the reality we initially envisioned. Don't be left out! Invest today! We want to make sure everyone has an opportunity to get in on the ground floor of something truly revolutionary, to be on the train before it leaves the station.
If investing right now doesn't fit your budget, we also need help spreading the word.
Follow us on Linkedin
Follow us on Twitter
Thank you so much for supporting our mission. We look forward to engaging with you over the next few months, and beyond.
Photo provided by Precondo CA
With the expansion of IoT devices connected to the Internet, it is difficult to manage gateways at scale. Networking 2.0 technology relieves these difficulties, and eliminates network attack surfaces.
read more