ARTICLE
Atsign Welcomes Bruce Skoletsky as Advisor
We are excited to announce that Bruce Skoletsky is now an advisor to Atsign! Bruce is an experienced leader in sales, with a proven track-record of growing small teams into marketing and business development juggernauts. Bruce has served as Vice President of Sales at various organizations; he has led teams across a diverse landscape of tech giants including Juniper Networks, IRIS Software Group, and most recently, SDxCentral.
"Atsign has found product/market fit in IoT security," shared Barbara Tallent, Atsign's CEO and Co-founder. "We have a huge pipeline of opportunities, and we are excited to be able to leverage Bruce's tremendous expertise to help focus our sales efforts and substantially grow revenue over the next year."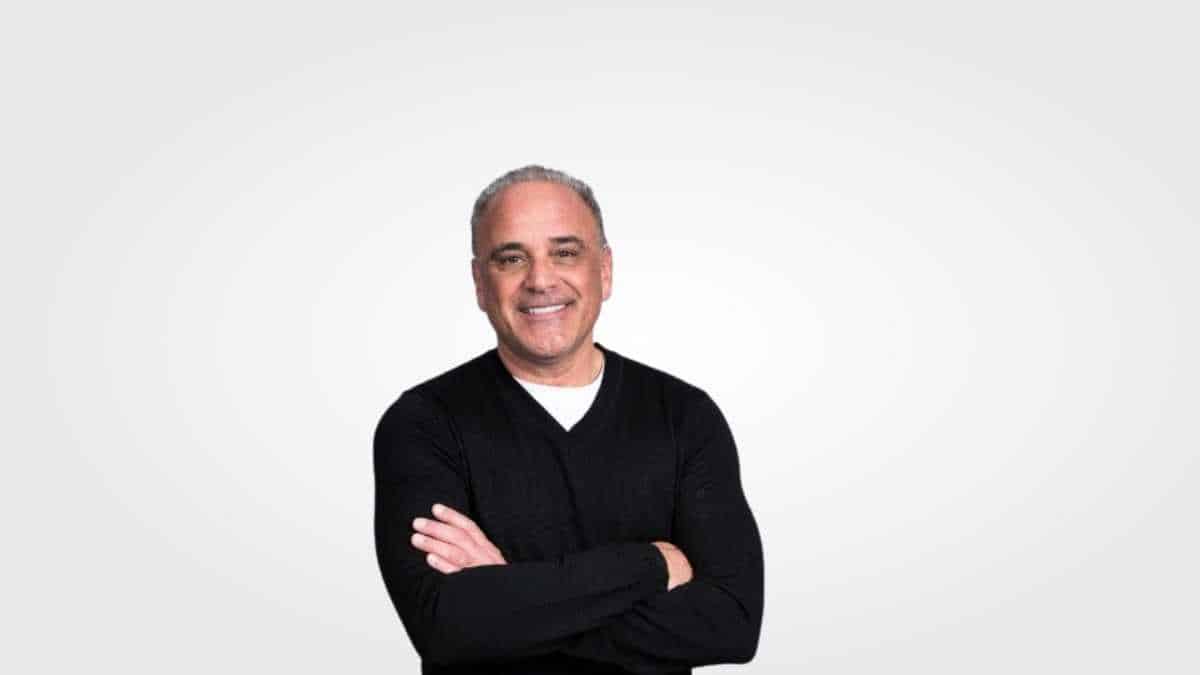 "I'm honored to have been asked to contribute to Atsign's success," said Skoletsky. "This tech is so incredible, it's going to sell itself. Atsign is transforming the $6B IoT Security Market in 2023 and beyond, and will profoundly impact the economics of networking."
"The IoT security market is primed to grow substantially, and Bruce's expertise will be essential," said Kim Perdikou, Chairman of the Board at Atsign. "As Atsign continues to innovate with our patent-pending, award-winning technology, we are confident Bruce will help take us to the next level."
To watch Atsign's success unfold, follow us on LinkedIn, Twitter, and visit our YouTube channel.
To be part of our success, consider becoming an investor via our equity crowdfunding campaign.
Revolutionary remote access tool, SSH No Ports, launches version v4 with Windows support and expanded SDK.
read more