ARTICLE
Atsign Joins LoRa Alliance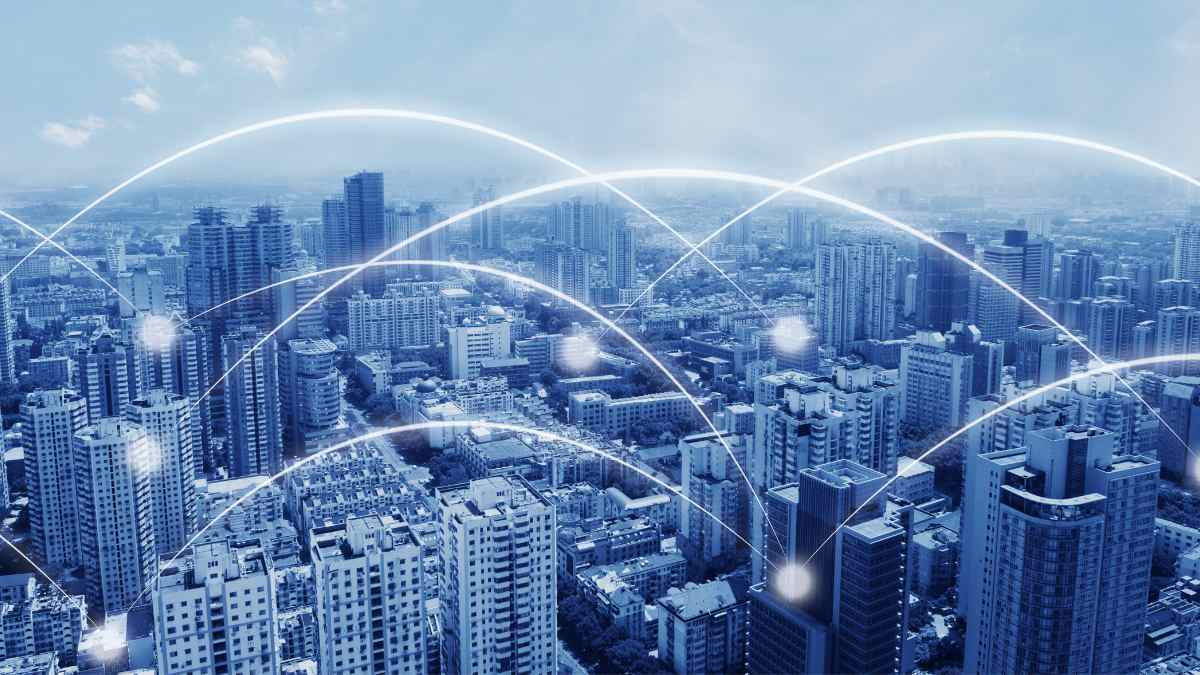 What Matters
We've joined the LoRa Alliance! The alliance is a non-profit working to standardize Low Power Wide Area Networks (LPWAN). LoRaWAN is an LPWAN protocol that enables communication between devices. 
Atsign and Networking 2.0 technology make LoRaWAN gateways reachable no matter where they are, and no matter the network–even behind a firewall. As long as the gateways can reach the Internet, they can be updated, maintained, and monitored easily and quickly.
For more information, 
Dive Deeper
LoRaWAN
Check out this video of Colin giving a talk about LoRaWAN gateway management at scale:
LoRaWAN Gateway management at scale with Atsign Technology
Networking 2.0
Colin explains the captivating future of Networking 2.0.
Networking 2.0, network everything
S
SH No Ports
See Networking 2.0 in action! Try out the remote sys admin tool, SSH No Ports for free for 14 days. To get started, enter code: 14dayfreetrial at checkout. 
How to SSH with No open network ports – SSH No Ports
Revolutionary remote access tool, SSH No Ports, launches version v4 with Windows support and expanded SDK.
read more