ARTICLE
AirDrop Alternative: atmospherePro
Looking for a file-sharing alternative to AirDrop? atmospherePro is the best way to go.
We're tired of reading about all the exploits plaguing our connected devices, like this Apple AirDrop vulnerability reported by the Technical University of Darmstadt in Germany.
Fortunately, atmospherePro is already out in the wild, using Networking 2.0 technology so people can send files securely, even across different types of devices and operating systems. atmospherePro is a secure alternative to AirDrop that is end-to-end encrypted, peer-to-peer, and absolutely free! 
We appreciate the options that people have in choosing an operating system, but why limit the number and type of devices you can share files to? We know that millions of people–including many Atsign folks–have a combination of Apple, Android, Windows, and Linux devices, and it can be unnecessarily difficult to get these devices to talk to each other.
Our patent-pending technology makes exchanging files really easy, without getting locked out just because you don't have the right device for whichever proprietary ecosystem you'd like to send files to. Feel empowered to share that picture of your puppy from your Macbook to your friend's Android device, or send that contract you downloaded onto your iPhone over to your Windows workstation.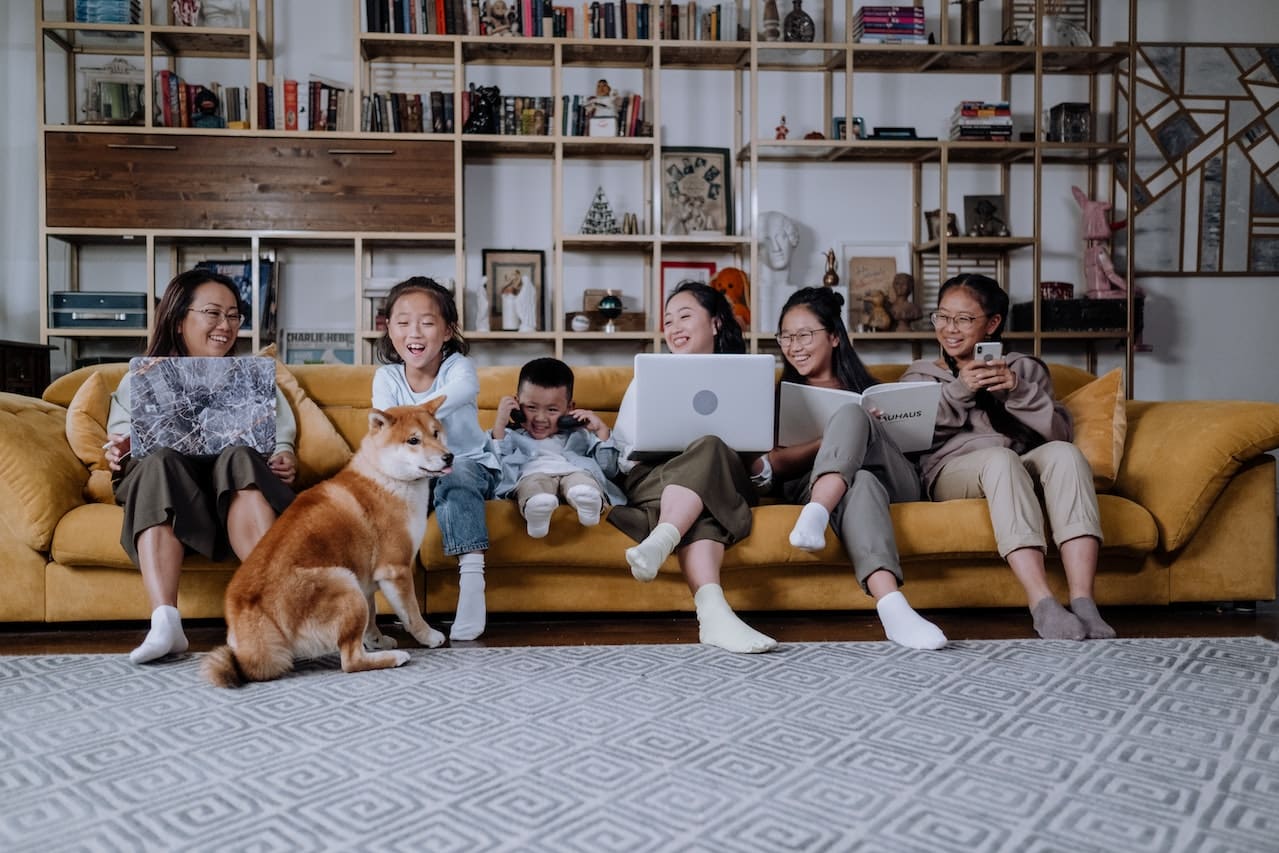 Crucially, atmospherePro allows you to send sensitive documents without fear of third parties having access to your data. This is a game-changer, especially for journalists, lawyers, medical professionals, military personnel, vulnerable populations, and other people with safety risks, as it allows for the safe exchange of personal information. 
In the unlikely event that the data were to be intercepted, it can never be seen as it is end-to-end encrypted, and only the sender and recipient have the keys to unlock the data (Atsign CANNOT and WILL NOT and DO NOT EVER WANT to be able to see your data!).
For more information about atmospherePro's features, check out this article, "Here's Why You Want to Send All your Files with atmospherePro."
We value privacy and security, and believe that your data should never be compromised. We invite you to take atmospherPro for a spin, and start enjoying the peace of mind gained from knowing your data is secure (and going where you want it to go!).
Download atmospherePro on App Store, Google Play, and Microsoft Store.
Sources: https://nakedsecurity.sophos.com/2021/04/23/apple-airdrop-has-significant-privacy-leak-say-german-researchers/
Photo provided by cottonbro studio

With the expansion of IoT devices connected to the Internet, it is difficult to manage gateways at scale. Networking 2.0 technology relieves these difficulties, and eliminates network attack surfaces.
read more