ARTICLE
Atsign Iot = Automatic CCPA Compliance
Why your apps and devices need the atPlatform
We love the Internet. Whether it's falling into the late-night Youtube vortex, developing that life-changing new mobile application, setting your smart-thermostat for a comfortable night's sleep, or waiting excitedly to see if you've won that eBay auction, the Internet has brought incredible value to our lives. However, with all that good stuff comes an exponential amount of personal data, data which is spread far and wide, and data that is not even controlled by its rightful owners, the people who created it!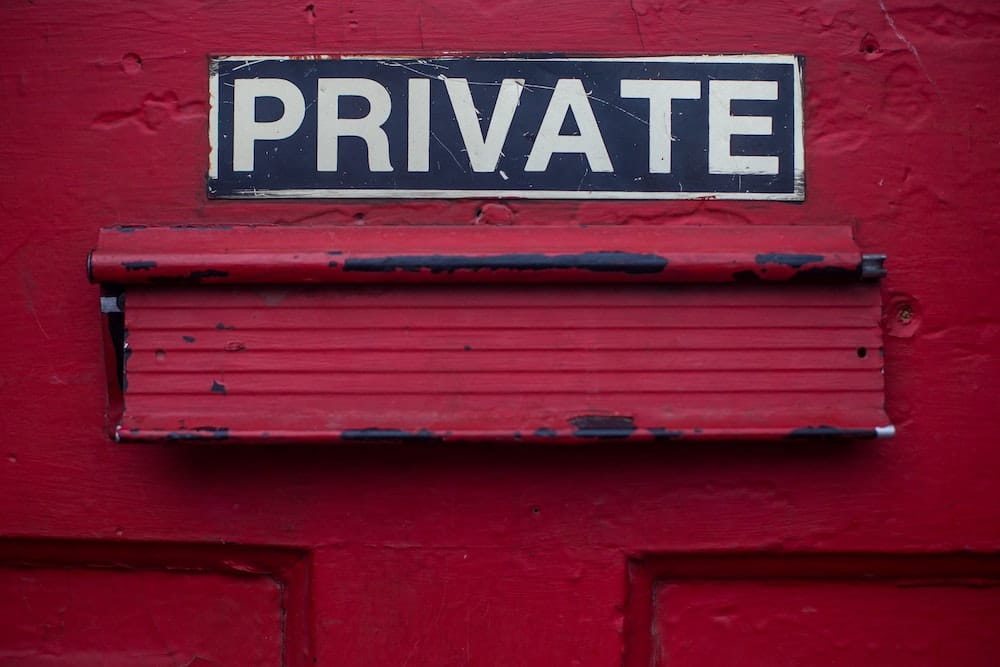 We don't think that's fair. Thankfully, there are a lot of people who agree with us. In fact, recently, California Attorney General, Rob Bonta, reached a settlement with a company over a breach of the CCPA–California Consumer Privacy Act. 
There should be consequences for those who aren't responsible with people's data. But, data privacy can be a complex field to wade through, especially in this rapidly expanding world of IoT. With billions of connected devices, how do we make simple and secure connections? 
We touched on how the atPlatform makes CCPA compliance real simple, and we want to touch base with IoT developers and device manufacturers to make sure you're empowered to be successful. With the open-source atPlatform, all your apps are peer-to-peer, with built-in end-to-end encryption. Not only does this ensure that all your devices are secured, but importantly, that all the data being derived from your devices is secured, so that you'll never get a knock on the door from the Attorney General!
From medical devices to radio transmitters, we've seen our zero-trust technology help so many developers achieve their goals. We'd love to chat with any and all IoT developers and manufacturers to see how we can continue to flip the Internet!
Can't wait to get started? Check out the open-source repo here or docs.atsign.com.
For more information about how Atsign is building this future now, please email us at iot@atsign.com and schedule a demo of our technology. We're happy to talk with developers and anyone with an interest in IoT.
Photo by Dayne Topkin on Unsplash
With the expansion of IoT devices connected to the Internet, it is difficult to manage gateways at scale. Networking 2.0 technology relieves these difficulties, and eliminates network attack surfaces.
read more