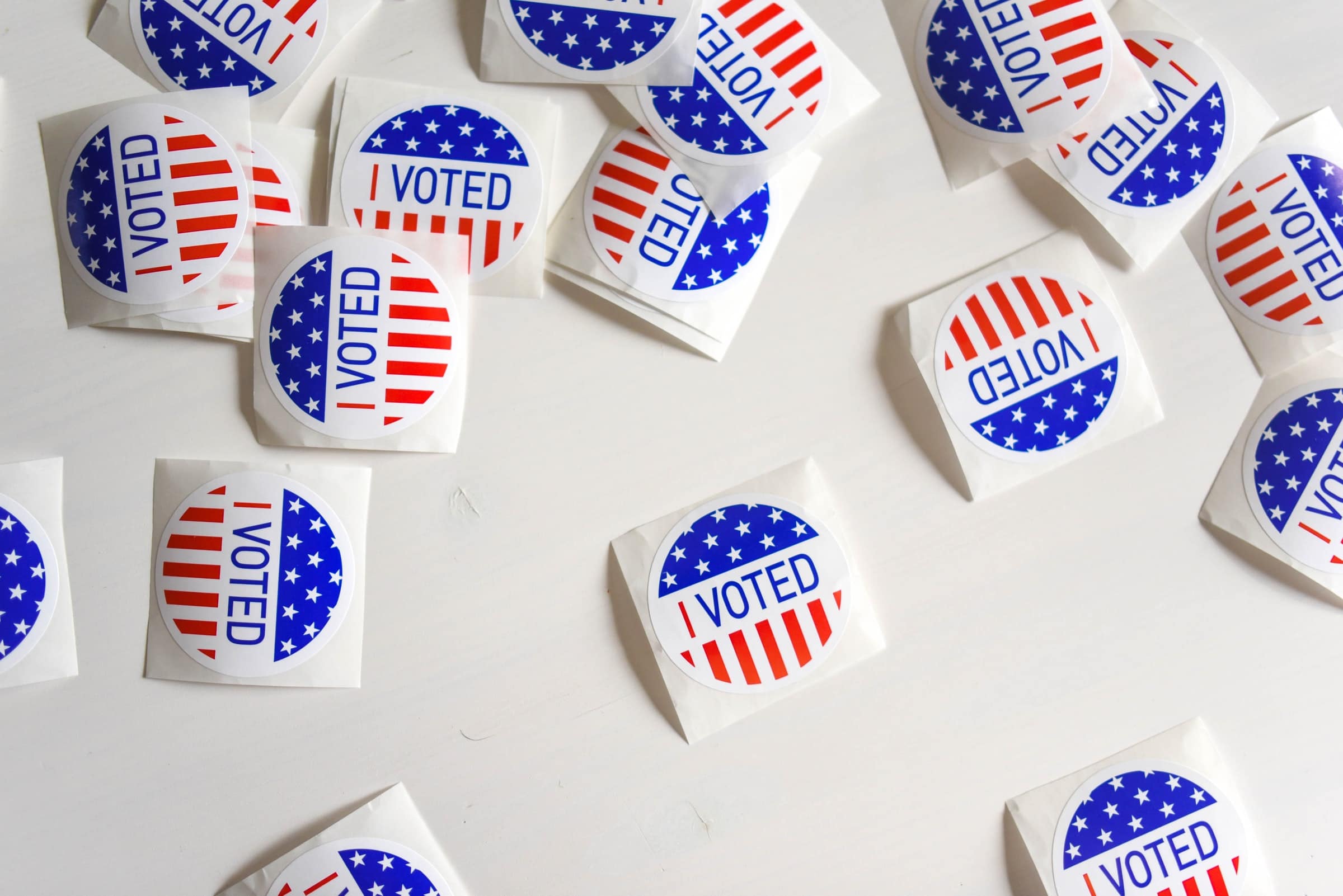 Prop 24: A Win for Data Privacy… and Now What?
Enoch Liang from Andrew Yang's Data Dividend Project Weighs In
Though Election Day has spiraled into a nail-biting election week full of twists and turns, privacy proponents did see one small victory: This past Tuesday, Californians voted to increase data privacy protections by passing Prop 24, which mandates that businesses take more steps to keep consumer data safe.
"Prop 24 passing is a great sign. With a new administration, it's a harbinger of potential federal legislation," says litigator and tech entrepreneur Enoch Liang, who is working alongside Humanity Forward and former presidential candidate Andrew Yang on The Data Dividend Project, a movement dedicated to helping people take back control of their data.
What's New at The @ Company
MOBILE APPS GALORE
We're super excited to announce the launch of two new mobile apps: @persona and @mosphere.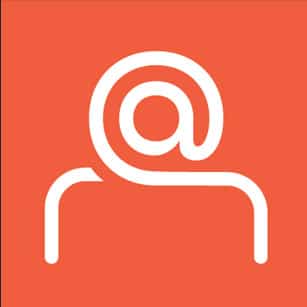 @persona allows you to customize your very own public online profile, viewable on our @sign directory. You can upload a profile picture, consolidate social links, include gamer tags, and more!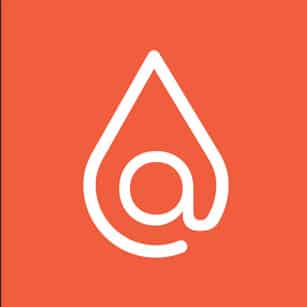 @mosphere makes peer-to-peer encrypted file sharing possible, regardless of device or location. Unlike other file-sharing apps, the sharing process doesn't involve a third-party server in the cloud. You'll have total privacy when sharing important, confidential files.
In order to use these apps, you'll need an @sign of your own. (Don't know what an @sign is? Learn all about @signs and how to create one here.)
THE @ COMPANY IN THE MEDIA
We were featured by Toolbox! Check it out here.
Speak with our founders — experienced technologists, builders, entrepreneurs, and Internet Optimists: media@atsign.com.
NEW PARTNERSHIPS
We're excited to launch with these partners, who bring global-scale validation capabilities to the @ecosystem.
Logic20/20 is a systems integrator specializing in banking and financial services, healthcare, technology, utilities and data privacy. They assist with implementing enterprise applications solutions and securing chains of attestation.
We'll also be partnering with SunStone, which will help us verify that transactions on our registrar site are between humans, not robots. We'll have seamless authentication while guaranteeing that each @sign represents a person rather than a bot or machine.
Join the @community
IN THE WORKS
We're always on the lookout for bold and brilliant new app ideas. Every other week, we host Demo Days, where developers creating on the @protocol can show off their in-progress apps. Last Friday, we had a special Demo Day that featured six teams participating in our @ppathon — and we were blown away by what we saw. These apps include:
@health: An application designed to help you safely store your health information, send it to health professionals, document calorie intake and exercise, and participate in fitness-related challenges with friends and family.
@adPrivate: A surveillance-free advertising platform which allows @sign owners to get paid to view ads, help content owners get paid, and share crypto peer-to-peer. 
@signal: An online chatting platform that allows @sign owners to connect with strangers in an easy and secure way.
@family: The all-in-one family productivity toolbox.
@safely: A safety app that will provide @sign holders with a sense of security and peace of mind wherever they or their loved ones are, through safety alerts, location havens and more.
@party: An online platform providing a secure method for local vendors to offer potential clients goods and services through an interactive bidding process and comprehensive marketplace.
Congrats to @health, @signal, and @family for winning $5,000! We can't wait to see these apps be brought to market.
Events
FLUTTERVIKINGS: THE BIGGEST NORDIC FLUTTER CONFERENCE 
FlutterVikings is a community-driven event made up of Nordic user groups, namely Flutter, Dart, and generation data groups (GDGs). During this three-day conference (November 17-19), you'll hear from Google Developer experts, experienced international speakers, and more. Sign up for free on their website.
@talks | Solutions to The Social Dilemma: What happens to our data now, after the Election?
Now with the election behind us, and with such laws as Proposition 24 passing in California, providing more protections to consumers' data, what can we expect to see in the way of digital innovation and Internet experience? Enoch Liang of Andrew Yang's Data Dividend Project, Dr. Jennifer King, Director of Consumer Privacy at the Center for Internet and Society, Stanford Law School, and Kevin Nickels, CPO of The @ Company, join us on December 3rd, 11AM-12PM PST, for what will be a fascinating, even inspiring, discussion about the future of the Internet. (Interested? Sign up here.)
MEET OUR FOUNDERS
We don't want The @ Company to be a nameless, faceless corporation. That's why we host weekly @talks, a casual digital space where our founders Barbara, Kevin, and Colin come together to talk about anything The @ Company-related (yes, we mean anything). If you want to meet the people behind the technology, you can browse our archive of previous @talks here.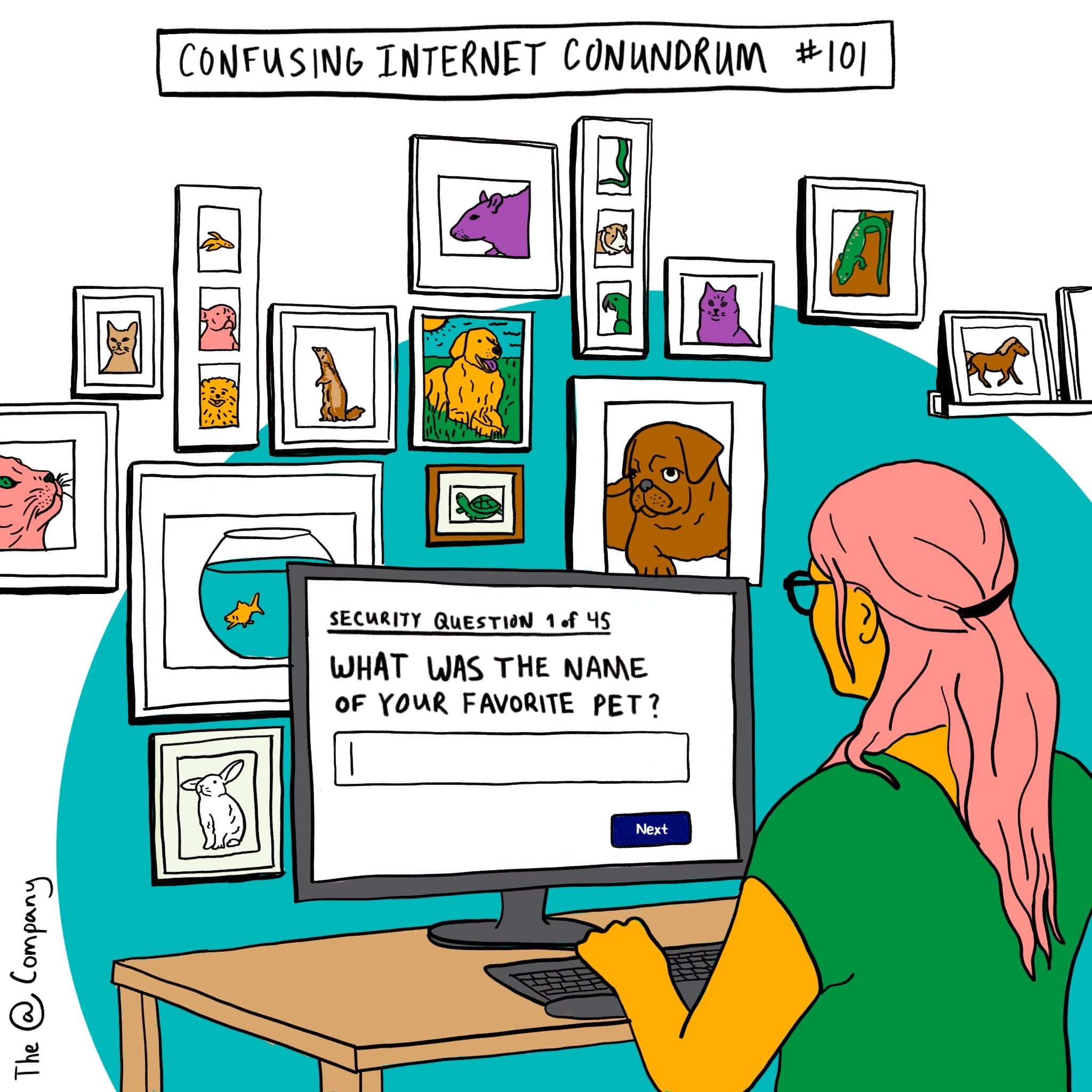 WHO ARE WE?
We are technologists, creators, and builders with one thing in common: We love the Internet. You could go so far as to call us Internet Optimists.