Welcome from The @ Company!

May 30, 2021
Walking the path to digital independence isn't as impossible as you might think. Countless companies, technologists, and individuals have already paved the way by creating privacy-centric solutions.
THE FUTURE OF TECH
The Emergence of an Alternative Internet
An overwhelming 96% of Americans agree that more should be done to protect consumer privacy. But what does this look like?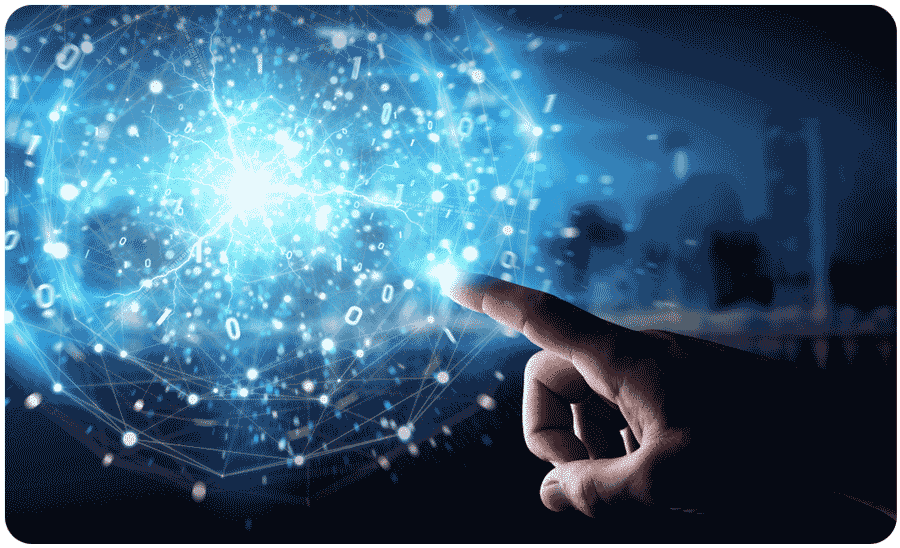 In 2021, we should see a whole new alternative Internet emerging, including alternative search, browsers, email, chat, productivity, payments, and adtech. By 2025 we will look back and laugh at 2020 and wonder how we let companies own our digital selves for as long as we did.
Top 200 Most Common Passwords of 2020
This mini research study conducted by password manager NordPass breaks down the most common  — and worst — passwords of 2020. We're unsurprised by #1 and baffled by #148's popularity. Oh, and all you #146-ers: you're our people.
PRESS
Hi Mom, we're famous! 
WHO ARE WE?
We are technologists, creators, and builders with one thing in common: We love the Internet. You could go so far as to call us Internet Optimists. 
Speak with our founders — experienced technologists, builders, entrepreneurs, and Internet Optimists: media@atsign.com.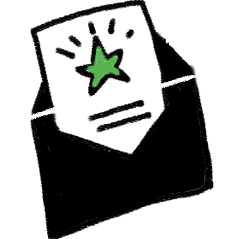 Think the Internet can do better? You're not alone.
We're working with people like you to build new-and-improved Internet solutions. Sign up for our monthly newsletter to stay in the loop. (Unsubscribe at any time.)