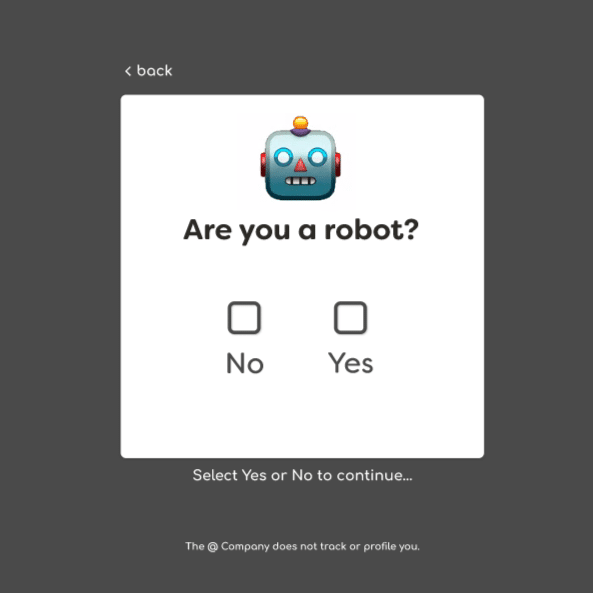 Welcome to the death of the hated CAPTCHA.
Dear fellow Internet Optimist,
Breaking news: Google's making big moves. The tech giant has certainly been busy, announcing an updated privacy policy (and its intention to eventually break away from third-party cookies), and also rolling out major updates to Dart and Flutter (more on how that will impact The @ Company in a bit). In non-Google-related news, we're musing on whether compassion has a place in corporate settings (spoiler: it does) while preparing to launch a new app.
BIG TECH
Reading Between the Lines of Google's New Privacy Policy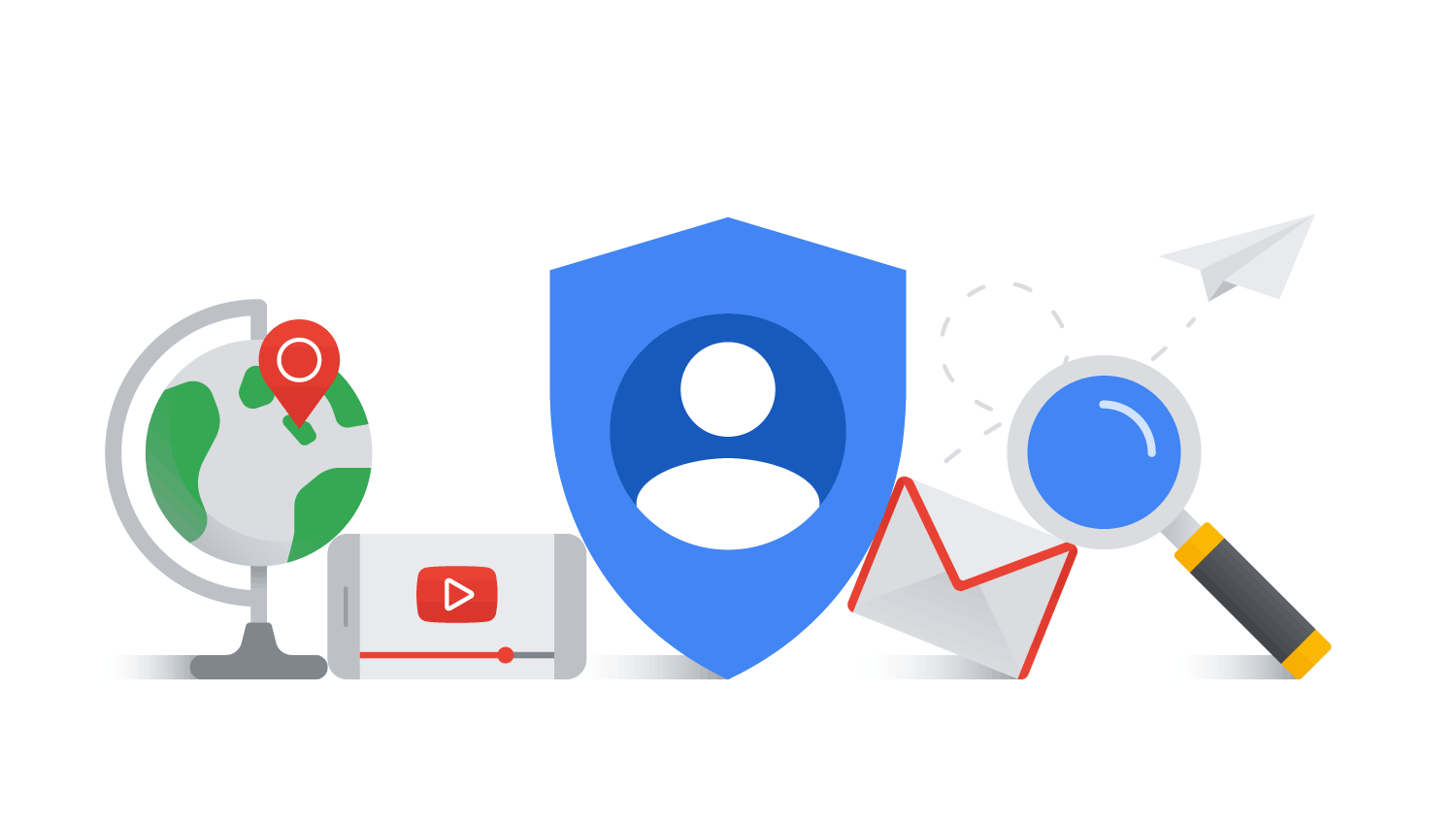 "When you use our services, you're trusting us with your information. We understand this is a big responsibility and work hard to protect your information and put you in control," Google maintains in its updated privacy policy. 
The company recently announced its decision to move "towards a more privacy-first web," reaffirming its intent to stop supporting third-party cookies. But what exactly does this mean? How will these changes affect the advertising world?
FLUTTER
What Flutter 2 Means For The @ Company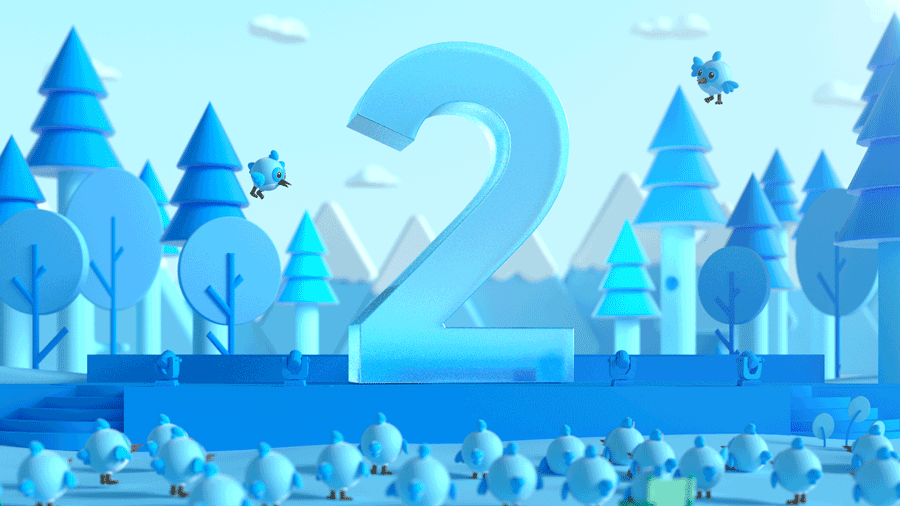 At the beginning of March, Google announced Flutter 2. Some key updates (and how this affects the work we're doing):
Production-quality support for the web.
Flutter 2 on desktops, foldables, and embedded devices.

This one is big news, especially for our app developers and the future of @protocol apps. Now, apps developed on the @protocol won't be limited to the phone as soon as our SDK is compatible.

Dart 2.12.

Google's programming language is what makes porting Flutter to different platforms so easy. This update is substantial, with increased support and better implementation.

For the devs in the house:

The new update also provides sound support for 'null safety,' which will significantly improve performance (our team is currently working to implement this important feature).
BUSINESS
The Compassionate Corporate Warrior's Journey
Is it possible to be nice AND successful in a work setting?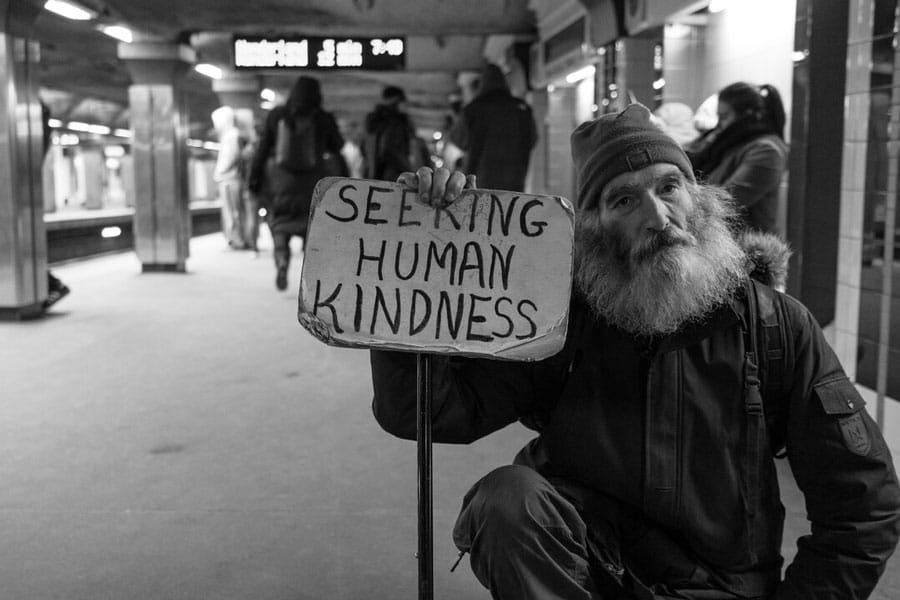 "In work cultures we practically worship at the altar of the as***le personality, whose selfishness, lack of empathy or ethics, and disregard for the dignity of others are lionized, at least until lawsuits are filed, quarters are missed, the confessional on Medium comes out, or the IPO fails," writes our CMO Jory Des Jardins.
EARLY ACCESS
Coming Soon | @buzz Beta: Living & Breathing Connections
Welcome to an entirely new way of connecting with others.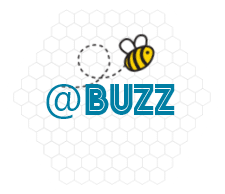 We're working behind the scenes on @buzz: a social media app unlike any other.
@buzz removes the excess noise and lets you focus on the people that you care about. It shares information on your behalf, updates in real-time, and is designed for your most prioritized connections: close friends and family, inner circles, cherished customers, greatest fans. Not for spammers, creepy callers, or friends of friends of friends you don't recall meeting.
PRESS
Hi Mom, we're famous! 
Our CEO

Barbara Tallent

spoke to

Savvy Business, Life Unscripted

about our beginnings, our mission, and what it's like being a remote company.

Check out the full interview.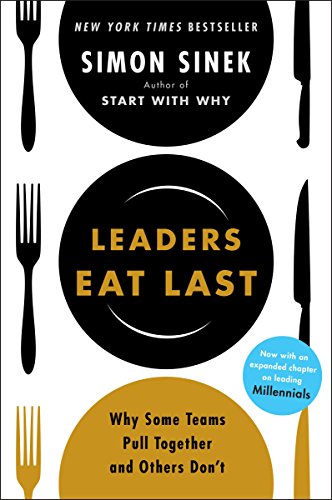 Leaders Eat Last: Why Some Teams Pull Together and Others Don't

by  Simon Sinek
We'd be hypocrites if we championed treating People like People on the Internet, but didn't extend the same courtesy towards the People on our team. 
That's why the message of Simon Sinek's Leaders Eat Last is so important. In his book, Sinek emphasizes the importance of good teamwork and supportive work environments. Teams that build trust, he argues, will prevail in situations where teams founded on cynicism and self-interest might fail.
WHO ARE WE?
We are technologists, creators, and builders with one thing in common: We love the Internet. You could go so far as to call us Internet Optimists. 
Speak with our founders — experienced technologists, builders, entrepreneurs, and Internet Optimists: media@atsign.com.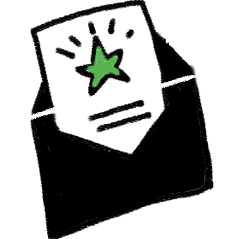 Think the Internet can do better? You're not alone.
We're working with people like you to build new-and-improved Internet solutions. Sign up for our monthly newsletter to stay in the loop. (Unsubscribe at any time.)