Dear fellow Internet Optimist,

It's time we had a talk about our relationship with technology. Due to a global pandemic, the world has been forced to migrate work calls and social interactions online. With increased Internet consumption comes unique challenges. In this issue we'll discuss data privacy's newfound importance, the dangers of letting your kids run wild on the Internet, and the impact of taking a step back from social media.
APPS
But first, some cool new apps
Every other Friday at 8:30AM PST, developers present their in-progress apps at our Demo Day. This past Demo Day, we heard from 6 developer teams about the apps they're working on. These include: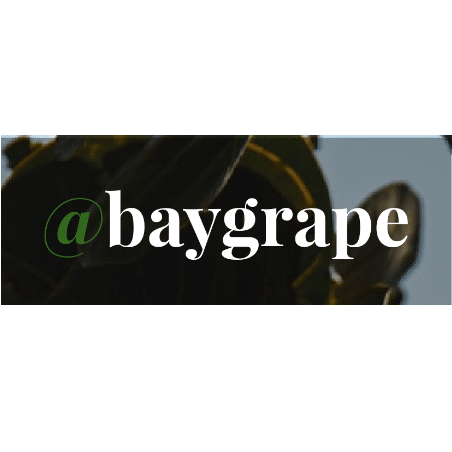 A Bermuda-specific app, @baygrape is a portable field guide for those who want to explore Bermuda's outdoors. Based on BZS's A Naturalist's Field Guide to Bermuda, the app will eventually allow people to add notes and images on an interactive map.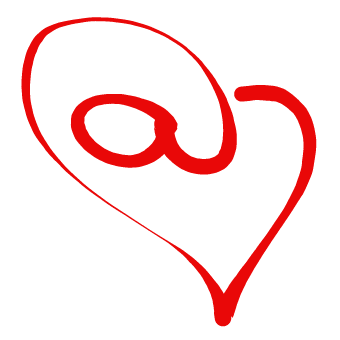 Romance isn't dead, at least not if Att@ched has anything to say about it. Couples can interact privately on the app, sending exclusive notes and sharing memories that cannot be viewed by anyone else, not even a third-party server.

@rrive isn't your stereotypical location sharing app. On the app, you can invite friends and family to events and, with their permission, watch them arrive (hah, get it, arrive) at your meeting point. No one, not even the app's developers, can access your location information without your express permission.
STATISTICS
Data privacy matters more than ever to businesses during the pandemic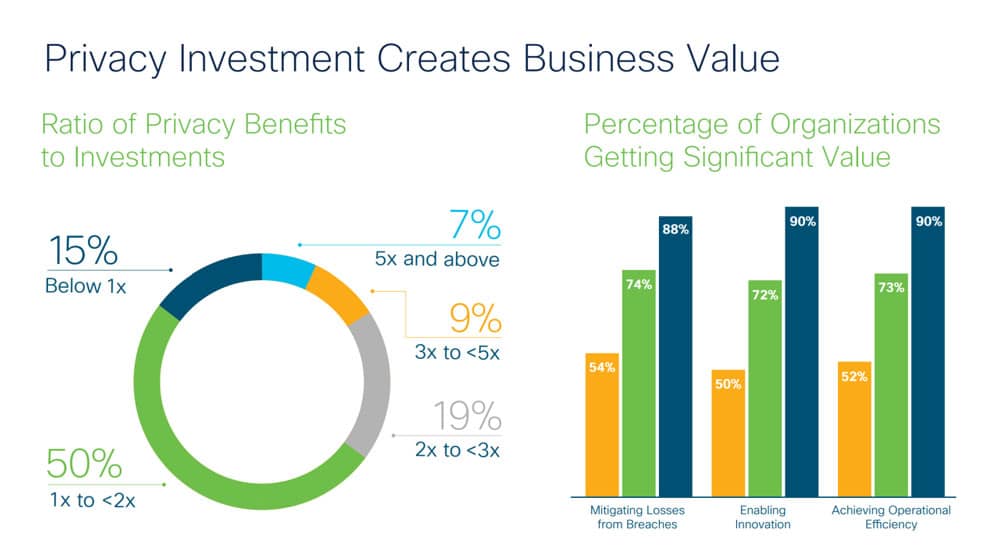 A year of trading in-person meetings for Zoom calls has made us well-acquainted with both the joys and frustrations of working from home, causing a shift in our priorities. According to Cisco's 2021 Data Privacy Benchmark Study, organizations are investing more resources into privacy — likely a result of businesses having to migrate their work online.

Read the full study from Cisco.
KIDS AND TECH
My $500 Run-in with Roblox
A case study for parents, marketers, and anyone who thinks they understand gaming apps for kids, written by Mom who didn't read the User Agreement, and The @ Company CMO, Jory Des Jardins.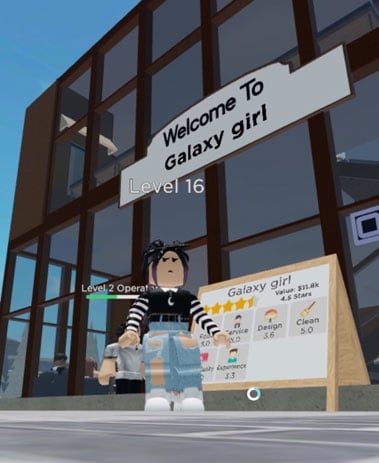 While doing virtual school at home, Jory's daughters were invited to play on Roblox with their classmates. The offer had definite perks — it gave the kids a way to engage socially while their parents worked, and the kid-friendly platform seemed like a safe place for online interaction. 
Then, the email invoices from Apple started rolling in. 
INTERVIEW
De-Instagram-ing Your Life: What One Gen Z-er Learned After Deleting the App
For 20-year-old college student Rose Dippel, the decision to delete Instagram was inspired by a combination of reasons, not least of all because of social media's addictive nature.
Though Instagram had become fully integrated into her everyday life, she eventually made the decision to cut ties with the app.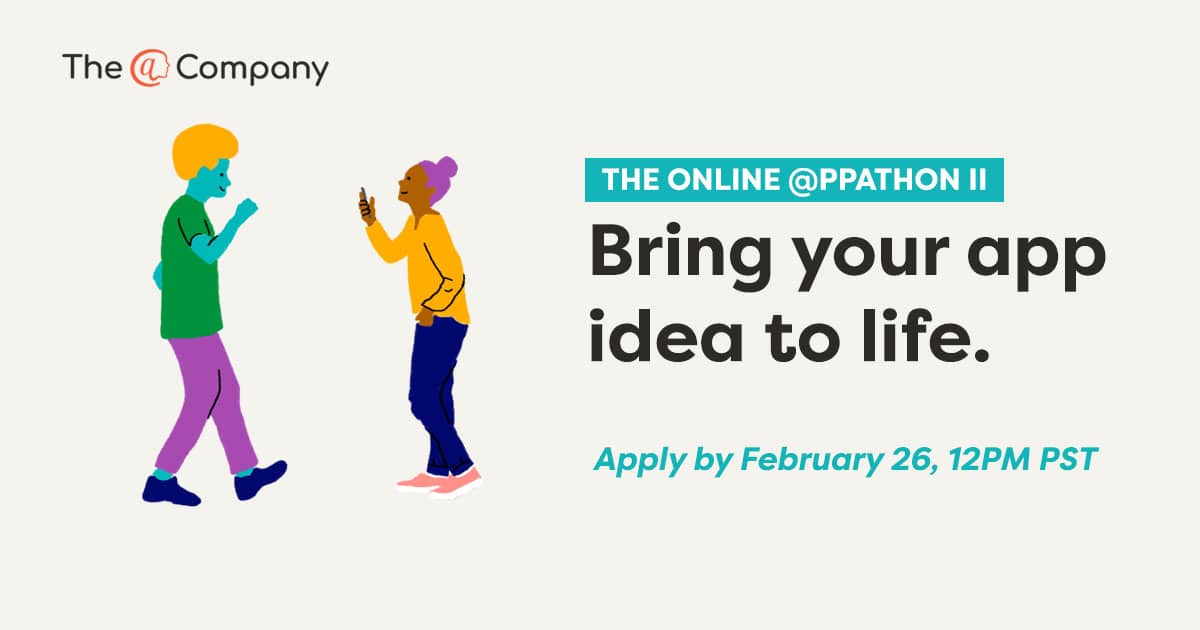 We launched our second @ppathon this past February 1. Win $500 in cash, a custom @sign worth $1,000, and even a 6-week mentorship with The @ Company. Accepting applications through February 26, 2021.
Learn more about the @protocol
Curious about how the @protocol works? In our developer series, we explain the ins and outs of the @protocol.
The @protocol fundamentals – This article will give you a basic understanding of how our technology works.
Data encryption and caching with the @protocol – In this document, we will discuss how we went about accomplishing data encryption on the @protocol.
The @protocol synchronization– The process of maintaining identical copies of this data on the server and your mobile devices is known as synchronization.
PRESS
Hi Mom, we're famous! 
Hang out with our CMO

Jory Des Jardins

on

a podcast featuring Wonder Women in Business

and

a recent episode of CoronaTV

, Joseph Jaffe's weekly streaming show about hope, positivity, and optimism. Or,

read her interview with Falling into Freelancing

, where she talks about data privacy, career pivots, and why you should dodge Oprah's phone calls. 

"Data is the new oil; it's the new economy," our CTO Colin Constable says in EM360's Tech Chat. Listen to the full conversation.
If you're a podcast listener, you might enjoy this chat on data privacy between CMO Jory Des Jardins and CEO Barbara Tallent, hosted by Leading With Nice.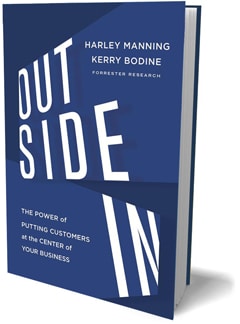 Outside In: The Power Of Putting Customers At The Center Of Your Business

by Harley Manning and Kerry Bodine
We're all about treating people (especially our customers) like people at The @ Company.

As the title of Outside In suggests, Harley Manning and Kerry Bodine argue that good customer experience is an essential goal for any business. The book identifies six core disciplines that are necessary for high-quality customer experience: strategy, customer understanding, design, measurement, governance, and culture.
WHO ARE WE?
We are technologists, creators, and builders with one thing in common: We love the Internet. You could go so far as to call us Internet Optimists. 
Speak with our founders — experienced technologists, builders, entrepreneurs, and Internet Optimists: media@atsign.com.