@challenge
Show us your vision for the Future of the Internet
Welcome Flutter Vikings Community!
Hi and thanks for stopping by!
As our co-founders shared, the team at The @ Company are committed to the creation of a more human Internet, where privacy is a fundamental right and everyone owns their own data. With our P2P, Open protocol, we're building a community of app developers who utilize the @protocol to create innovative, incredibly useful, and ridiculously fun apps.
Built using Dart and Flutter, the @protocol handles the tedious bits of coding (like user database management or user authentication) so that you can focus on building your app.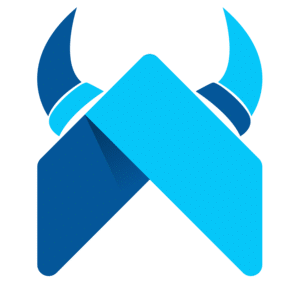 Our Challenge
The @protocol is designed to guarantee privacy by giving people control and ownership of their data; we want more mobile apps in the world that will show people the power of P2P data sharing. We challenge you to create a simple mobile application using the @protocol and to submit your application to us by 3p PST Friday, November 20, 2020.
Winners of the challenge will receive 500 Euro. We will select up to five winning apps.
Functionality of the app is entirely up to you. Bear in mind that we are looking for use cases that are simple enough to complete by the deadline and that help paint a picture of the Future of the Internet, where privacy is guaranteed, people control their data, and we don't have to engage in frustrating activities like two-factor authentication or Captchas to prove users (or as we call them, People) are human.
Some simple-but-exemplary use cases to consider building on:
Chats
Lists/Productivity
Logins
Playlists: any kind of content
Self Attestation: proving you are You
Resources
On the Getting Started page of our developer site, you can access video tutorials, SDKs, and a repository of libraries and packages that will help speed along the app development process.
Questions
The @dev Google Group is where you can connect with the @team and other developers using the protocol, get questions answered, and share feedback on your experience using the @protocol.
Links to your app submission must be posted HERE.
Winners will be notified by email and announced on Monday, November 23, 2020.
Thank you for taking our challenge. We look forward to seeing what you build!