@talks: Solutions to The Social Dilemma
What happens to our data now, after the Election?

Now with the election behind us, and with such laws as Proposition 24 passing in California, providing more protections to consumers' data, what can we expect to see in the way of digital innovation and Internet experience?
Our founders have spent years thinking about privacy, user data, and better user experience, but we felt particularly galvanized by the recent release of the docudrama, The Social Dilemma, which we felt pushed this issue into greater awareness. The film is a great conversation opener, but there is still so much left to discuss, and still so many questions that need to be answered. Short of throwing our cell phones out the window, what can we do to extract all that we need from the Internet—the information, the entertainment, the convenience—without being surveilled or having our data hacked? Privacy is a right, and yet every day we give up that right, or spend more time defending that right.
We've concluded that a big part of the problem is that we haven't seen what the world could look like in a trustworthy online environment. What would the world look like if your data was used just for what you wanted it to be used for and nothing else? If AI and other technologies were only beneficial? If recently passed privacy laws were enforced and people could engage online, trusting that their data use was completely under their control?
@talks: Solutions for The Social Dilemma is about recently passed policy (think Prop 24) and what this means for citizens of the Internet. Enoch Liang of Andrew Yang's Data Dividend Project, Dr. Jennifer King, Director of Consumer Privacy at the Center for Internet and Society, Stanford Law School, and Kevin Nickels, CPO of The @ Company, join us on December 3rd, 11AM-12PM PST, for what will be a fascinating, even inspiring, discussion about the future of the Internet. We'll discuss solutions and empower people with ways they can start to gain more control of their data and online experience. 
December 3rd, 11AM-12PM PST
Register here to receive email confirmation with entry link.
Jory Des Jardins
CMO, The @ Company (moderator)
A 20+ year Internet operator and entrepreneur, Jory Des Jardins pioneered best practices in social marketing as Co-Founder and President of BlogHer, the media company and digital influencer network, and has since led storytelling for emerging technologies, including AR/VR, AI, Blockchain, and the @protocol. Her side hustle is supporting startups that are changing the world, having advised dozens of consumer-facing startups and serving as VC-in-Residence at the W Fund, a fund for underrepresented founders.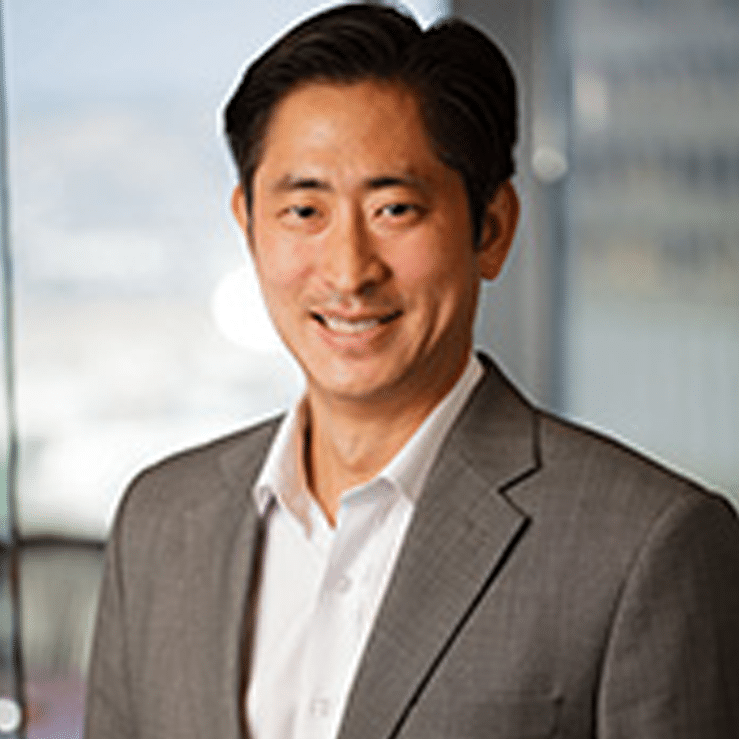 Enoch Liang
CEO, The Data Dividend Project
Enoch Liang is a California-based lawyer and entrepreneur, first founding a law firm (LTL Attorneys) and then helping start an artificial intelligence software company (LegalMation). Together with Andrew Yang, Enoch started The Data Dividend Project to help consumers collectively exercise their data rights and collectively bargain with tech companies.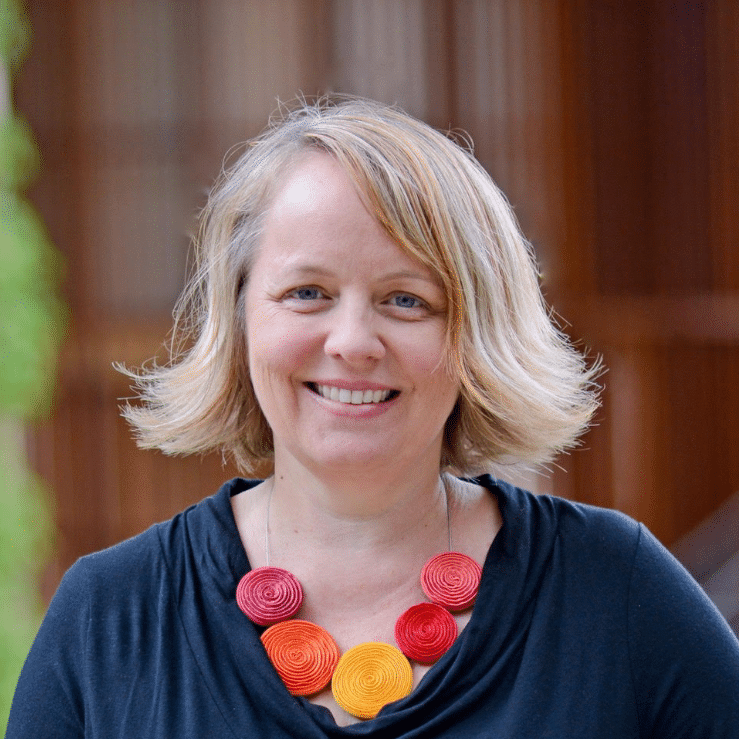 Dr. Jennifer King
Director of Consumer Privacy, The Center for Internet and Society (CIS)
Dr. Jennifer King is the Director of Privacy at CIS. An information scientist by training, Dr. King is a recognized expert and scholar in information privacy. She examines the public's understanding and expectations of online privacy and the policy implications of emerging technologies. Her research sits at the intersection of human-computer interaction, law, and the social sciences, focusing on social media, genetic privacy, mobile platforms, the Internet of Things (IoT), and digital surveillance. She was a member of the California State Advisory Board on Mobile Privacy Policies and the California State RFID Advisory Board. Prior to entering academia she worked in security and in product management for several Internet companies, most notably Yahoo!.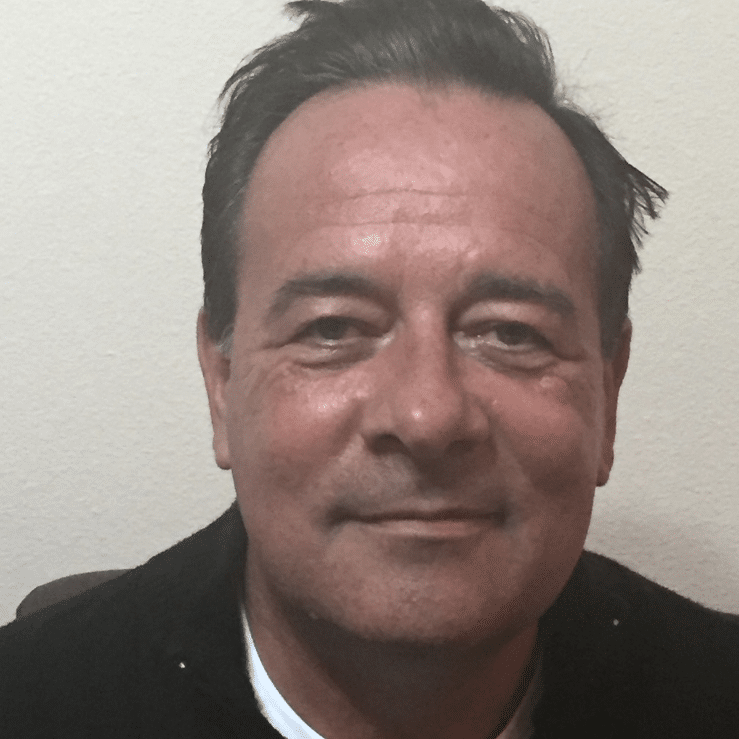 Kevin Nickels
Co-founder, Chief Product Officer, The @ Company
Kevin Nickels has a diverse background in technical and product marketing with a focus on disruptive innovations starting off as a research engineer at Tek Labs in the early 80's, then including Chief Disruptor at Deutsche Bank Labs in Palo Alto, CEO of FatFractal, MD of M&A at BT in London, and CEO of Netmosphere (sold to Critical Path). The @ Company represents the embodiment of a passion of his that he has been pondering for more than a decade — technology that empowers individuals to control their digital selves. He views this as a vitally important solution needed to address some of society's most vexing problems.
About The @ Company
The @ Company is creating a more human Internet, where users (or as we call them, People) own and control their personal data and have better experiences online. We are technologists, creators, and builders with one thing in common: We love the Internet. We are co-creating a better Internet, with application developers building experiences on our Open, Permissions-based @protocol, and with People, who unlock these experiences with online, customizable online identifiers known as @signs.